After the success of 'The Simpsons' and 'Futurama,' Matt Groening dropped another animated series back in 2018. Yes, we are talking about 'Disenchantment.' Although the show is not as good as the other two creations of Matt, it is still worth watching. Otherwise, fans wouldn't be waiting eagerly for Disenchantment: Part 4.
Speaking of part 4, let's talk about its release date. The latest addition to the series is all set to be released on February 09, 2022. Fans can start watching it online at 12:00 AM Pacific Time (PT)/3:00 AM Eastern Time (ET)/1:30 PM Indian Standard Time (IST).
Regarding watching the show, let's shed some light on which platform the animated series is currently streaming.
Where to watch 'Disenchantment: Part 4' online?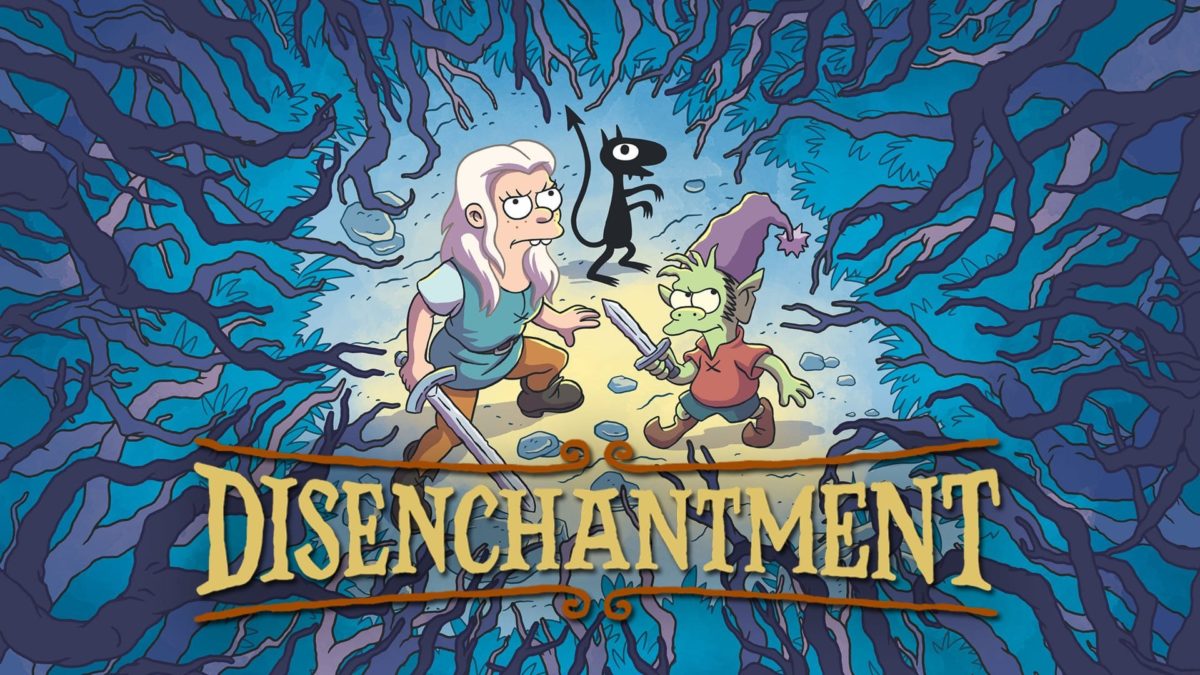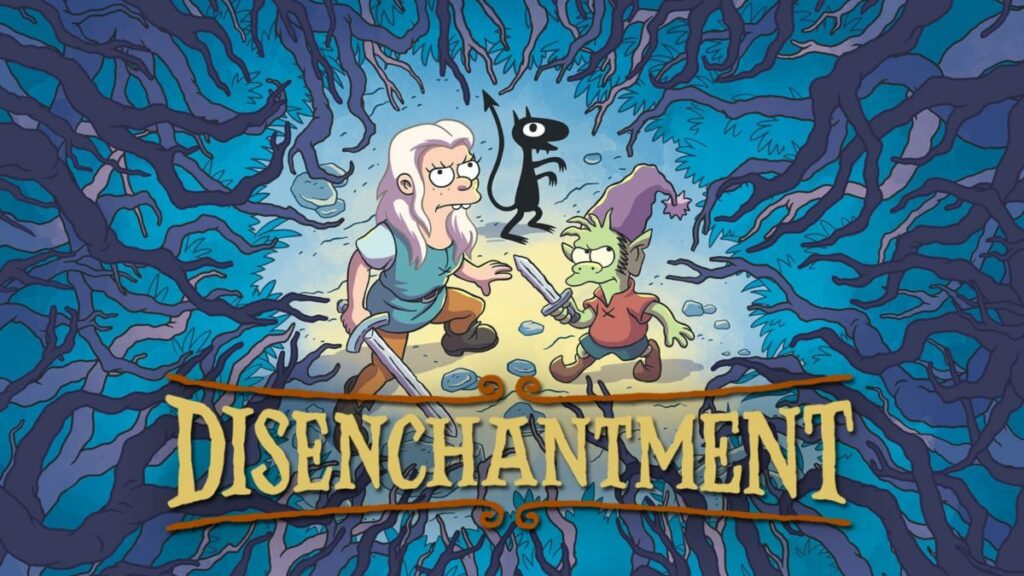 There are many amazing streaming platforms out there. But not many come close to the level of streaming juggernaut Netflix. Moreover, the first three seasons of the animated series are available on Netflix. So part 4 will also stream on the same platform. You can find all the seasons of Disenchantment on Netflix by heading over to this page.
Meanwhile, you can check out our guide on Demon Slayer season 2 episode 10 right here. Season 2 is on the verge of its finale, and now is the perfect time to catch up to it.
Is 'Disenchantment' worth watching?
The show might share the same animation style as The Simpsons and Futurama. But for most, that's where the comparisons end. Regardless, the series has a rating of 7.2 on IMDb, which is more than enough for the series to be considered worth watching.
As for the plot of part 4, you can check the trailer of the season attached above. This will give you a better idea of what to expect from it.
Are you planning to watch Disenchantment: Part 4? Let us know in the comments section below.