The popularity of K-Dramas has skyrocketed over the last few months. Huge credit goes to Netflix's Squid Game for making the genre pretty well-known around the globe. On that note, a new K-Drama, All Of Us Are Dead, will be arriving online pretty soon. This streaming guide will talk about its release date and more.
Starting with the show's release date, it is set to roll out on January 28, 2022. This will follow the standard release schedule of 12:00 AM Pacific Time (PT)/3:00 AM Eastern Time (ET)/1:30 PM Indian Standard Time (IST). The inaugural season of the series will feature a total of eight episodes. Moreover, each episode will typically run for around 40-42 minutes.
Apart from that, now you must be wondering where to watch the show online? In that case, let's talk about it in the next section of our article. So without any further delays, let's begin.
Where To Watch 'All Of Us Are Dead' Online?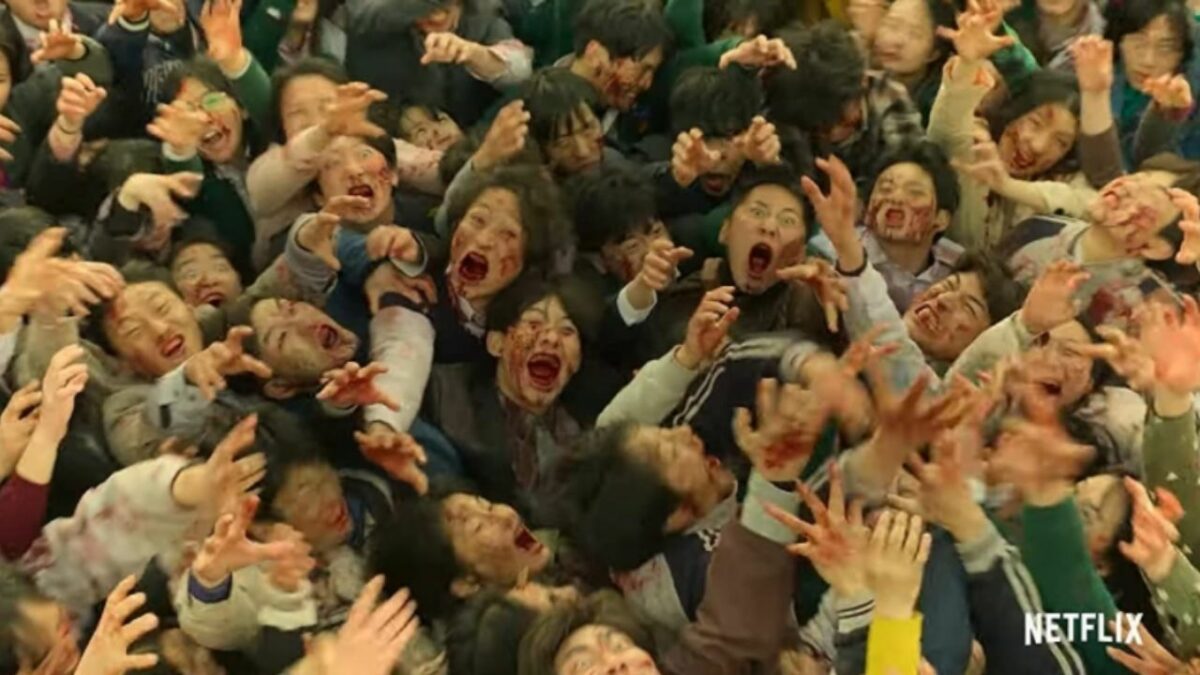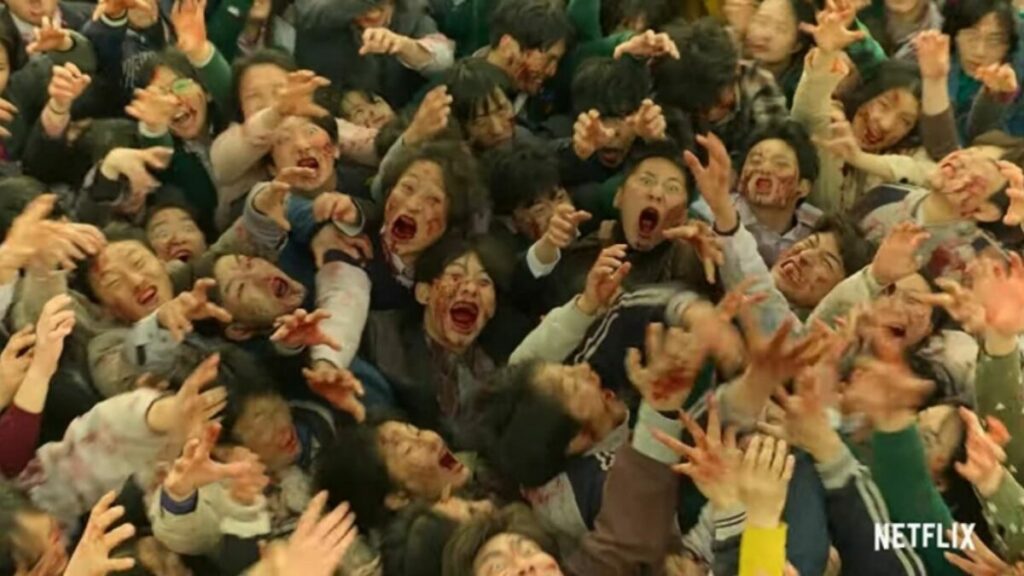 Netflix is currently investing big in K-Dramas. So it is pretty evident that the new Zombie show will be streaming exclusively on Netflix. Once the show is released, you can watch it comfortably by heading to this page.
But make sure you have an active subscription to the streaming giants. Since we no longer provide a free trial to new users, you will need a subscription to watch anything on its library.
However, there are still many great websites providing content for free. Moreover, they are all legal, so you don't have to worry about streaming illegally.
What Is 'All Of Us Are Dead' About?
The crux of the show is around a zombie virus outbreak. It is not a unique idea, but the expectations are still high for the show. As for the plot, here is the official synopsis of the series:
"A high school becomes ground zero for a zombie virus outbreak. Trapped students must fight their way out or turn into one of the rabid infected."
What are your expectations from the Netflix zombie show? Feel free to share your honest opinion in the comments section below.