Windows laptops and Macbooks at offices are pretty standard these days, but when it comes to educational institutions and even some workplaces, Chromebooks are also pretty common. Some of the main factors that contribute to their popularity are: they're cheap, Enterprises can cut down on expenses, and they're license-free and user-friendly.
The Chrome OS came out in 2012, and Google labeled them as "A breath of fresh air" as most of the laptops of that time were chunky, and Chrome OS was a cloud-based OS that ran just the Chrome browser and needed very few resources to run. The overall sales of Chromebooks were unconvincing until the pandemic hit the world, and the sales figures skyrocketed and improved two-fold in 2020.
In this article, let's look at what makes Chromebooks better and if you should consider buying one for yourself.
Why You Should Buy A Chromebook
1. For Browsing, Entertainment, and Editing Documents
Thanks to the pandemic, the Social media, and Entertainment industries are booming with content and consumers. Social media could be beneficial for learning a new skill or showcasing yours and getting noticed.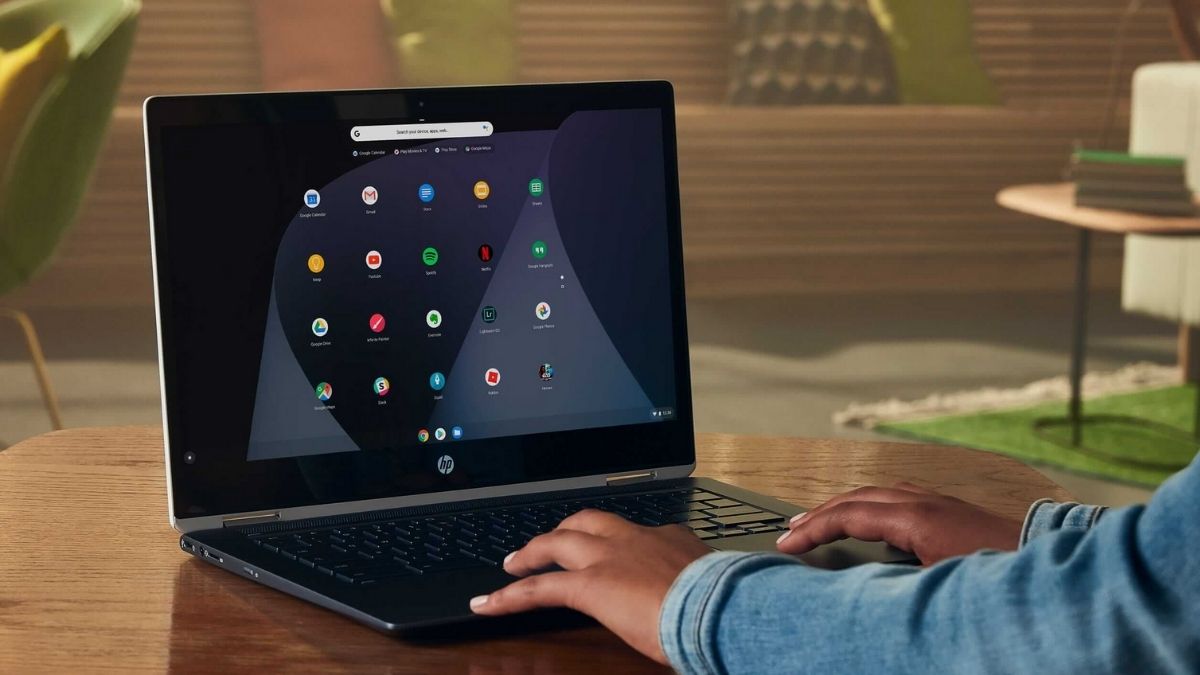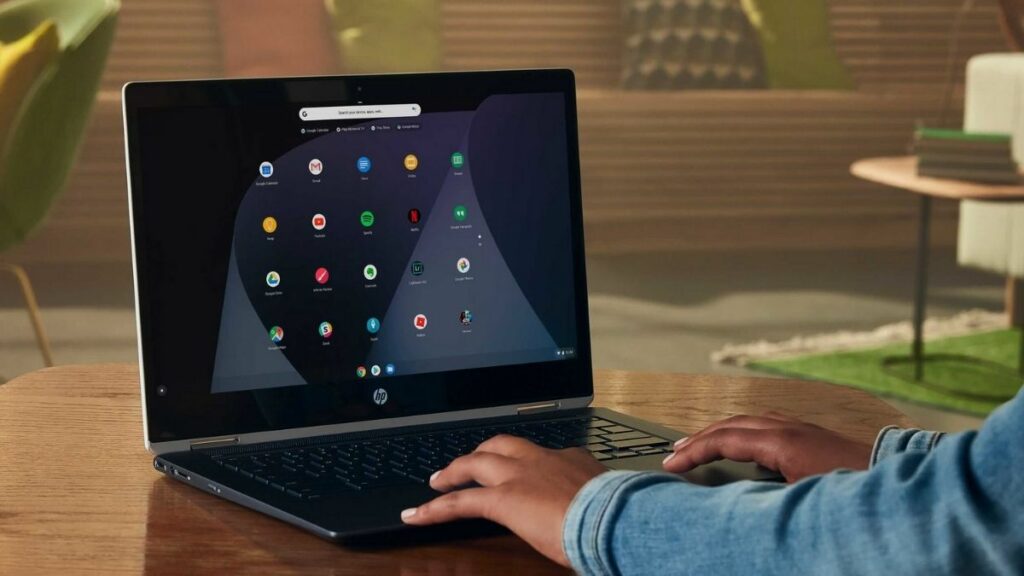 If you're a student or a working professional and all you do is use Social media, browse stuff on the web, and consume a lot of video content, a Chromebook might be an ideal choice. Similarly, if your day involves juggling between Excel sheets or other documents, a Chromebook is again a great choice. However, bear in mind that there's no Microsoft Office suite on Chromebooks. Hence you'll need to use Google's cloud-based office suite, which is an excellent alternative to Microsoft Office.
One of the other great aspects of Chromebooks is their battery life. You can expect a mid-tier one to last for at least 8-10 hours. Part of this is due to Chrome OS being a very lightweight and power-efficient operating system.
2. Android Apps Support
Google added support for Android apps in Chrome OS in 2016. Chrome OS allows you to install apps from both the Chrome Store and Google Play Store, which is great. One of the drawbacks of Chrome OS is gaming, and Google Play Store helps make this drawback a little less punishing, as Android games have gotten better over the past few years.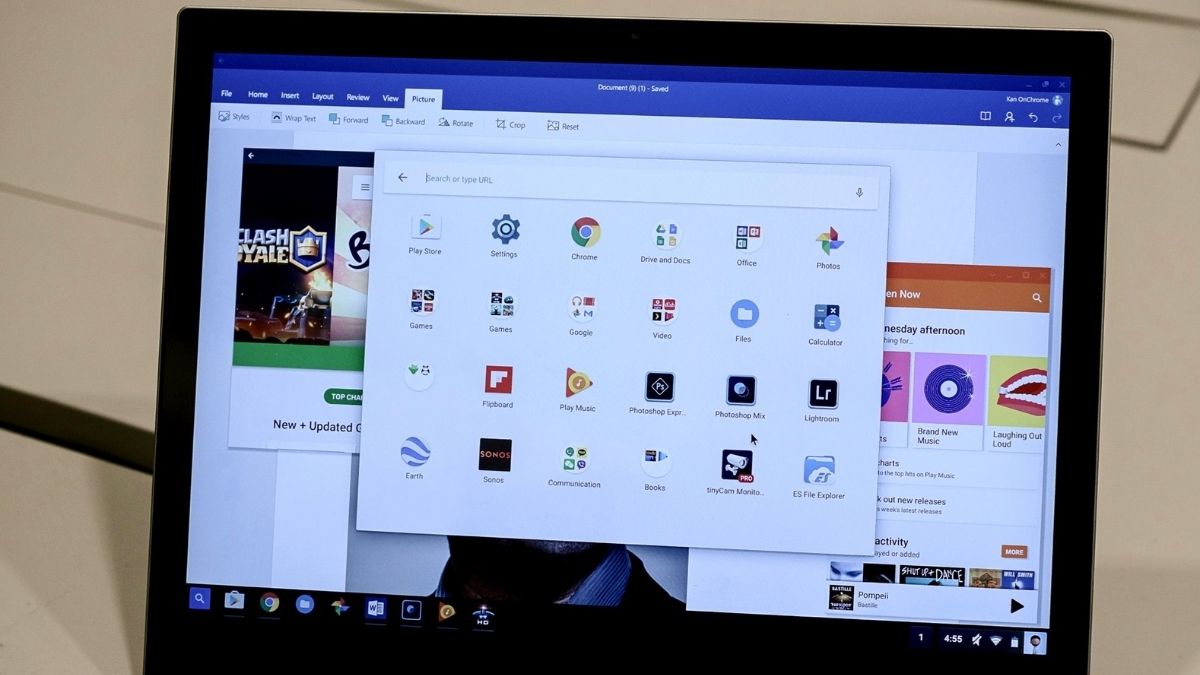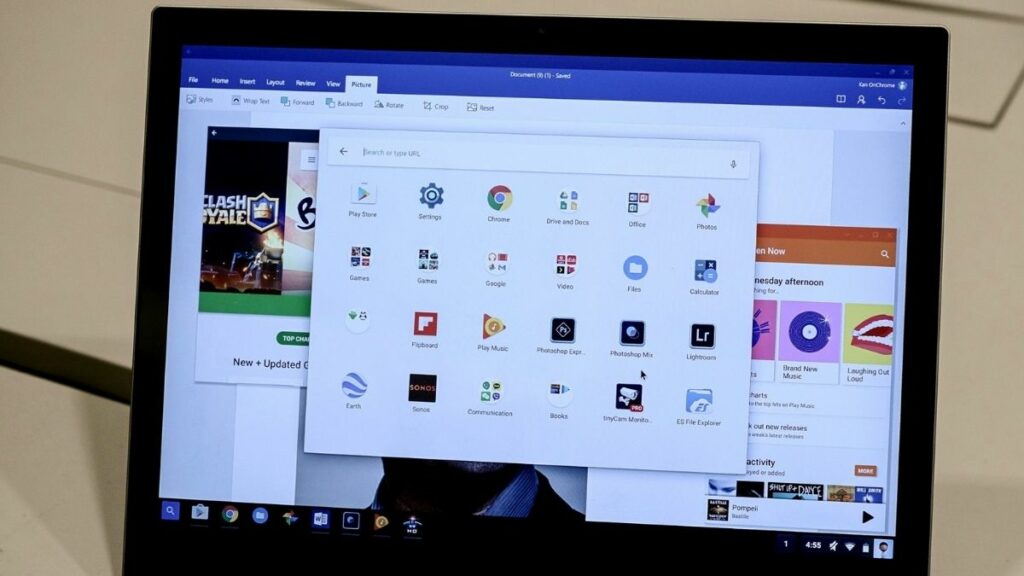 Not to mention, by getting a Chromebook, you also step into the Android ecosystem, just like iOS's. Now, it's nowhere near to the latter's, but it allows you to see and respond to text messages, calls and enable and disable phone features on the go.
3. Chrome OS Is Eye Candy
In a world of Windows and macOS laptops and PCs, it could be incredibly boring to use the same OS for an extended period. We then have tons of Linux distributions, which is, again, not everyone's cup of tea. In which case, if you need a secondary device for casual usage for a refreshing experience, Chromebook is a viable option.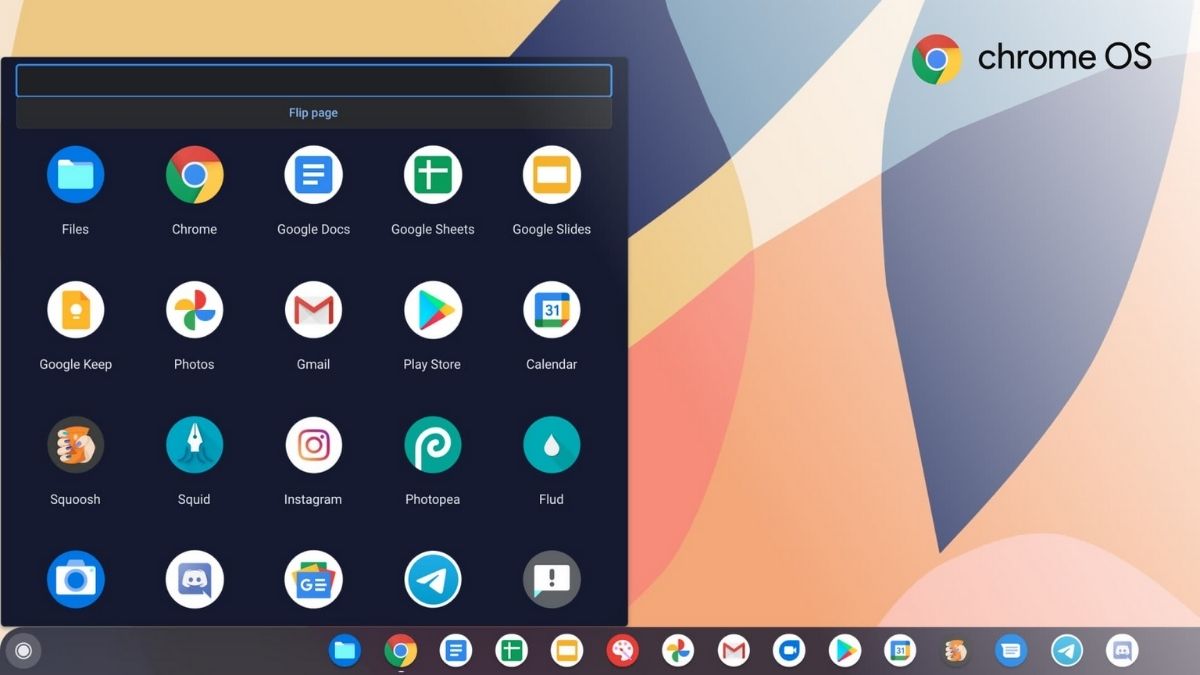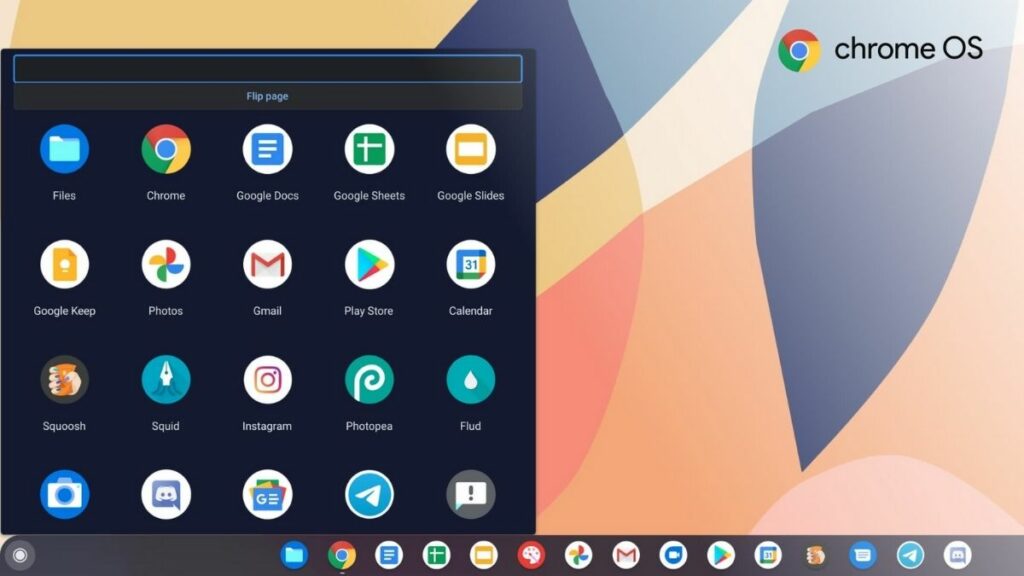 For the most part, if you're an Android user, the UI elements will be highly familiar. The experience will be very close to using the Dex mode on Samsung devices (Where you connect your phone to a monitor, and it rearranges the UI elements to get you a desktop-like feel.
4. Chromebooks are Inexpensive
I'm pretty sure you saw this coming. Chromebooks are a lot cheaper than Windows laptops and MacBooks. For instance, to buy a good and 'usable' Windows machine, you'll need to shell out at least USD 600, whereas 'low-specced' Chromebook prices start at as low as $250. Premium and powerful Chromebooks, on the other hand, will cost you no more than $700.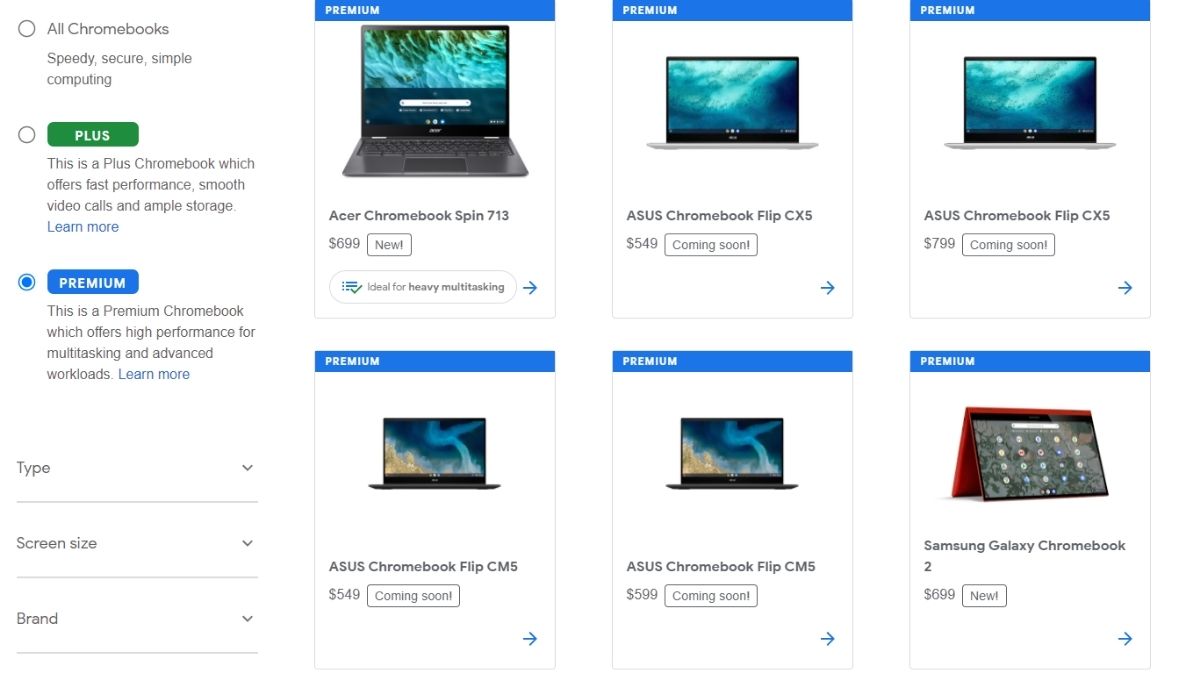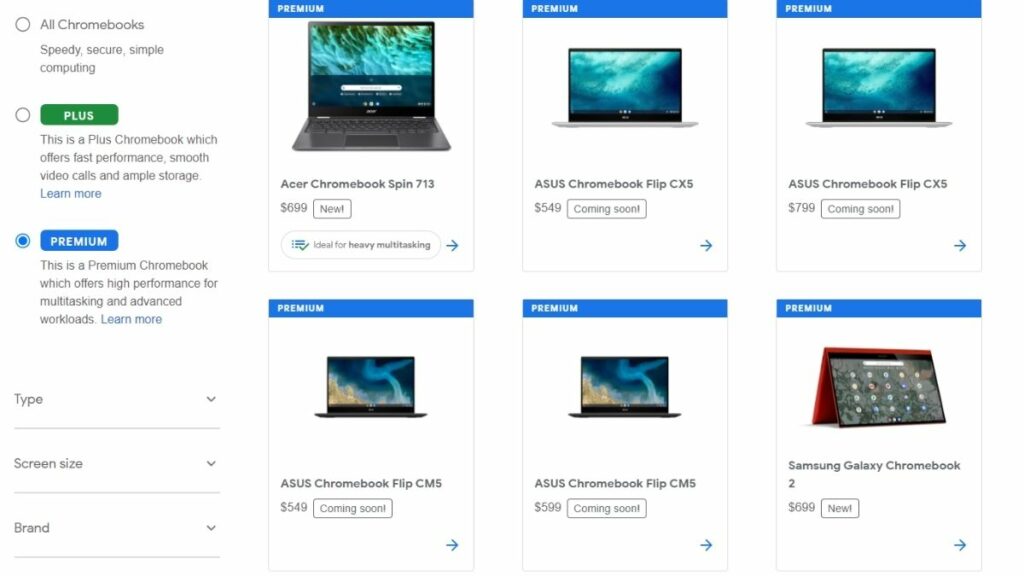 Not to mention, you can also settle on something that's in the middle, like the $400 Lenovo Chromebook Flex 5. That's not the end of the world, however. You can explore a wide range of Chromebooks and choose the right one for your needs.
5. Chromebooks Can Run Windows (Sort of) and Linux
Yes! You heard that right. You can run Windows on Chromebook using a VM app called Parallels. We previously covered Parallels in our 'How to install Windows 11 on M1 MacBooks' article. One of the unique features of Parallels is, you can directly drag and drop files from Chrome OS to Windows VM and vice versa, which is pretty great.
However, bear in mind that, if you intend to run VMs on Chromebook, you must buy one with good specifications, otherwise the VM would run terribly slow.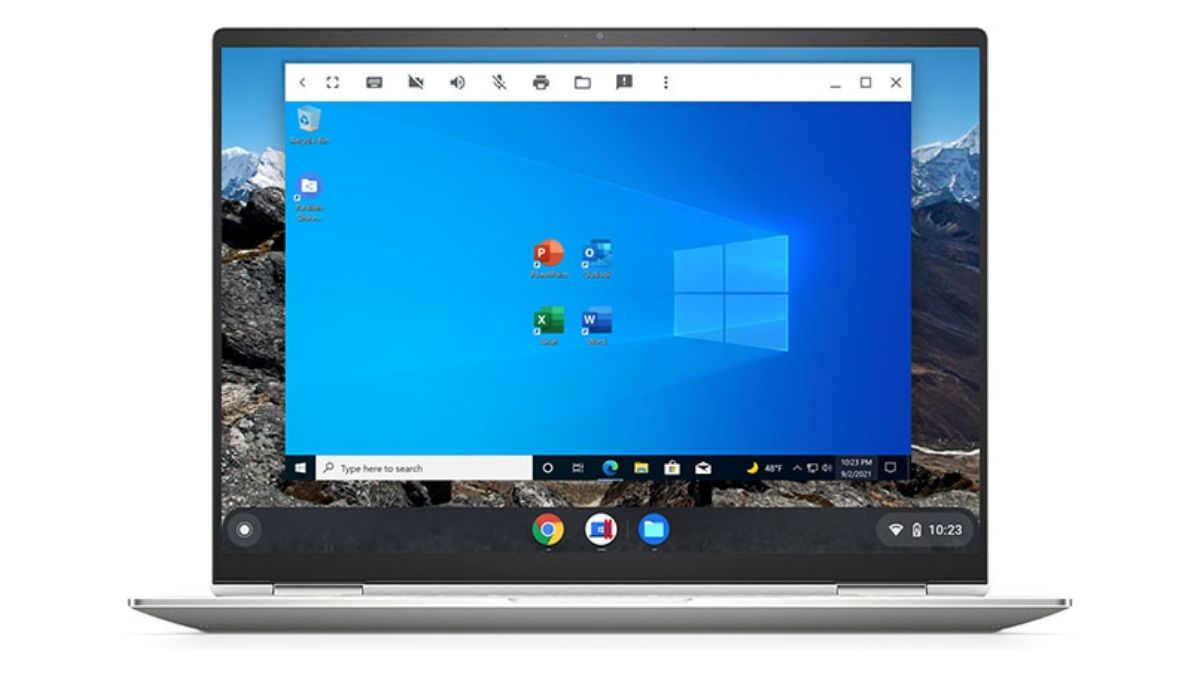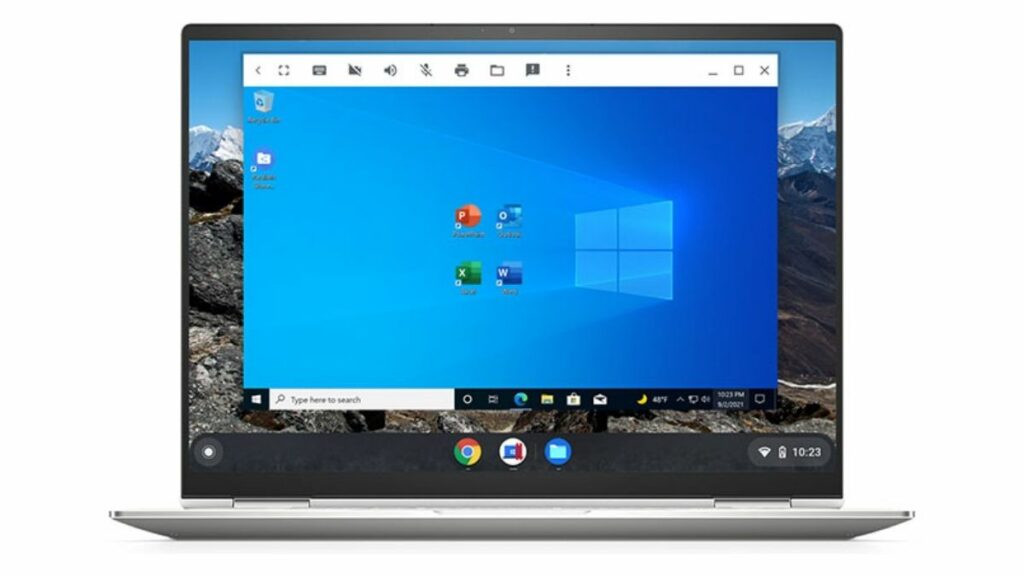 As Chrome OS is based on Linux kernel, Google added Linux support a couple of years ago. While it's still in the beta phase, Linux users and devs who compile their code on Linux definitely appreciated the feature. We too gave it a try in our 'how to install Linux on Chromebook,' and were fairly impressed by how well it ran.
However, all good things come at a price and Parallels in no different. For more info about the pricing, you can check out the official Parallels website. If you already own a Chromebook and if you want to run Windows, Parallels also offers a free trial.
Why You Shouldn't Buy a Chromebook
Gaming
As stated earlier, running Windows games on Chrome OS is not possible. Hence, if you want a machine that can game, we'd suggest stick with Windows, at least for now.
Also, some of the Android games like Call of Duty and PUBG don't work on Chrome OS. Hence, you might want to check what runs and then decide if you should buy a Chromebook.
Overall App Support
Although the presence of Google Play Store for apps is highly appreciated, one of the main problems of Chrome OS is, you won't be able to run Windows apps, and there are not a lot of alternatives for the same on the platform. I wouldn't say that there are not a lot of apps, but the app support is definitely lacking.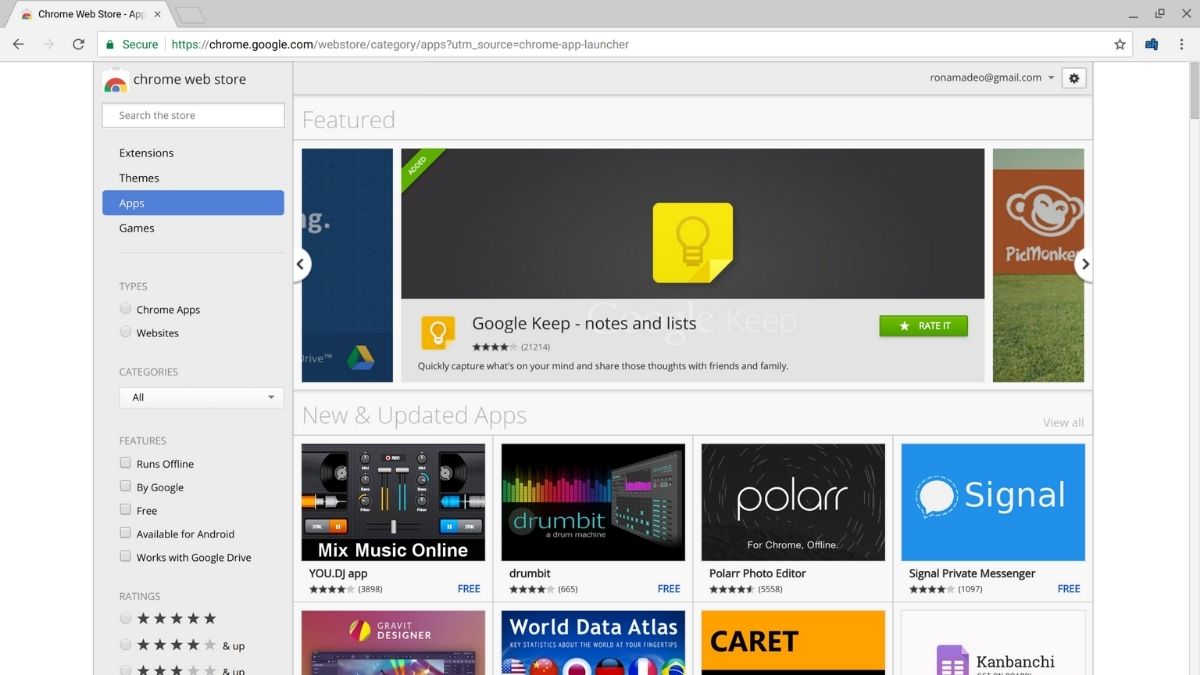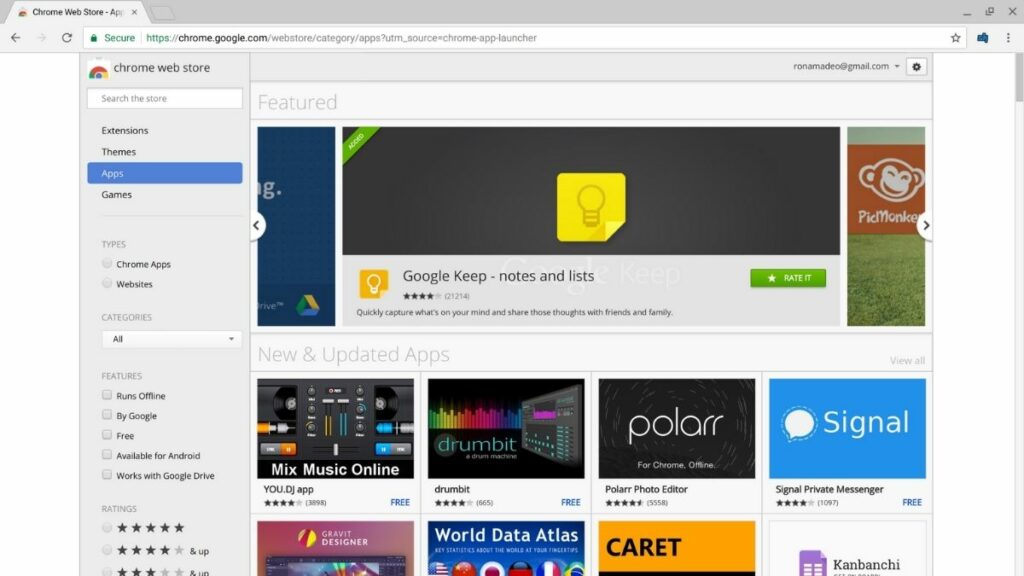 For example, if you're someone who uses the Adobe Suite extensively, you'll be restricted to their Android counterparts, which will be different from their PC apps counterparts. In fact, some of the counterparts like the Microsoft 365 support was recently discontinued on Chromebooks.
Chromebooks Don't Get Extended Period of Updates
Windows PCs and Laptops are all upgradeable to the latest Windows 11 using either official or unofficial installation methods, but that's not the case with Chromebooks. They get around six and a half years of major updates.
Should You Buy a Chromebook? Here's Our take
If all you want to do is browse the web, watch videos, and edit documents, buying a good Chromebook instead of a Windows laptop is a great way to save money. Most of them are built very well, have mediocre to good specifications, and have an excellent battery life, which will last you throughout the day.
If you've made up your mind of buying one, we'd suggest getting one with an FHD display (1920*1080 pixels) and an i5 10th Gen or above processor.
With that said, the previous year in the US was the year of Chromebooks. Thanks to the pandemic, the sales of the Chromebooks reportedly skyrocketed and over 30 million of them were sold. Most of the people who bought them were students and educational institutions.
If Google manages to improve Chrome OS, students will grow up with Chromebooks, paving the way for the scope of a much higher sale in the future, since most of the students will grow off with the same and prefer it over any other operating system.
Of course, this prediction might miss by a long shot, but we will have to see what the future holds for Chromebooks. What are your thoughts about Chromebooks? If you've ever used one, do lets us know your views and opinions about the same in the comments section below.