The Microsoft Xbox console has been on the market for a long time. But not everyone can afford or prefers to play games on a console. Some still want to play the latest games on PCs. Once again, creating a super expensive PC to support all games might not be everyone's cup of team.
Keeping that in mind, Microsoft offers a way to get past this barrier. The two services – xCloud and Xbox Remote Play – are perfect in this situation. After keeping the features in beta for a long time, Microsoft finally rolled them out on the Xbox app on PC in September 2021.
However, now another question arises? What is the difference between xCloud and Xbox Remote Play? Which one is better? Well, in this article, we will answer these questions in the easiest way possible.
What Is Xbox Remote Play?
Xbox Remote Play essentially allows you to stream games directly from your console to your PC. You are not required to pay any extra money to use this feature. However, make sure your PC or laptop at least meets the minimum requirement. You can check our guide on how to use Xbox Remote Play right here.
Previously, this feature was only available to Xbox insiders, but thankfully that is no longer the case. It is open to everyone, but Microsoft has still tagged it as a beta feature. So the quality might vary from person to person.
What Is xCloud Gaming?
This feature is particularly for users whose PCs do not have the hardware compatibility to run heavy games. They can rely on the xCloud feature to solve that issue. However, the biggest difference is that you need to purchase an Xbox Game Pass subscription to avail this new feature.
Of course, the xCloud feature runs games on Microsoft servers. So the need for a console is gone, and you can easily enjoy console games at the price of a Game Pass subscription. Furthermore, you do not need to download the games to play using xCloud while it is required to do so when using Xbox Remote Play.
Microsoft xCloud vs Xbox Remote Play: Which Is Better?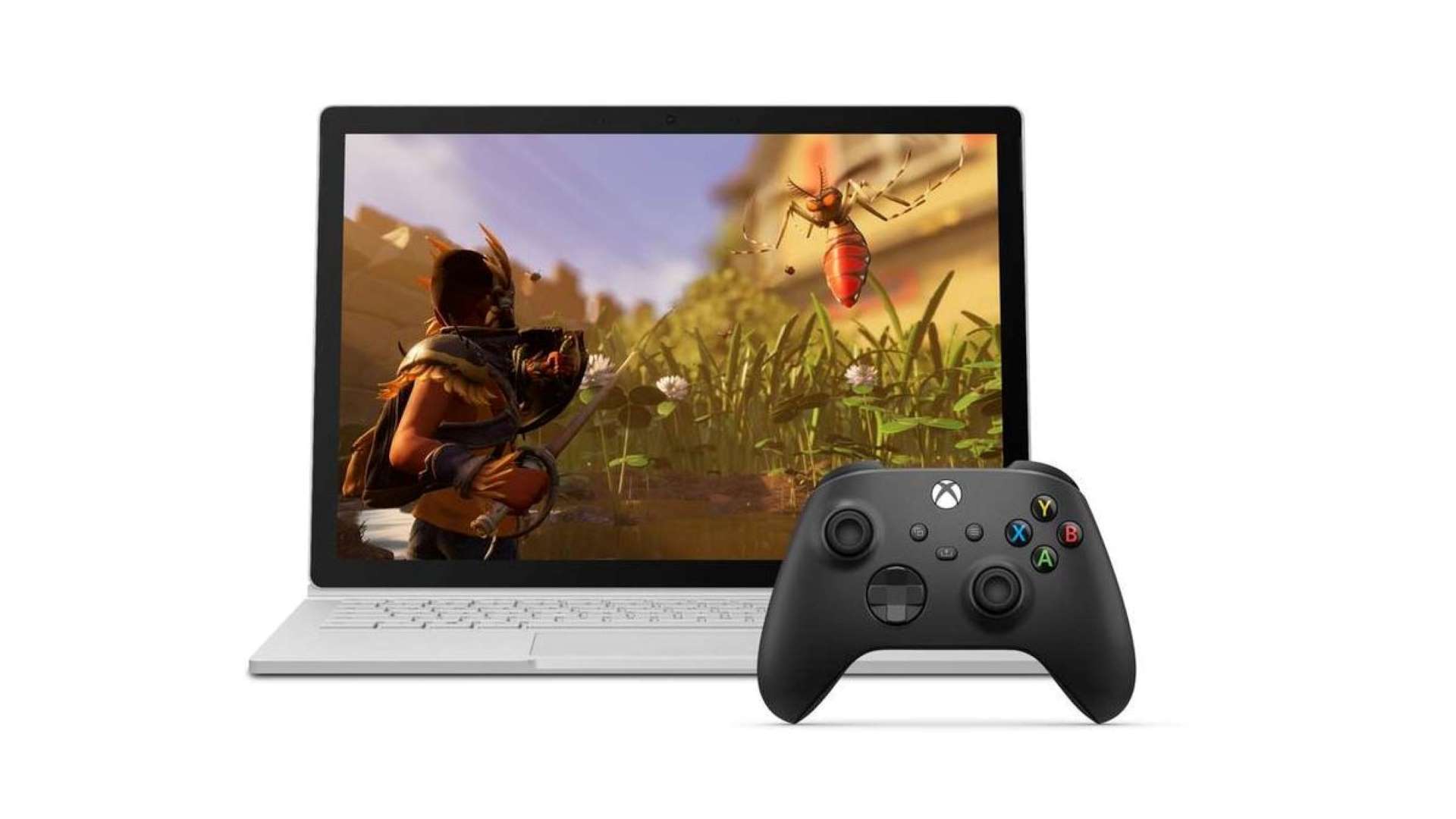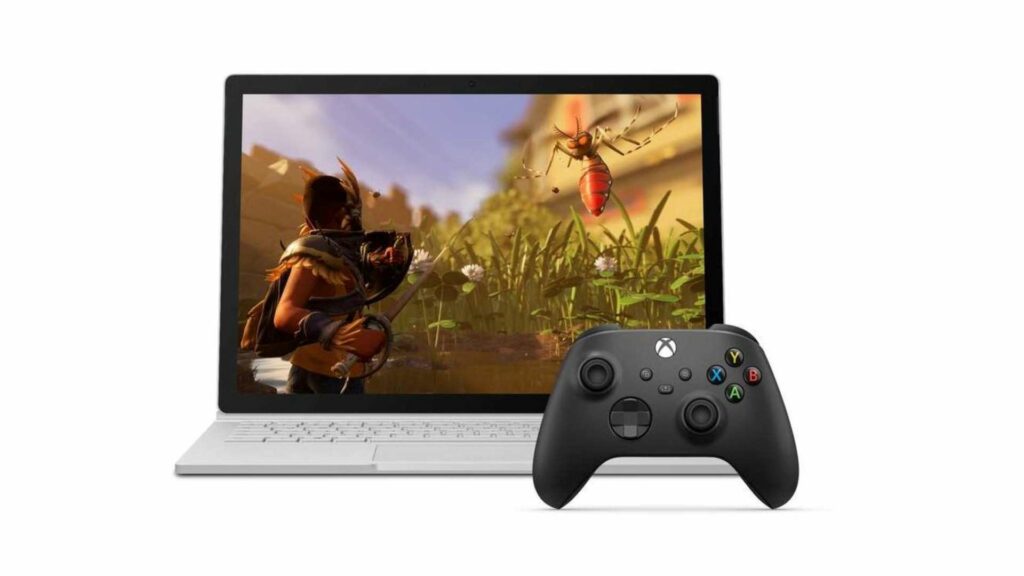 At the end of the day, it comes to your requirement. If you do not wish to purchase a Microsoft console but still want to enjoy its games, then xCloud is perfect for you.
On the other hand, if you have an Xbox console but want to enjoy your already downloaded games on your compatible PC, Xbox Remote Play is amazing.
So, be the judge and let us know your views about them in the comments section below.