The Windows 11 hype is still going strong after Microsoft confirmed its existence. The tech giant filed a DMCA complaint against an Indian technology blog asking Google to remove an article that contained the download link to Windows 11 ISO. The company stated: "It is a leaked copy of unreleased Windows 11."
It is easy to install Windows 11 on Windows, Linux, and Intel MacBooks using VirtualBox. However, if you're using Apple's latest M1 Macs or Macbooks, you're also lucky. This article will inform you about a free app called UTM to install Windows 11 on M1 Macs.
Install Windows 11 On M1 Macs
1. Head over to the official UTM for Macs website and click on the Download button to download the .dmg file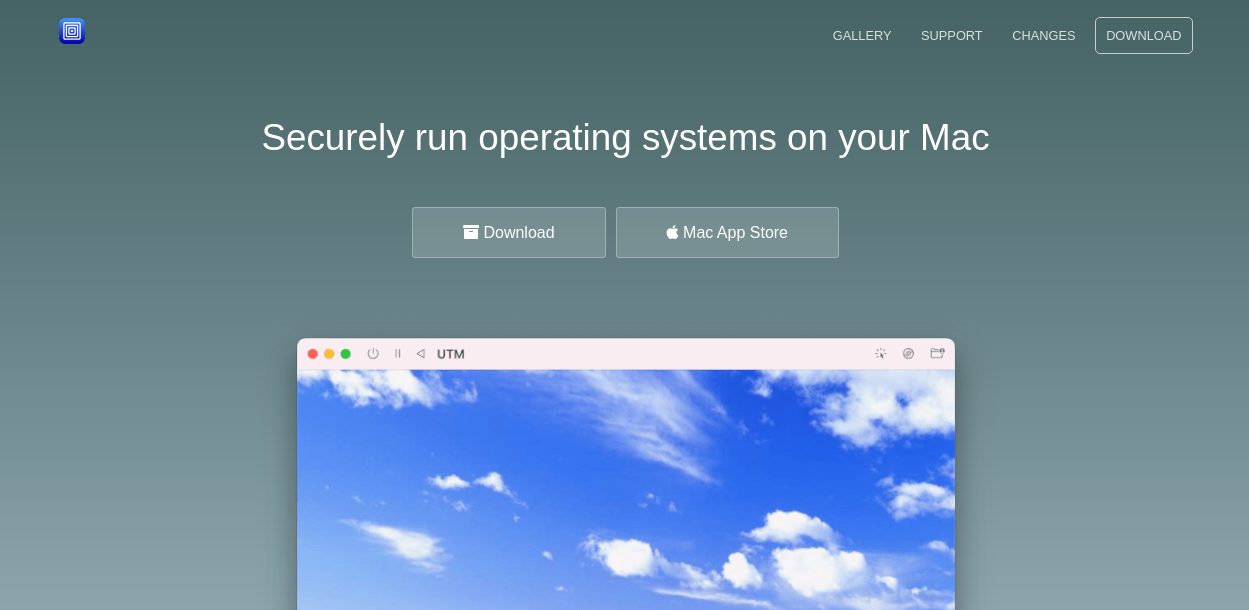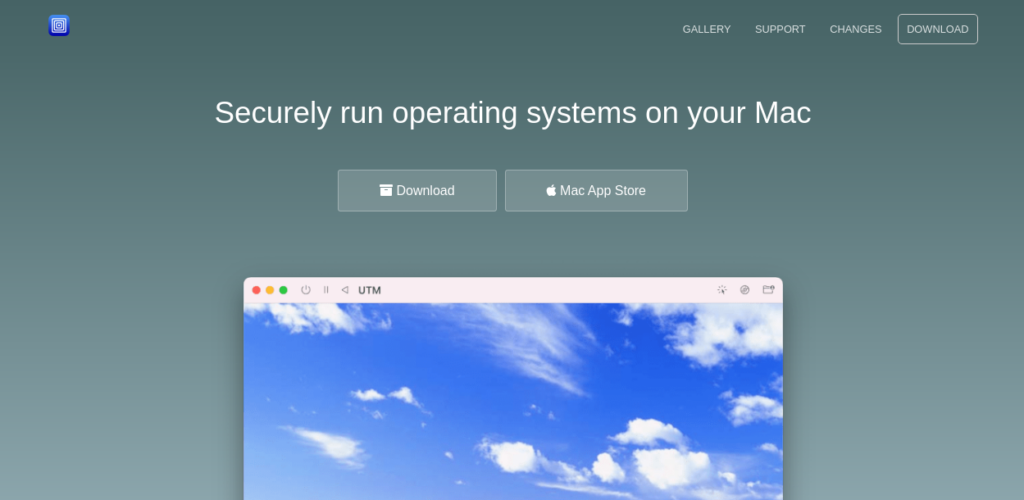 2. Double-click on the downloaded dmg file, and you'll see a Finder window appear. You'll see two things in it – The icon of the app that you're about to install and an Applications folder.
3. You need to drag the app icon and drop it in the Applications folder. UTM is now installed on your Mac/Macbook.
4. Now, open the app menu and click on the UTM app icon to open it
5. In the app, click on Create a New Virtual Machine option.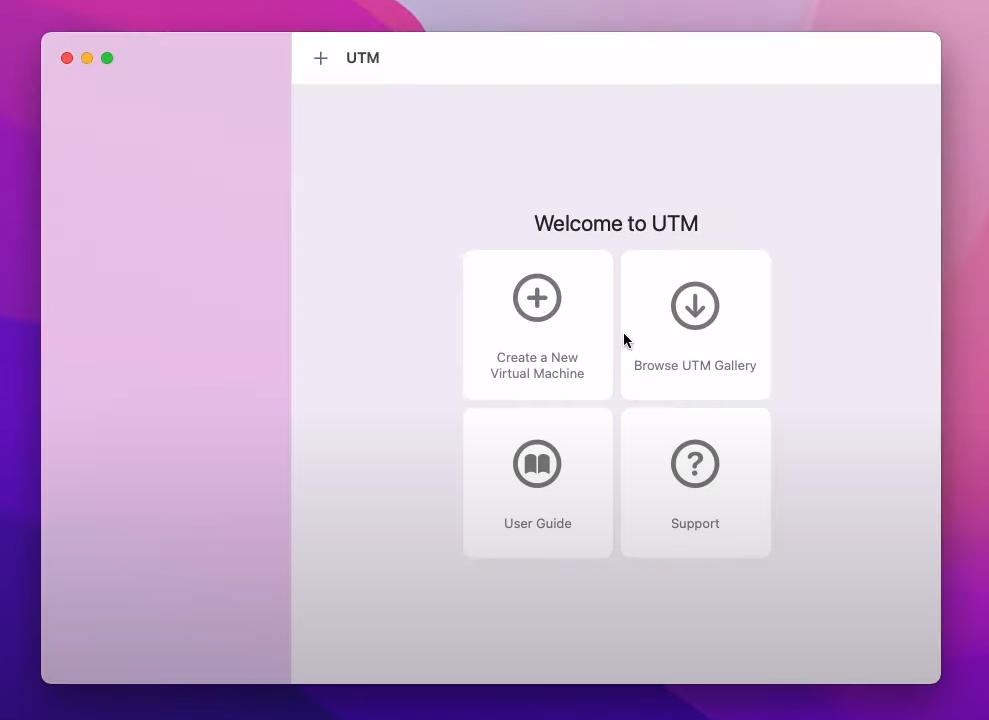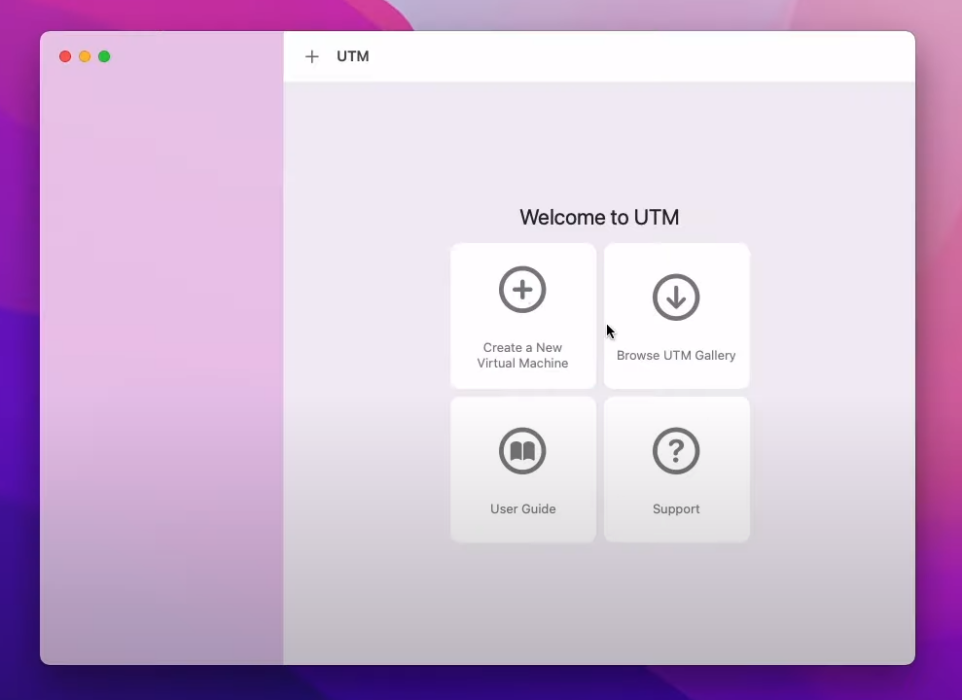 6. Enter a name for the VM and click on save.
7. Next, in the System tab, make sure to select the x86_64 Architecture.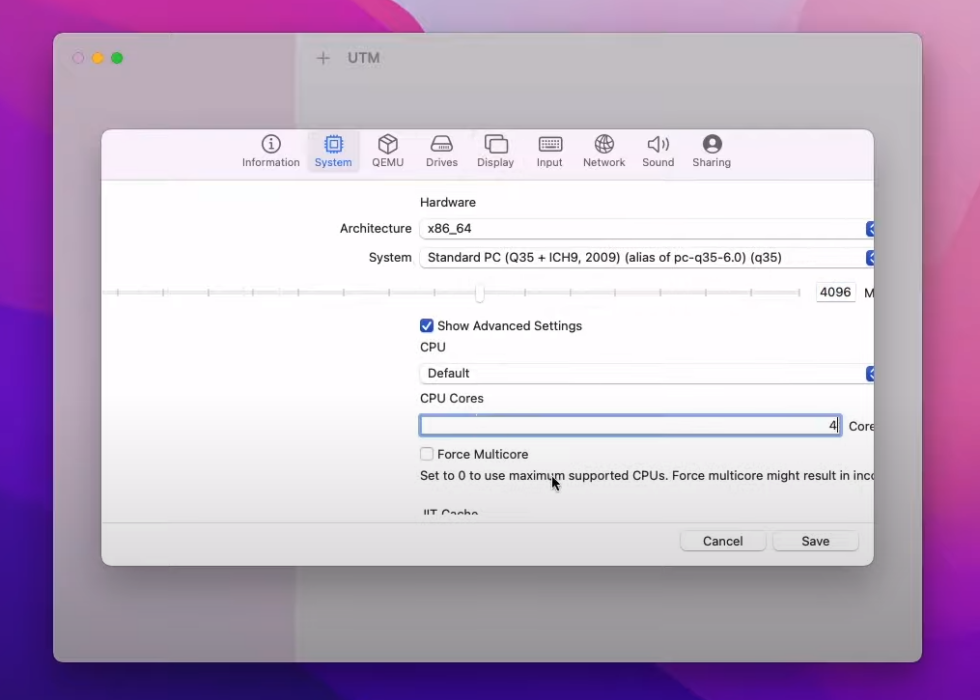 8. Allocate at least 4GB of RAM. Then, click on Show Advanced Settings and allocate 4 CPU Cores, as shown in the image below.
9. Leave the settings in the QEMU tab untouched. In the Drives tab click on the New Drive button.
10. Select the interface as IDE and allocate 40GB of size.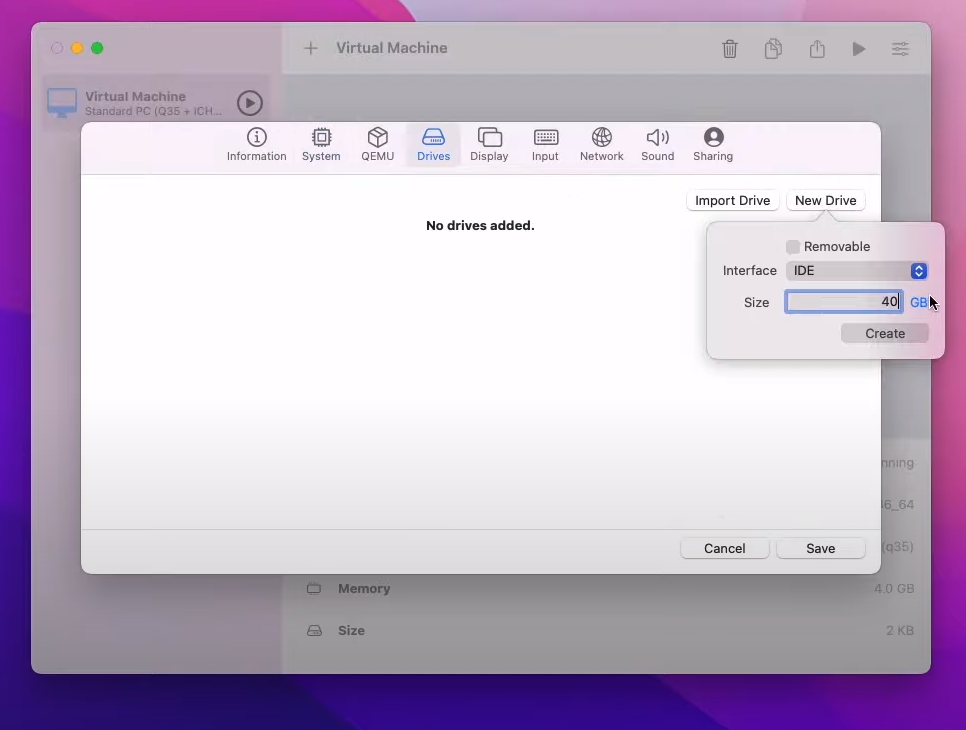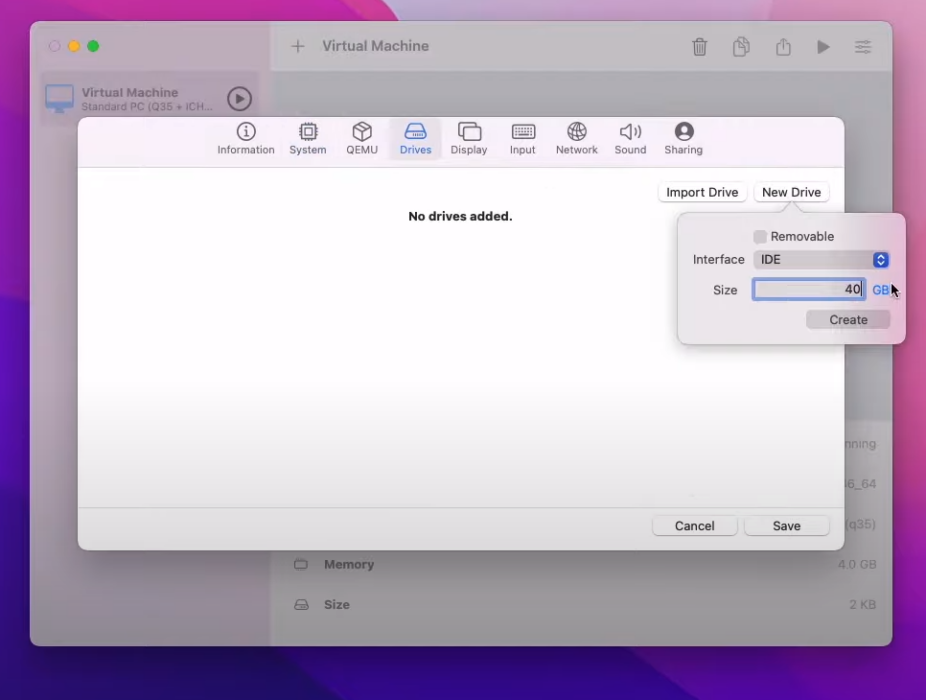 11. Click on Import Drive, select the Windows 11 ISO you downloaded, and click Save.
12. Save everything and from the main menu, start the Virtual Machine we just created.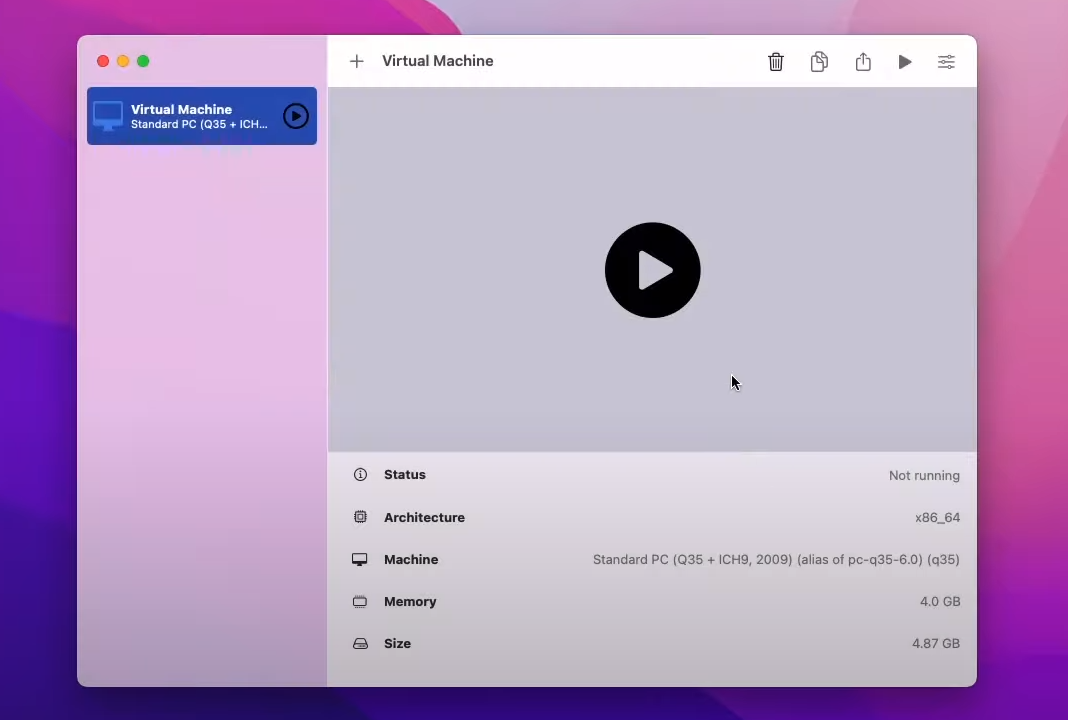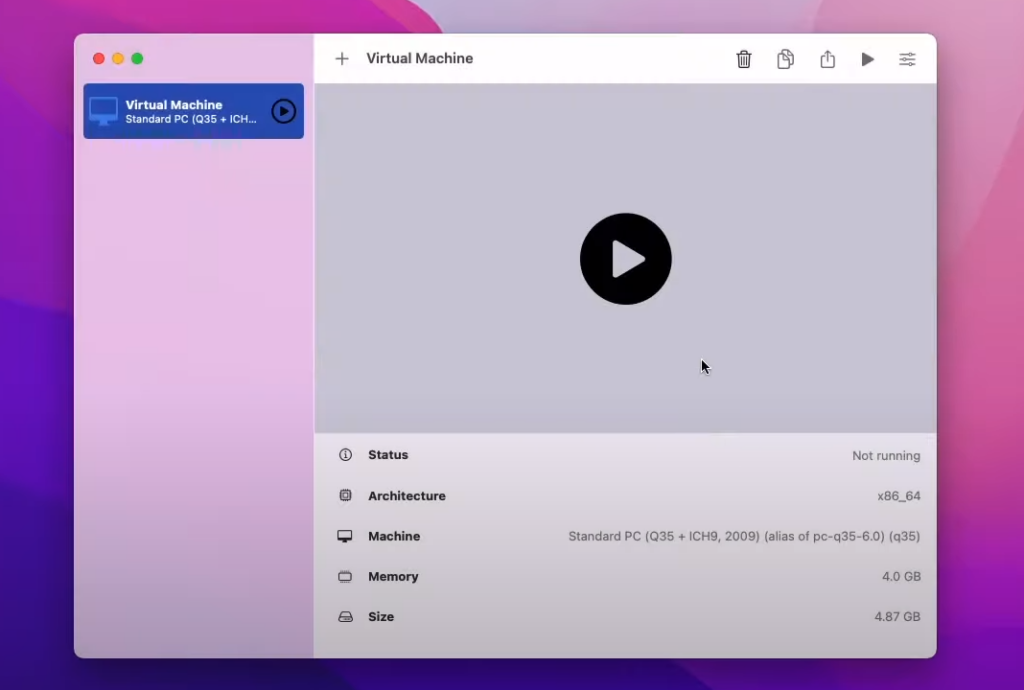 13. Go through the Windows 11 installation set up, and voila! That's how to install Windows 11 on M1 Macs.
Mind you. The installation process could take longer because the emulation of x86 OS is very slow. So the overall experience will also be prolonged and sluggish. Also, UTM doesn't support GPU emulation/ virtualization hence the lack of 3D acceleration.
Are you excited about Windows 11? Let us know your thoughts and opinions about it in the comments section below.
Screenshots credits: Andrew Tsai on Youtube