After the success of season 1 of the series, the expectations from Raktanchal season 2 are pretty high. The new season comes after a break of almost two years, as the inaugural season made its debut back in 2020. The show is set in the 1980s in Uttar Pradesh and features brutal truths about the era's politics.
But before discussing the plot of the series, you should know about its release. The crime mini-series will release online on February 11, 2022. Like most Indian shows, it can be watched online starting at 12:00 AM Indian Standard Time (IST).
The foremost season had a total of 9 episodes in it. You can expect the number of episodes to be around the same number. Next, let's talk about where the show will be released online.
Where to watch 'Raktanchal' season 2 online?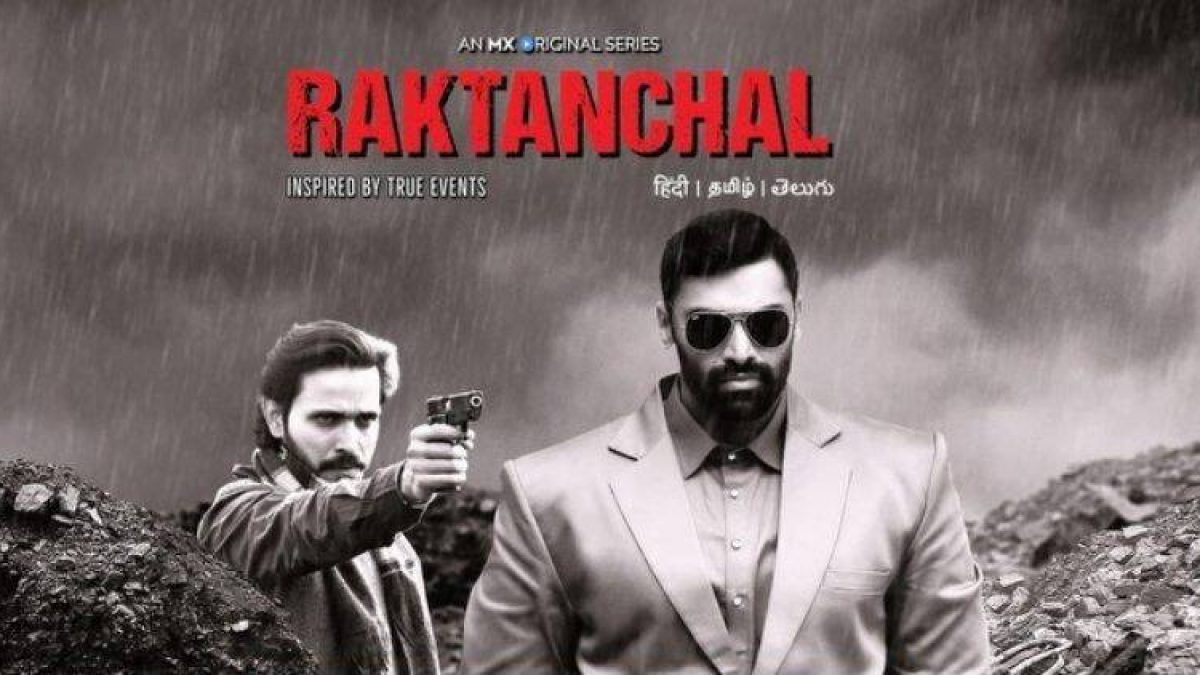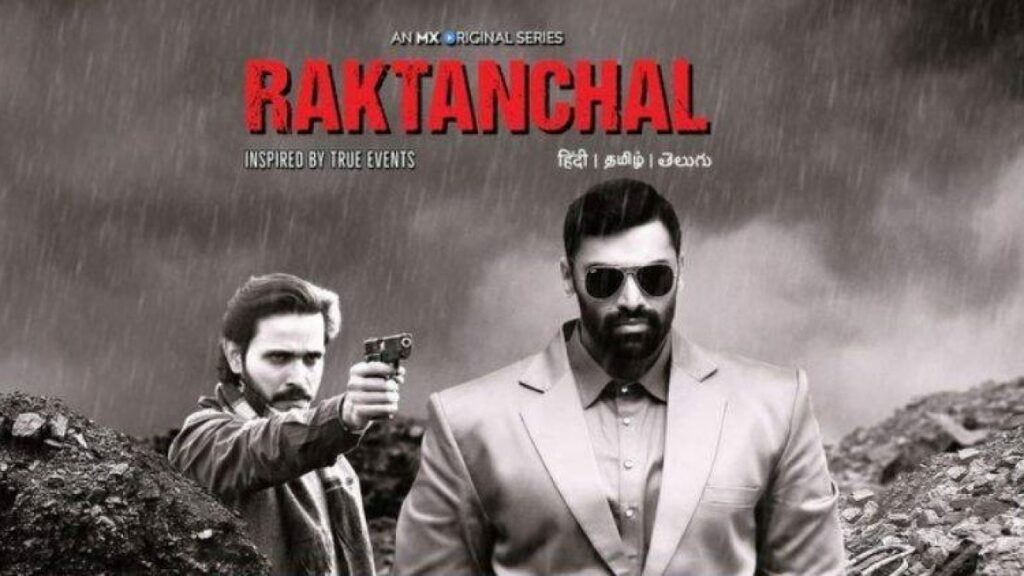 While most OTT platforms provide their content with a paid subscription, MX Player stands out. The platform offers a range for free, albeit with ads. You can watch Raktanchal season 2 on MX Player as well. All you need to do is head over to this page on the OTT platform.
Instead of waiting for the series, you can try watching Bhaukaal season 2 in the meantime. It is one of the best shows streaming on MX Player.
What to expect from 'Raktanchal' season 2?
The MX original series revolves around Waseem Khan and Vijay Singh. According to the official teaser, here is the plot of the new season:
"Indian is Known by its Constitution, but some people are hell-bent on mallifying it.Gaining political power in an unconstitutional way… Nobody can Stop them Now."
That's it for this article. Are you excited about it? You can share your honest views in the comments section below. But keep it spoiler-free since not everyone will watch the show right after it releases online.