Mohit Raina will once again assume the role of a fearless cop in "Bhaukaal" season 2. The actor is popularly known for his role in "Mahadev" and he did a great job of depicting a cop in the first season of the series. This, of course, led to the audience asking for more of the same from the creators. Well, the voice of the viewers has been heard as season 2's release is right around the corner.
'Bhaukaal' Season 2 Release Date And Time
To be precise, the next addition to the series will arrive online on January 20, 2022. Considering it will mainly cater to the Indian audience, you can expect it to be added online at 12:00 AM Indian Standard Time (IST). The first season of the series had a total of 10 episodes. On that note, the new season will most likely follow the same format.
Moreover, with each episode having a runtime of around 23-25 mins, it can become your companion this week. Now that begs the question, where do I watch the show online? To know the answer to that question, stay tuned until the end of the article.
Where To Watch 'Bhaukaal' Season 2 Online?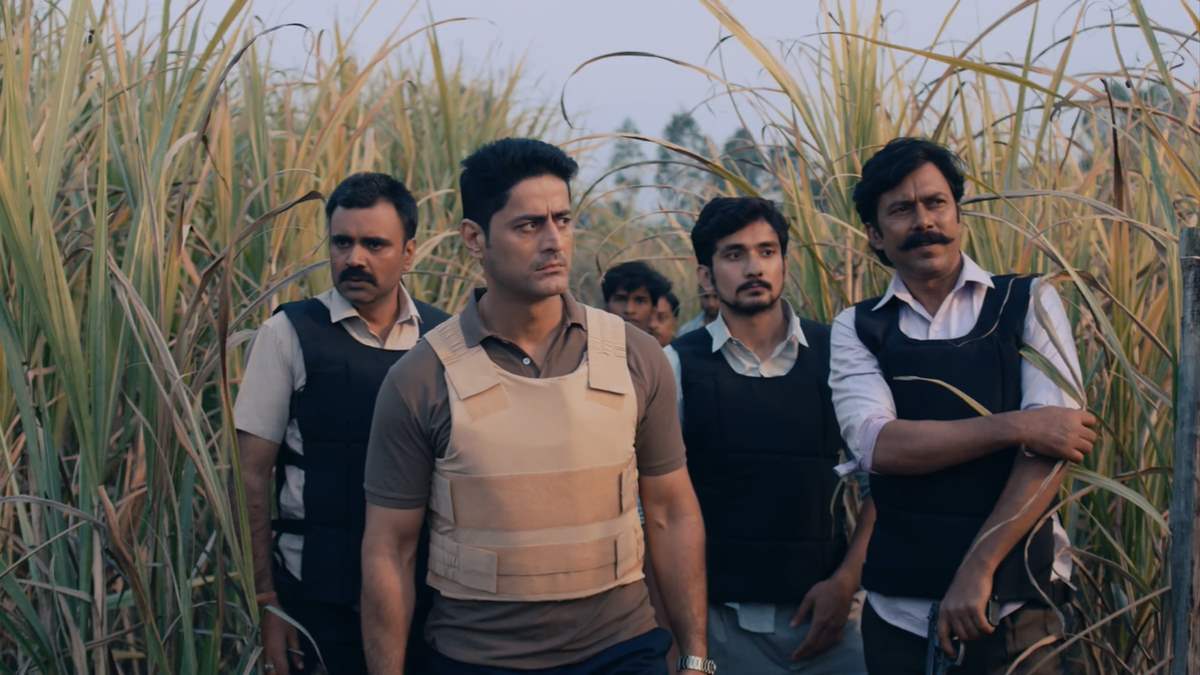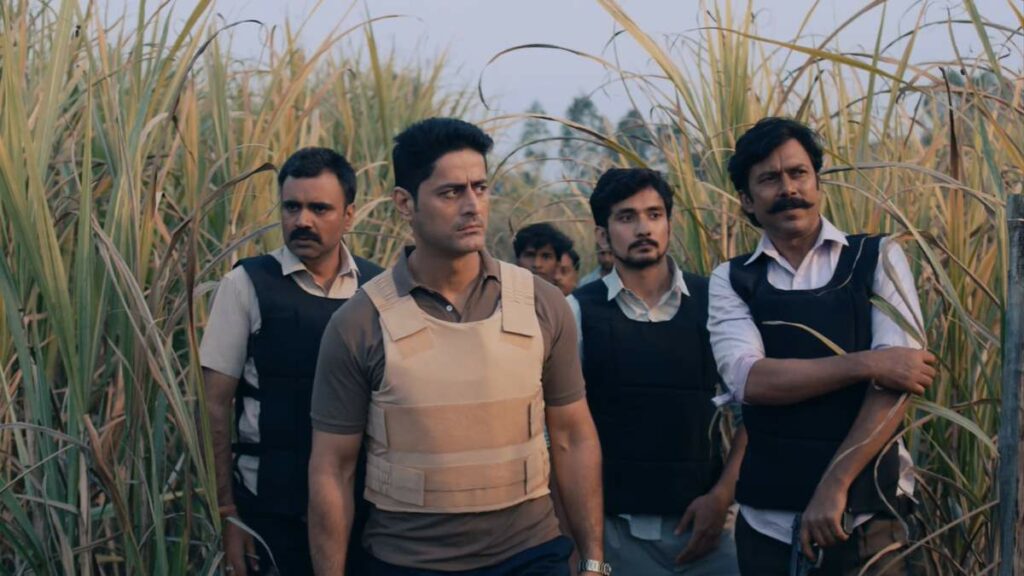 The inaugural season of the show streamed exclusively on MX Player. MX Player has made a name for itself by providing viewers with amazing content over the years. On top of that, you can enjoy the titles added to its library for free of cost.
As for watching Bhaukaal season 2, you can find the show on the streaming platform by heading over to this link. Just wait until the above-mentioned release date and time. Meanwhile, you might love watching "Yeh Kaali Kaali Ankhein," exclusively on Netflix.
What Will Happen In 'Bhaukaal' Season 2?
As we mentioned earlier, the story revolves around a fearless cop played by Mohit Raina. You can check the official synopsis of the series down below:
"Bhaukaal, is the story of SSP Naveen Sikhera, who cleanses the city of Muzaffarnagar infested with criminals. The city is in a state of chaos and utter lawlessness. When Naveen Sikhera joins Muzzafarnagar as the new SSP, he is challenged by utter despair of people living under the fear of local gangs. He reforms the police and nabs any and every effort of the criminals to take control of the city. Indeed, his heroic mission is to make Muzzafarnagar from a 'crime capital' to a 'peace capital'."
That's it for this article. We hope you now know everything about the series. If you have watched season 1 of the show, feel free to share your thoughts about it in the comments section below.