Shared hosting is a type of web hosting where a single physical server hosts multiple sites or projects. Likewise, various websites share the server's resources and run simultaneously. The physical server houses software applications to efficiently manage its websites.
The benefit of a shared environment is to save up on costs, similar to a carpooling model. The collective hosting model makes shared hosting the most inexpensive and popular web hosting choice. It's ideal for small businesses, bloggers, and startups to host their websites online.
How does it work?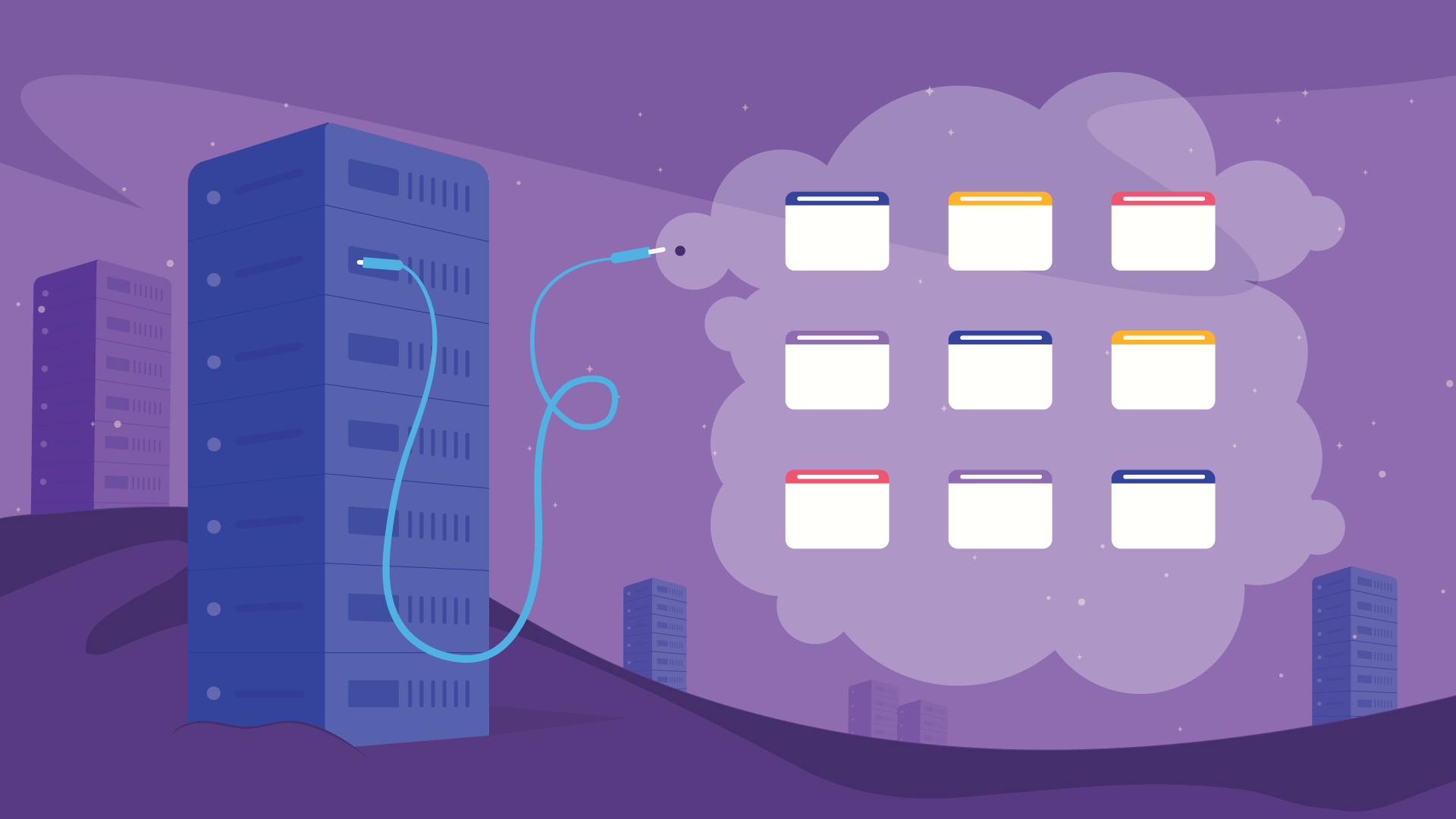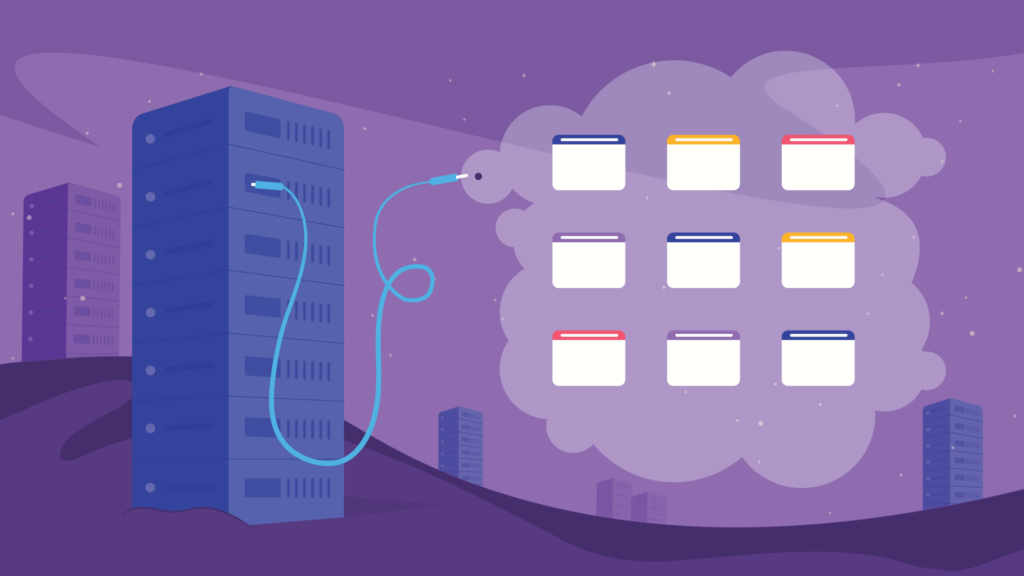 As discussed before, more than one website exists on a physical server, sharing resources. However, how many of them can do so? Most hosting providers offer shared hosting servers that can house websites of hundreds or even thousands of users.
Unlike a Virtual Private Server, a dedicated server within a server shared hosting consists of websites utilizing standard hardware components, such as RAM, storage, and CPU. The primary advantage of this hosting model is its price tag, as it's the go-to and the cheapest solution out there.
However, the shared model is only suitable for small-sized static websites or projects, as you may sometimes encounter issues. Depending on your plan, you might see your website not handling high traffic efficiently. Or excessive traffic on another website might crowd up the server, which could ultimately slow down other websites.
Benefits of shared hosting
Shared hosting should be your go-to if you have a relatively small website that doesn't require many resources. However, if you have a larger website set up for several tasks, you should opt for a VPS or dedicated hosting. That said, these are some of the most popular hosting benefits:
Cost-efficient: It provides an inexpensive hosting solution suitable for small websites.
Flexibility: New online ventures can start with a small hosting plan and upgrade as they grow.
User friendly: It's easy to set up and manage later and comes with applications to control your website.
Set up and forget: Since the server hosts multiple websites, it's managed professionally and has a good uptime.
If you're looking for a new online venture like blogging or a small business and you want to set up a website, shared hosting is the best option out there.
If you like this simple explainer, check out our Short Bytes section. We take complex tech topics and break them into short, easy-to-understand articles.
More Simplified Tech Topics!