PUBG Mobile players have been waiting for the Erangel 2.0 map for quite some time now. However, the PUBG Mobile team released Miramar 2.0 and the exclusive Livik map before launching the revamped version of Erangel.
Nevertheless, it looks like the wait for Erangel 2.0 will soon come to an end. That's because PUBG Mobile announced that the next update, which will be called 1.0.0 instead of 0.20.0. This update will introduce Erangel 2.0 which is already available in the 1.0 Beta update.
A few days ago, PUBG Mobile 1.0.0 update poster was leaked on Google Play Store due to a glitch. In the logo, we can clearly see the redesigned version of Erangel in the background.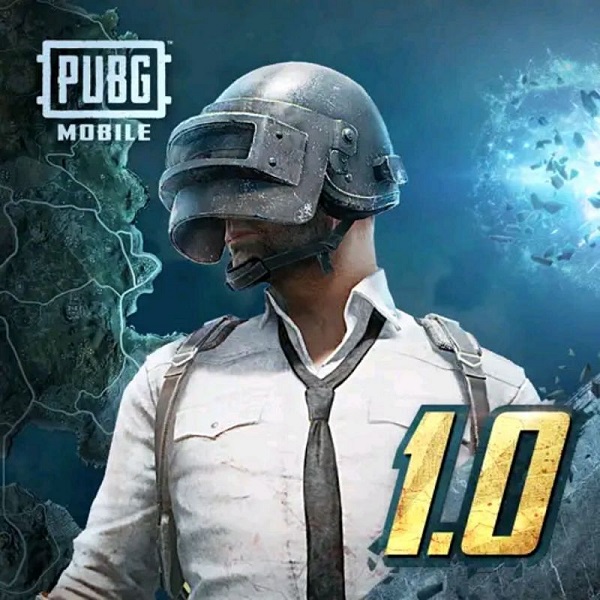 Recently, PUBG Mobile confirmed the 1.0.0 Beta update on its Discord server. According to the announcement, one of the main changes in the latest beta update is the introduction of the Erangel 2.0 map. So, it looks like the speculations for the release of Erangel 2.0 were indeed true.
As of now, PUBG Mobile 1.0 Beta version is only available for Android and will soon be made available for iOS users as well. Players can use the official links provided on PUBG Mobile's official Discord channel to download the 1.0 Beta update. They can test the Erangel 2.0 map and provide their feedback to improve the map even further.
However, there are chances that you might still get the old download files in the beta version instead of the latest update. If that's the case, then try installing the Beta version after 3-5 hours.