Red Dead Redemption 2 is one of the best-looking open-world games in recent memory. The Wild West of 1899 also makes for a great setting. It was one of our favorite PC games to play in VR. So here's how you can play Red Dead Redemption 2 (RDR2) in VR for free.
RDR2 was initially playable in VR, thanks to Luke Ross's REAL VR mod. Unfortunately, the mod isn't available on his Patreon anymore. However, users can still download the mod from the Internet Archive. Users can find all kinds of mods on the Internet Archive as the site stores all data for prosperity.
Other than RDR2, there are many flatscreen games that can be played in VR (natively or through mods). For more information, check out our guides on how to play games like Cyberpunk 2077, GTA V, Final Fantasy XIV, and Resident Evil Village in VR for free.
Things needed
Gaming PC
VR headset
R.E.A.L VR mod by Luke Ross
Red Dead Redemption 2 on Steam
SteamVR
Controller (optional)
How to Rollback Red Dead Redemption 2
Unfortunately, the mod hasn't been updated since last year. The VR mod will only work correctly after the users roll back RDR2 to its previous version. Fortunately, the rollback can be easily done through Steam by following the steps below.
1. Open a command window "Run" by pressing «Win + R» and then enter the command: steam://open/console.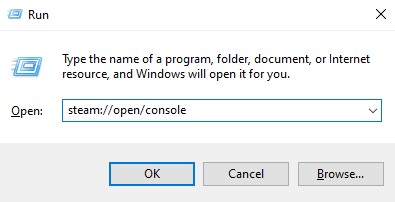 2. Type this into your Steam Console: download_depot 1174180 1174184 5805888981794472260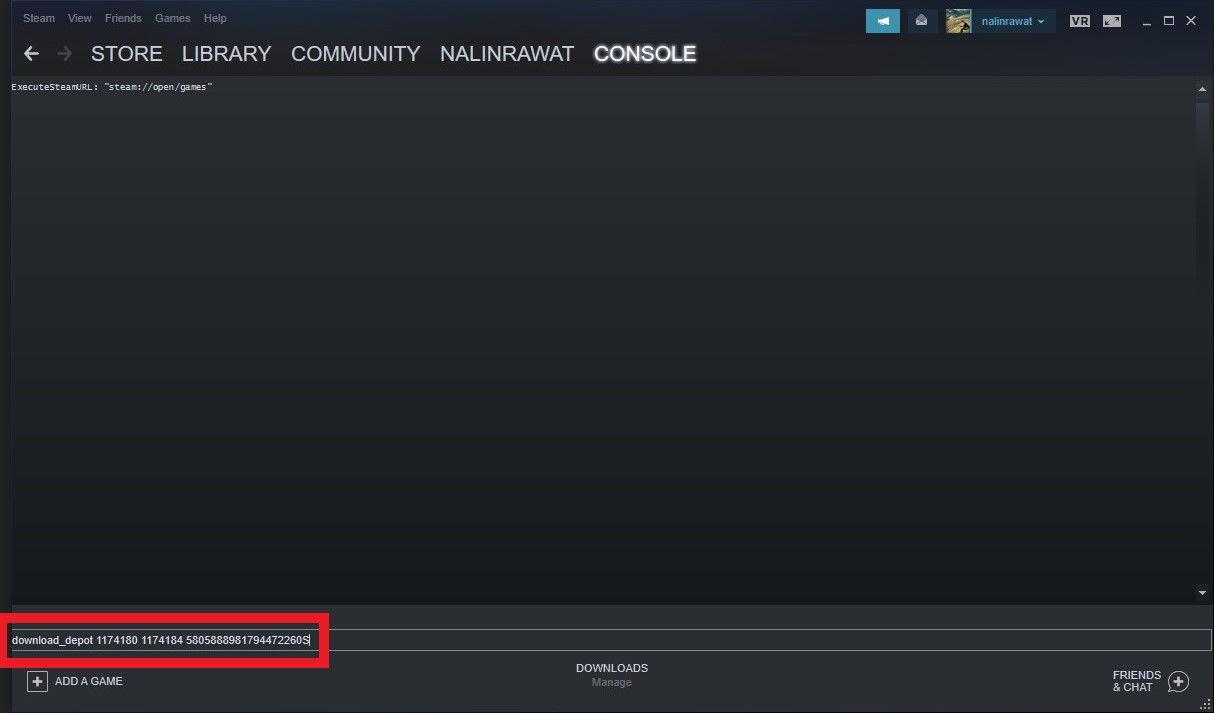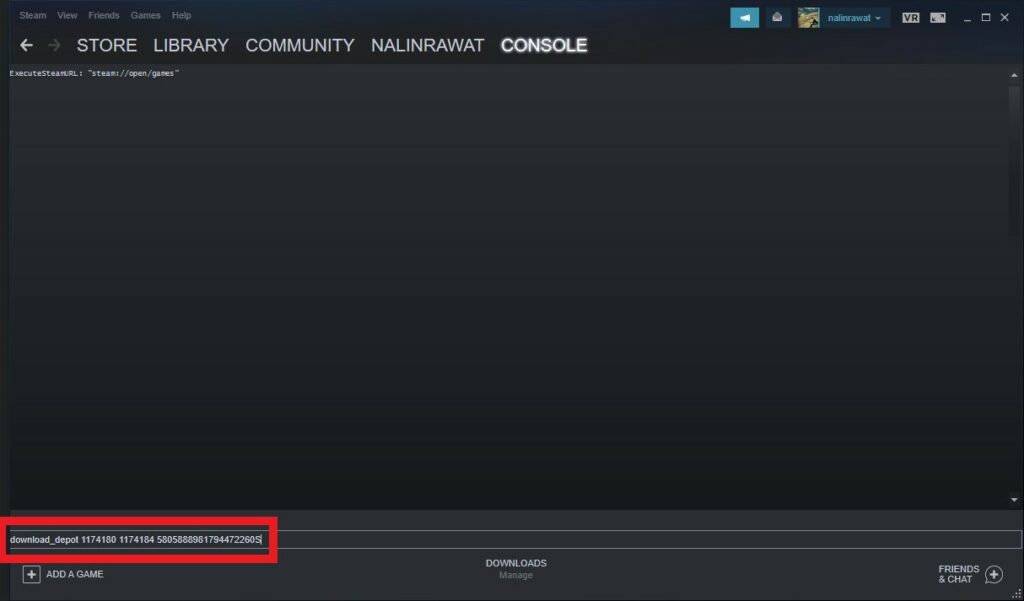 3. The rollback files will get downloaded once you get the following message.
Depot download complete : "C:\Program Files (x86)\Steam\steamapps\content\app_1174180\depot_1174184" (8 files, manifest 5805888981794472260)
4. Go to the folder where the rollback files are located, and drag & drop the files into your RDR2 game folder.
Note: Disable the game's updates so Steam doesn't automatically download the latest version.
Play Red Dead Redemption 2 (RDR2) in VR
1. Download the REAL VR mod by Luke Ross via the Internet Archive.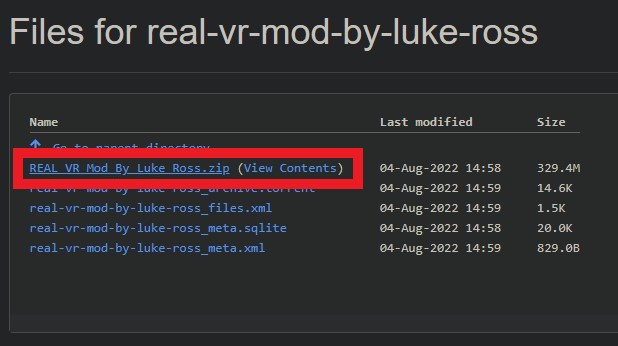 2. Go to the latest mod version (v5.0.2) and copy the files inside the folder.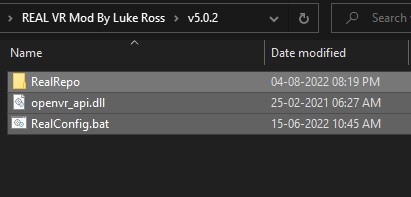 3. Go to the Steam library and right-click Red Dead Redemption 2.
4. Click on "Manage" and select 'Browse local files' to open the game folder.
5. Paste the mod files in the RDR2 folder.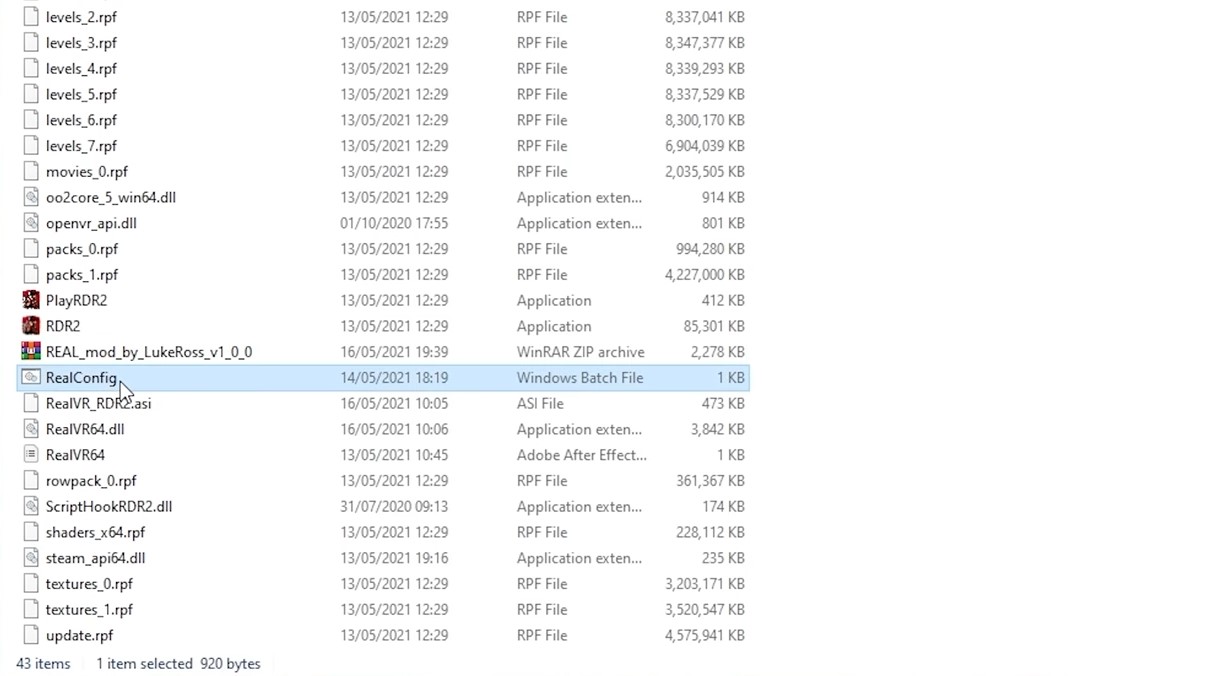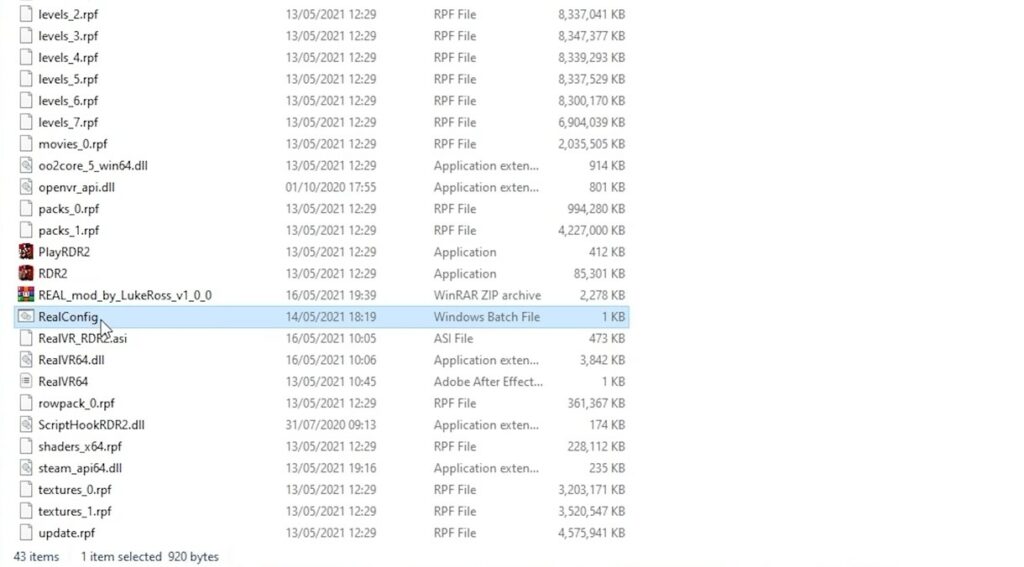 6. Run the RealConfig.bat file and select your graphics preset.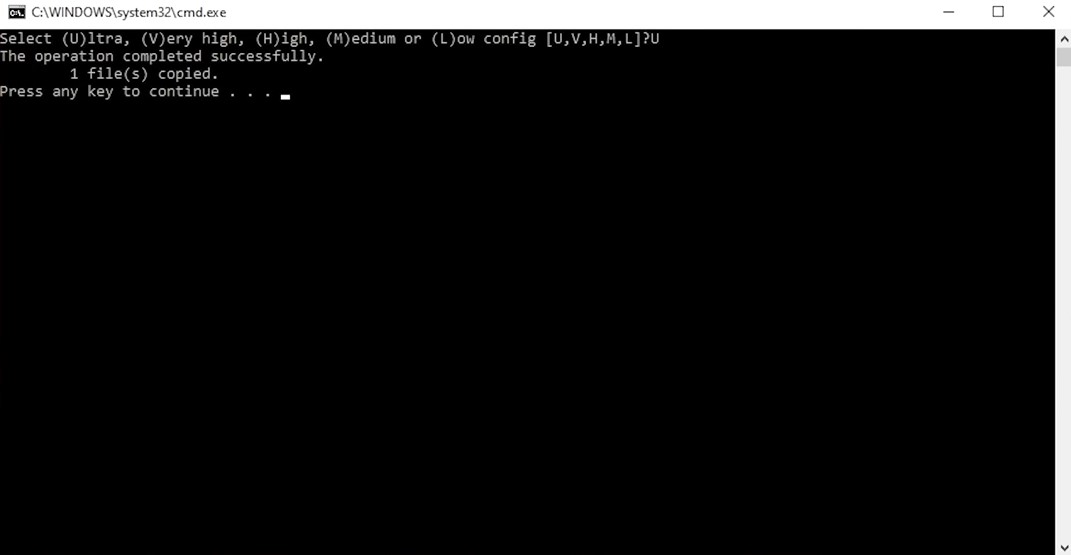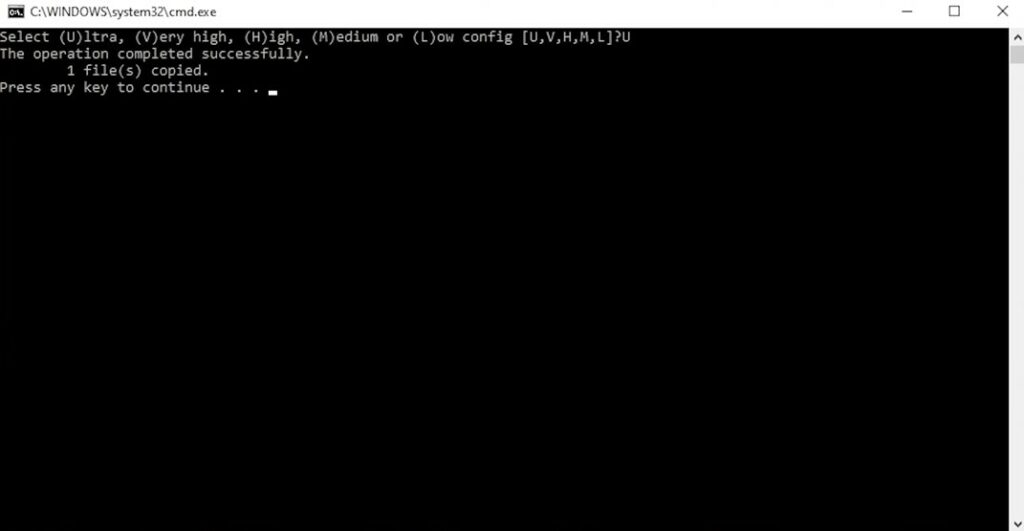 7. Connect the PC to a VR headset and launch the game.
8. Red Dead Redemption 2 should now run in VR mode, thanks to the R.E.A.L VR mod.
Red Dead Redemption 2 (RDR2) VR settings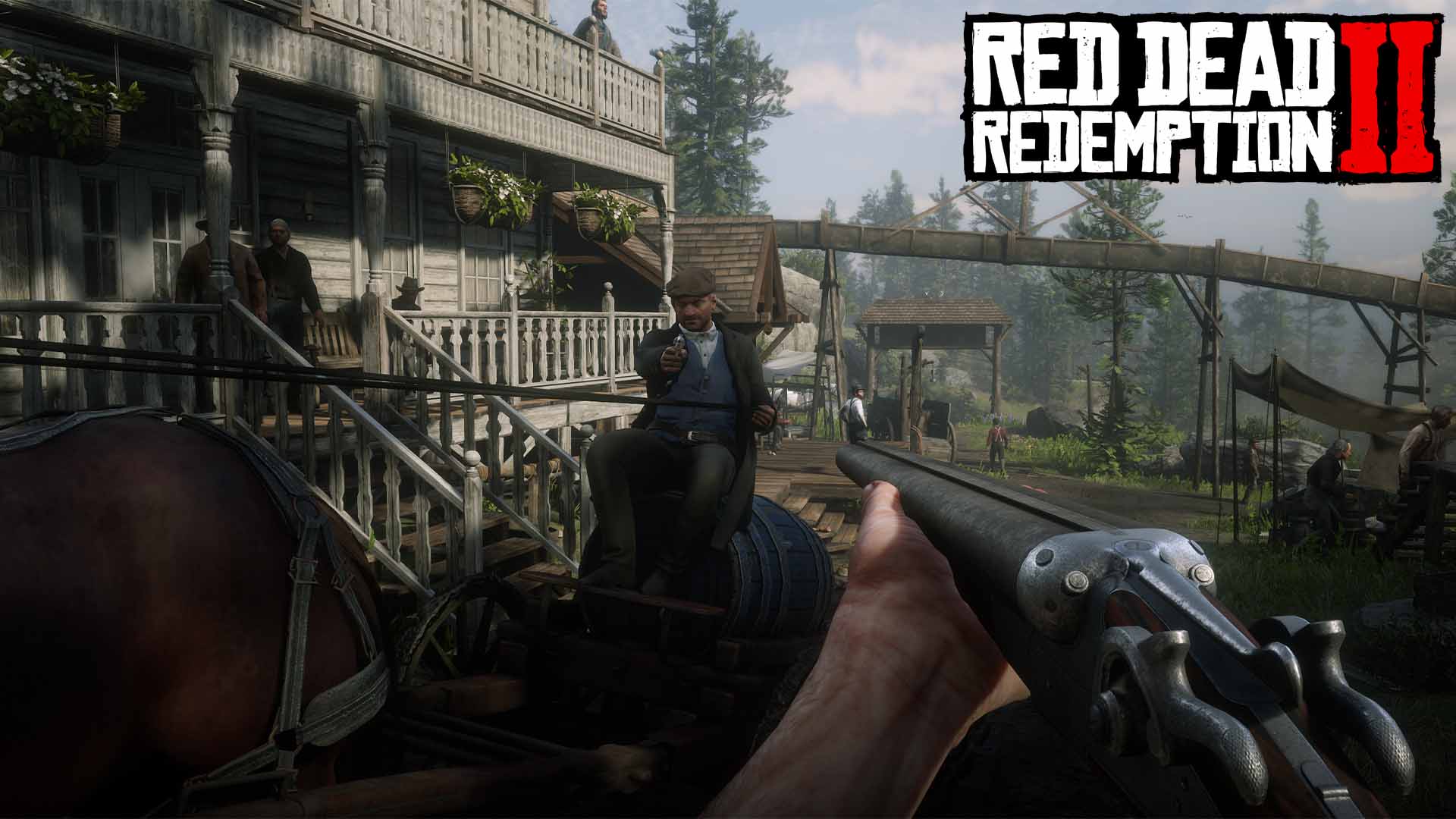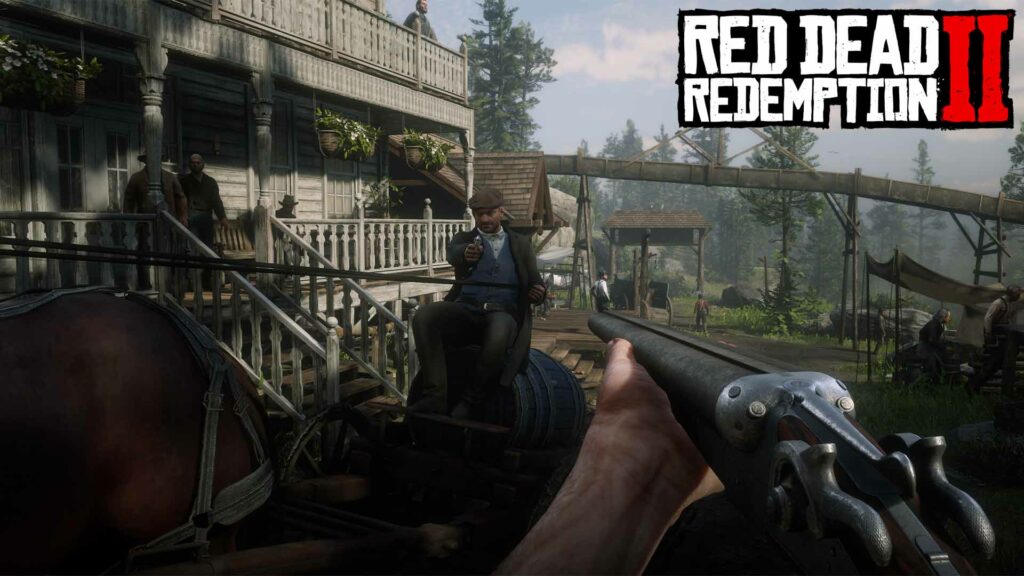 Follow the steps given below to get the best VR experience while playing RDR2 in VR.
1. First, go to the Steam library and right-click Red Dead Redemption 2. Select Properties and disable Desktop Game Theater while Steam VR is active.
2. Open the game and go to Settings > Controls > Controller. From there, set Lock-On Mode (On-Foot) and Lock-On Mode (Mount/Vehicle) to Free-Aim.
3. Players might also want to reduce head bobbing and turn off certain HUD elements for maximum immersion.
If you are using a Quest VR headset, check out our article on how to connect your headset to a PC. Users can also play Minecraft in VR by following our guide. Let us know your thoughts about playing Red Dead Redemption 2 (RDR2) with VR in the comment section below.