Apart from the hardware specifications and performance of smartphones, user interfaces also play a significant role in attracting the user's attention. Hence, it becomes crucial for mobile platforms to work more on the visual aspect of the software.
Plasma Mobile is one such software system that supports open-source apps on top of Linux as well as Android mobile platforms. Though it is still under heavy development, the recent changes add major new features and enhancements in applications.
KDE is already one of the best communities that builds desktop environments for Linux distros. To specifically compete with Android, KDE has a separate arm, Plasma Mobile, that builds fully-featured software for Linux smartphone devices.
Adding New applications
KDE has introduced a new calculator application, Kalk, with modern design and features. Kalk is still under development as it is a fork of Liri calculator.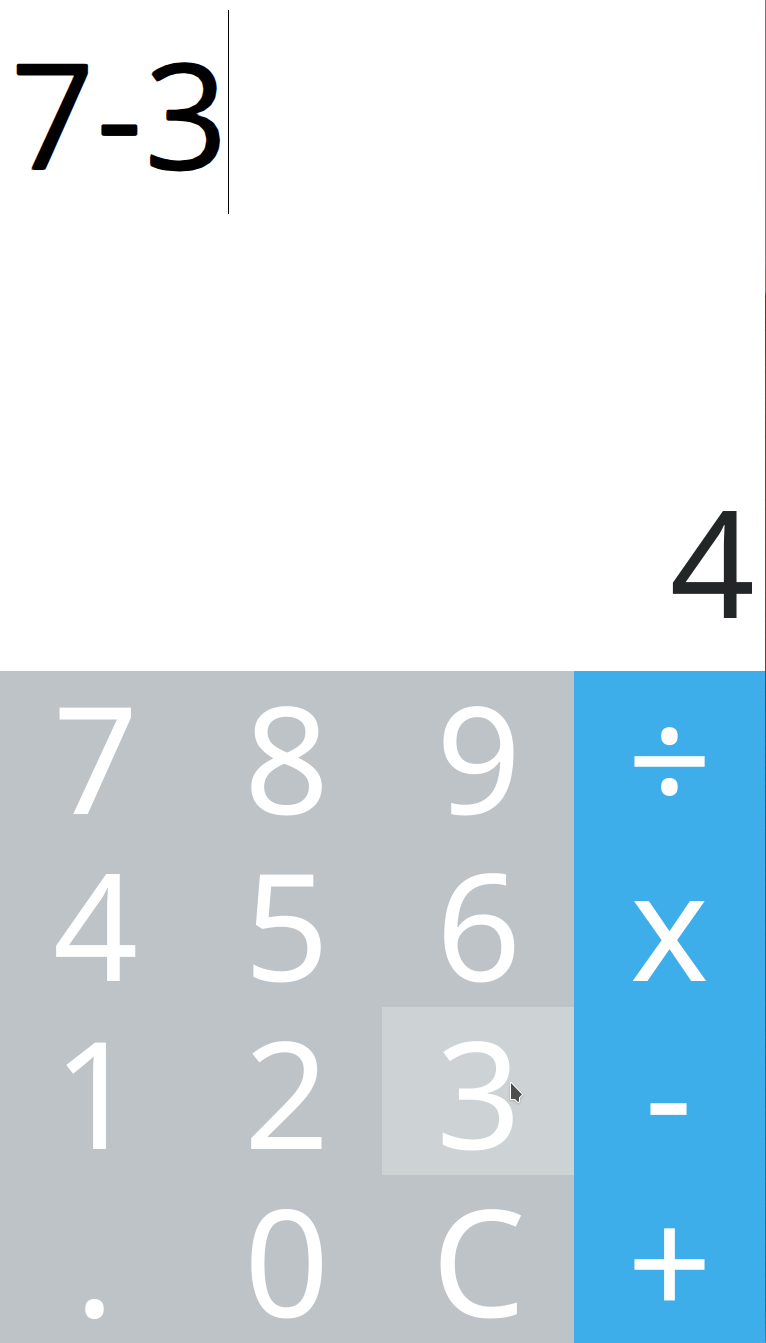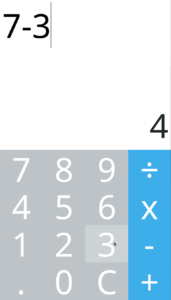 Another addition is especially for the professionals who involve in conference talks most of the time. Kongress is a new application that you can use to add and show information about conferences with filters such as daily views and talk categories.
Improving Various Core Applications
The default application also receives various bug fixes such as video recording in Plasma camera, new chat and contact's avatar picture from the new conversation page.
Angelfish, the default web browser, now uses DelegateRecycler to display the long scrollable list fluently. Furthermore, it fixes the style translator to run on different platforms.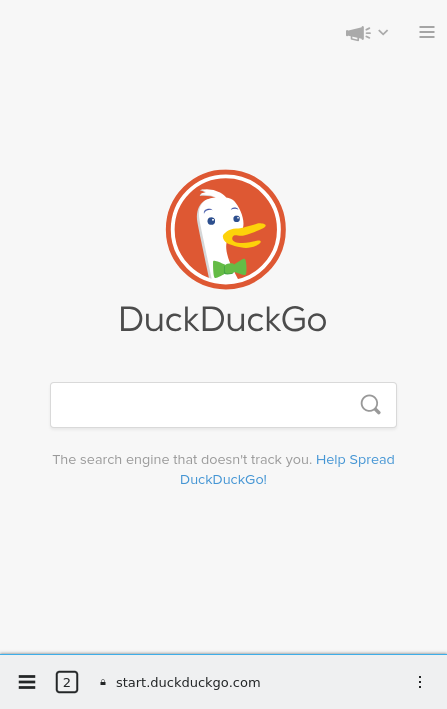 The most important bug fixes are added to the contact app which restores the functionality of removing phone numbers and instant messenger contacts.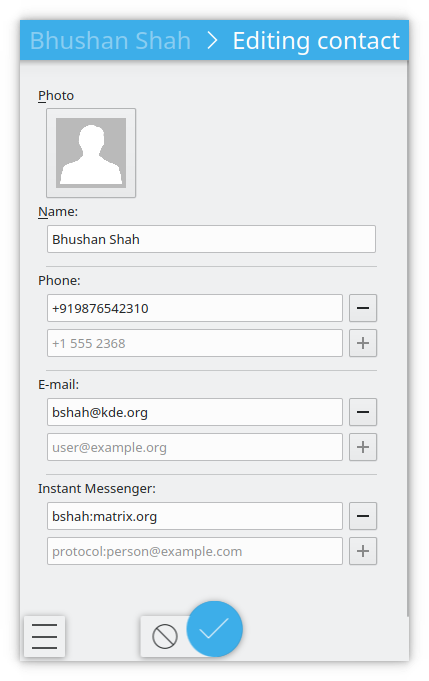 Here are some other key improvements:
New mobile GUI: plasma-phone-components
A new shadowed rectangle in Kirigami
Rotation in KWin/Wayland
xdg-desktop-portal implementation
For more details, you can check out the official weekly update from here.
Installing Plasma Mobile On Android
Currently, Plasma mobile supports limited mobile devices that include Nexus 5X, postmarketOS, pinePhone, Necuno, x86-based and Android with Halium support.
If you're an Android user, you can head over to our article How To Install KDE Plasma Mobile On Android Smartphone.