I
n the last week of December, I came across a post on Reddit/r/KDE that showed a postmarketOS device with Plasma Mobile. Just recently, the team had
published the latest blog update
on their website, listing out the recent developments and breakthroughs achieved during the last months.
Before going ahead and reading the developments, I'll advise you to read this introductory post on postmarketOS if you're not aware of the project.
Back to the update. To deliver a real smartphone experience to the users, the postmarketOS developers have wished to get KDE's Plasma Mobile running on devices with postmarketOS. On some level, they've achieved success in doing that. For starting, it seems that Plasma can run on the devices which already ran the Wayland reference compositor Weston, which was the first interface that ran on postmarketOS devices. This is just an initial implementation and you can watch the same on Sony Xperia Z2 tablet:
Moving ahead, the team has also achieved some success in porting LuneOS interface on devices like Google Nexus 6P, Motorola Droid 4, and Teclast X80 Pro. You can read about different milestones in the process in the official blog post.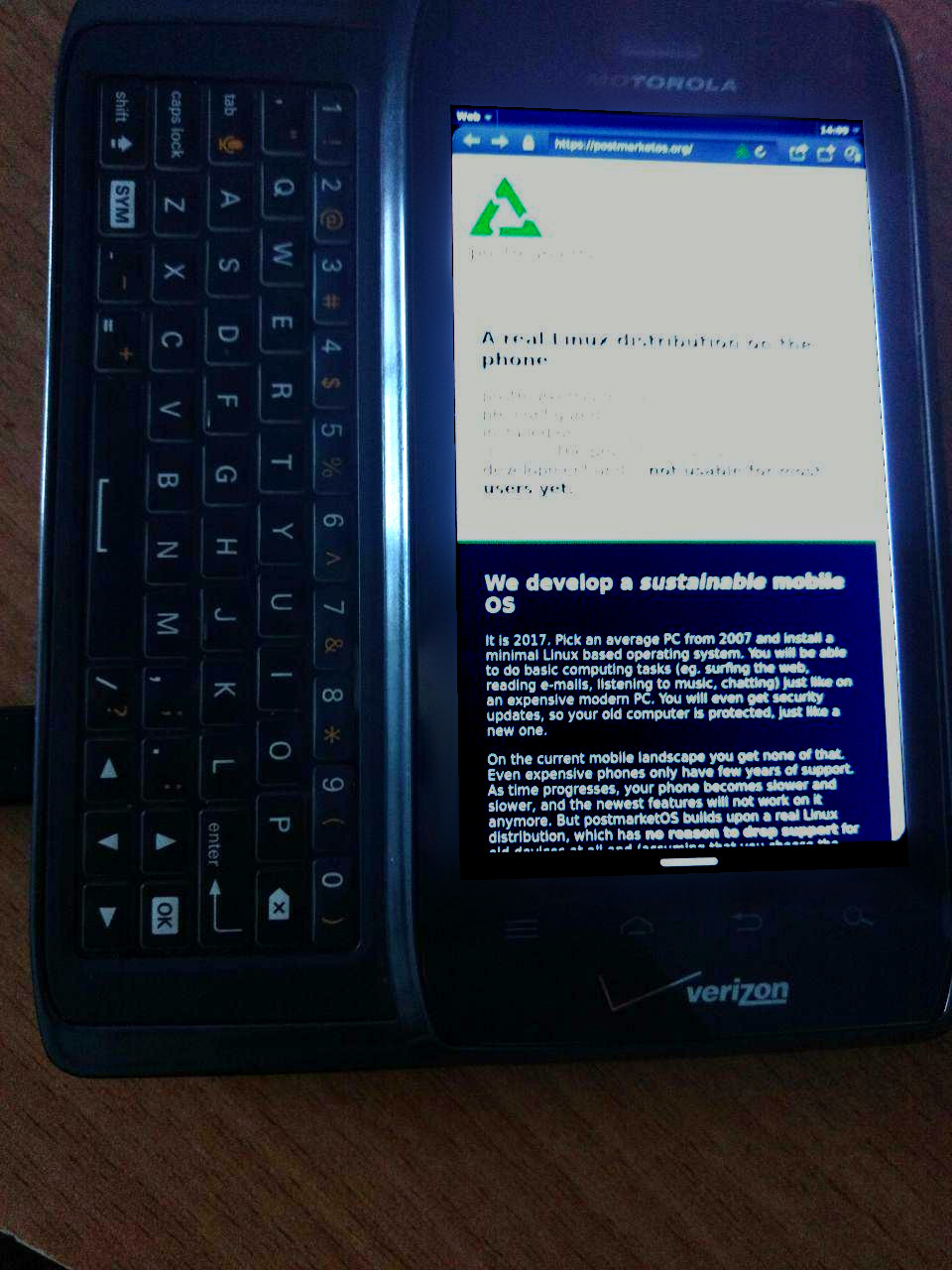 As Alpine Linux–which serves as the postmarketOS base–has Gnome, MATE, and Xfce maintained in its repositories, it made perfect sense to get them running on devices. The team was able to do that with little modifications.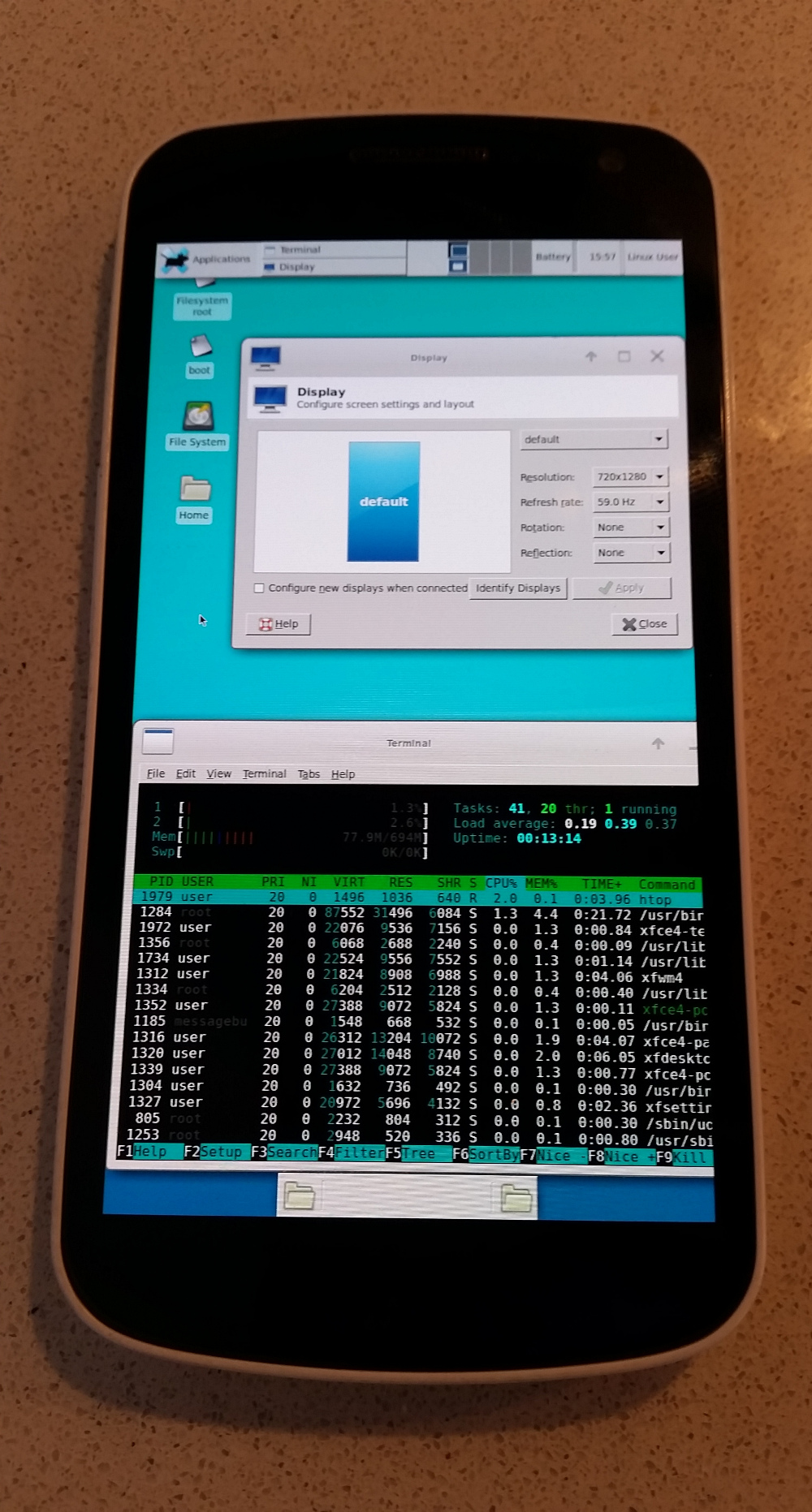 The team has also shared an updated list of new devices that boot postmarketOS. This includes devices like Nexus 6P, Nexus 7, LG G4, One Plus One, OnePlus X, Galaxy S4, Xiaomi Redmi 3, etc.
For all the developer and Linux enthusiasts out there, postmarketOS development is surely an exciting journey to follow and contribute. Do read their blog post and know about everything in detail. The project is surely turning out to an exciting one and I'll be sharing more details with you in the near future.