The world of smartphones is largely divided by two OS: Android and iOS. But now, open source enthusiasts who are unhappy with those two choices will soon get a third option with the upcoming GNU/Linux-based phone.
Necuno has unveiled its plans of releasing an open-source alternative to iOS and Android phones. The company has teamed up with KDE, maker of the Plasma desktop for Linux and Plasma Mobile interface, to make the Linux based smartphone.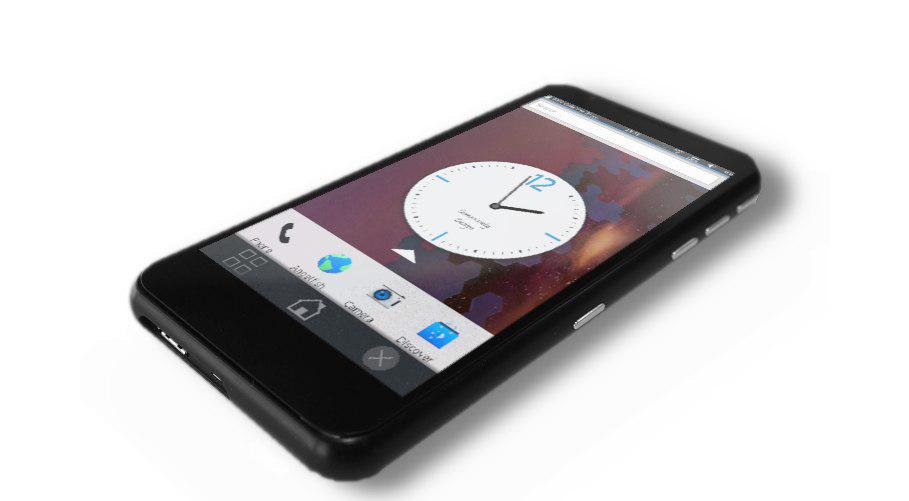 Necuno says that the forthcoming phone will be made in Finland. The Linux smartphone will have a 5.5-inch display and NXP's Arm Cortex-A9 i.MX6 quadcore chipset with a Vivante GPU.
Even though i.MX6 is an old processor, Necuno chose it because of its "ability to [use] free and open software without any binaries, public technical datasheets and possibility to use Etnaviv's free software-accelerated GPU driver."
Apart from that, the phone will have an aluminum body, 3.5mm audio jack, micro-USB port, and a programmable button. The operating system will be Linux-based with Plasma Mobile on top. But there is no word on RAM or storage capacity yet.
The company hasn't disclosed any pricing details but confirmed that it is working with many open-source mobile OS communities to make the smartphone available soon.
It is worth noting that the device will not have a cellular connection. "For obvious security reasons our first evolution devices won't have a cellular module included," says the company in its blog.
However, Necuno emphasized the importance of cellular connectivity so they will try to incorporate the LTE option in the future.