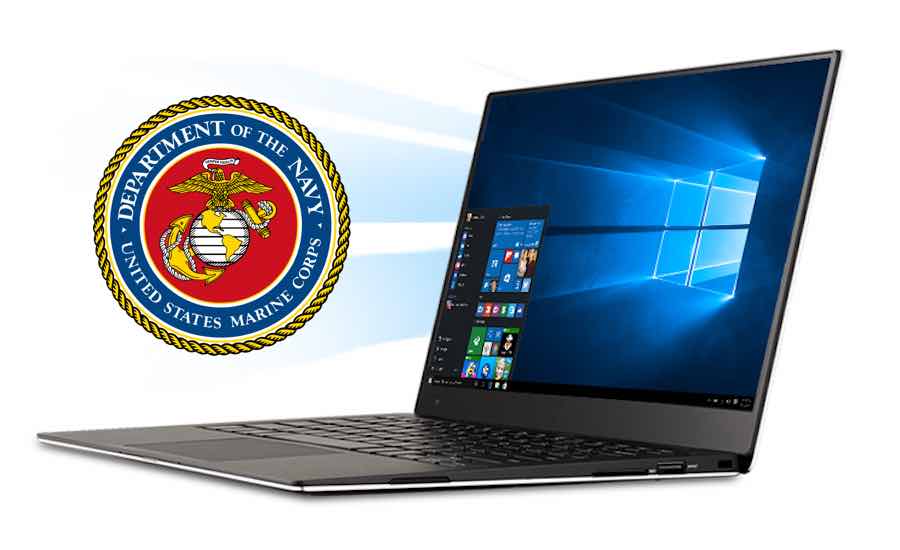 Short Bytes: US Department of Defense (DoD) are facing problem in upgrading their PCs to Windows 10 as per the partnership contract with Microsoft. Most of the PCs were supposed to be upgraded online but it looks like due to old hardware, a manual upgrade is needed and for that, DoD has no money to pay the engineers.
E
arlier this year, DoD (United States Department of Defense) signed a partnership contract with Microsoft. According to this contract, the US DoD was going to upgrade as many as 4 million PCs to Windows 10 by 2017.
However, it looks like that the plan won't materialize because of the fact that many hardware used by several departments working under DoD are too old to upgrade to Windows 10.
According to the plan. most of the Windows 10 deployment was supposed to be taken care remotely for an easier transition. However, due to the old hardware, the automatic transition needs to be done manually now.
To do the manual upgrade, some of the old hardware really need to be changed and DoD says they do not have money to pay for the new hardware.
Also Read: How To Get Windows 10 Upgrade For Free Even After July 29, 2016?
An estimate says that only ten percent of the total machines are fit enough for the remote upgrading. For the rest of the computer, DoD has insufficient budget to hire engineers who can manually upgrade the PCs.
Brigadier General Dennis Crall, the Marine Corps CIO, responded to this as,
Our challenges are with hardware, and hardware that is older than a couple years is having more difficulty accepting Windows 10 than hardware that is new. And when you look at what 'new' means within DoD, we purchase yesterday's technology tomorrow. A lot of our brand-new systems are having difficulty with the upgrade as soon as they come out of the box, and we didn't anticipate that.
Have something to add? Share your views in the comments below.