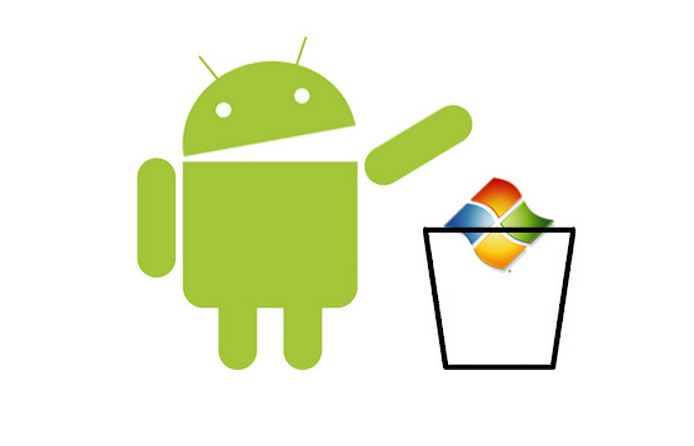 Microsoft is trying its best to gain some substantial user base and sell more Windows phones. In 2015, Microsoft hit a record 10 million Windows Phone sales. Despite this progress, the handset department at Microsoft is busy scratching their brains out. On the other hand, Microsoft went as far as calling Android updates "a big pile of code".
A
Securities and Exchange Commission filing has revealed the bad condition of Windows Phone. Back in the year 2013, Microsoft acquired Nokia's handset business for near about $7.2 billion. This amount has risen to a figure of $9 billion since then, the filing states.
In the third quarter of 2015, Nokia's handset division of Microsoft has earned $1.4 billion. This revenue amount is less than the investment cost by $4 million. This means that Microsoft is currently losing about 12 cents per phone. It should be noted that this analysis is made before applying R&D costs and other expenses.
Microsoft CEO Satya Nadella said: "Take further action to reduce our costs across devices as we execute on our Windows 10 first-party hardware plans."
Apart from these earnings reports, there are signals from Microsoft that it may take a huge write-off (reduction in the value of an asset) of its acquisition of the Finish smartphone company. Microsoft has described it as a "potentially material charge to earnings" because "impairment adjustment is required" due to "declines in expected future cash flows, reduction in future unit volume growth rates, or an increase in the risk-adjusted discount rate used to estimate the fair value of the Phone Hardware reporting unit."
With inputs from Computer World
Which smartphone OS do you prefer? Tell us in comments below!