The upcoming Elementary OS 6, which will be based on the newest Ubuntu 20.04, is just months away from its release. But, before that, the current Elementary 5.1 'Hera' has received some new changes in the latest point version v5.1.4 release.
Elementary OS 5.1.4 includes a revamped application menu, renamed parental control app, performance improvements, and several new features in the system settings. So, let's take a detailed look at the new enhancements:
Elementary OS 5.1.4: What's New?
Set Rules For Own Account
The Elementary OS team renames the Parental Controls app to a more straightforward "Screen Time & Limits." Additionally, among its new features, now you can also use it for your own accounts along with other non-admin accounts.
This simply means you can set rules around screen time, internet access, and application usage not just for other accounts but for your own account as well.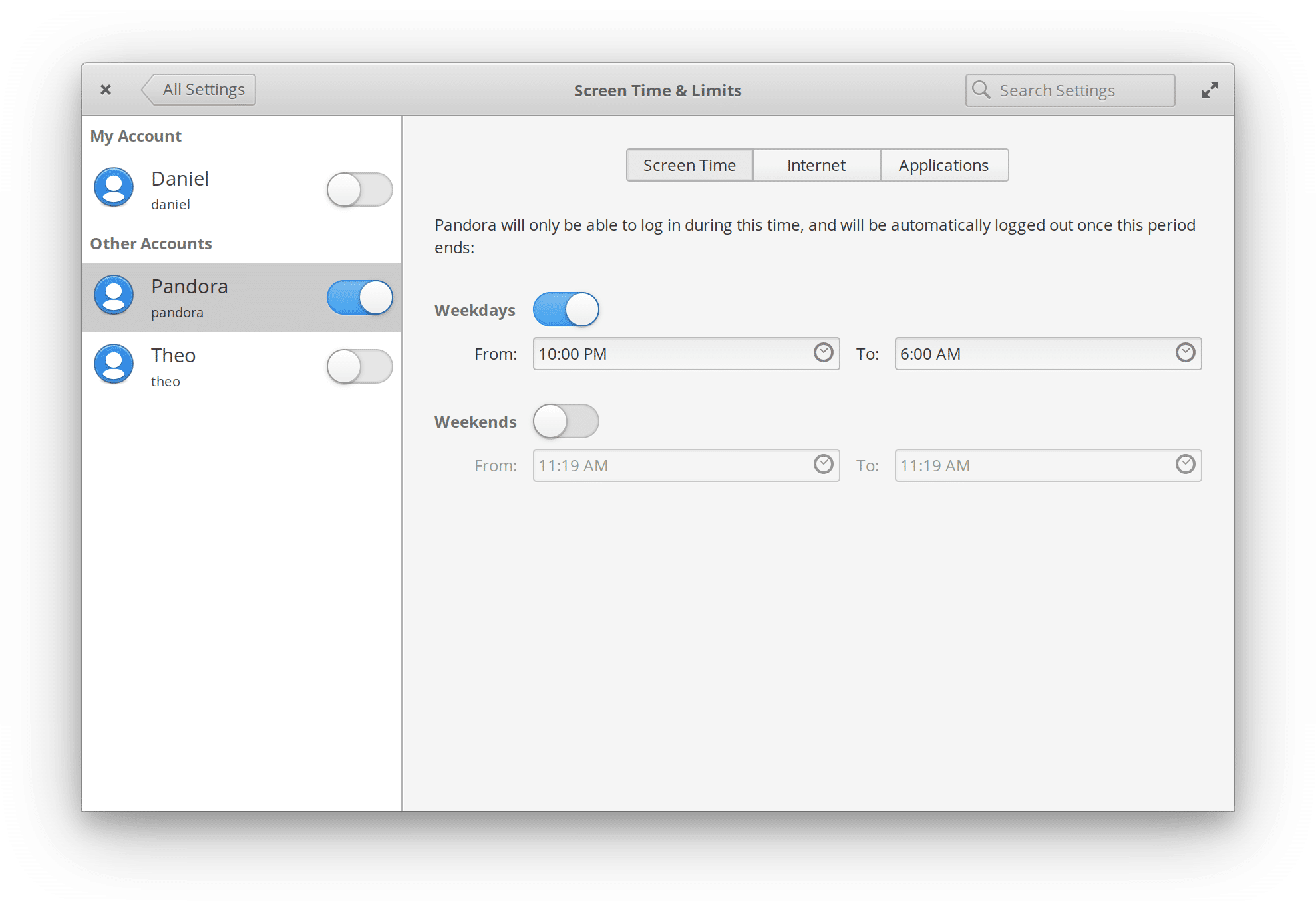 Search Deep In System Settings
Often you may not be able to find a setting that resides deep inside some other setting option. Hence, to resolve and make a search in system settings more powerful and easy, v5.1.4 brings deep search features. Now, if you search for any individual setting, the result will show all possible options containing search text with full path.54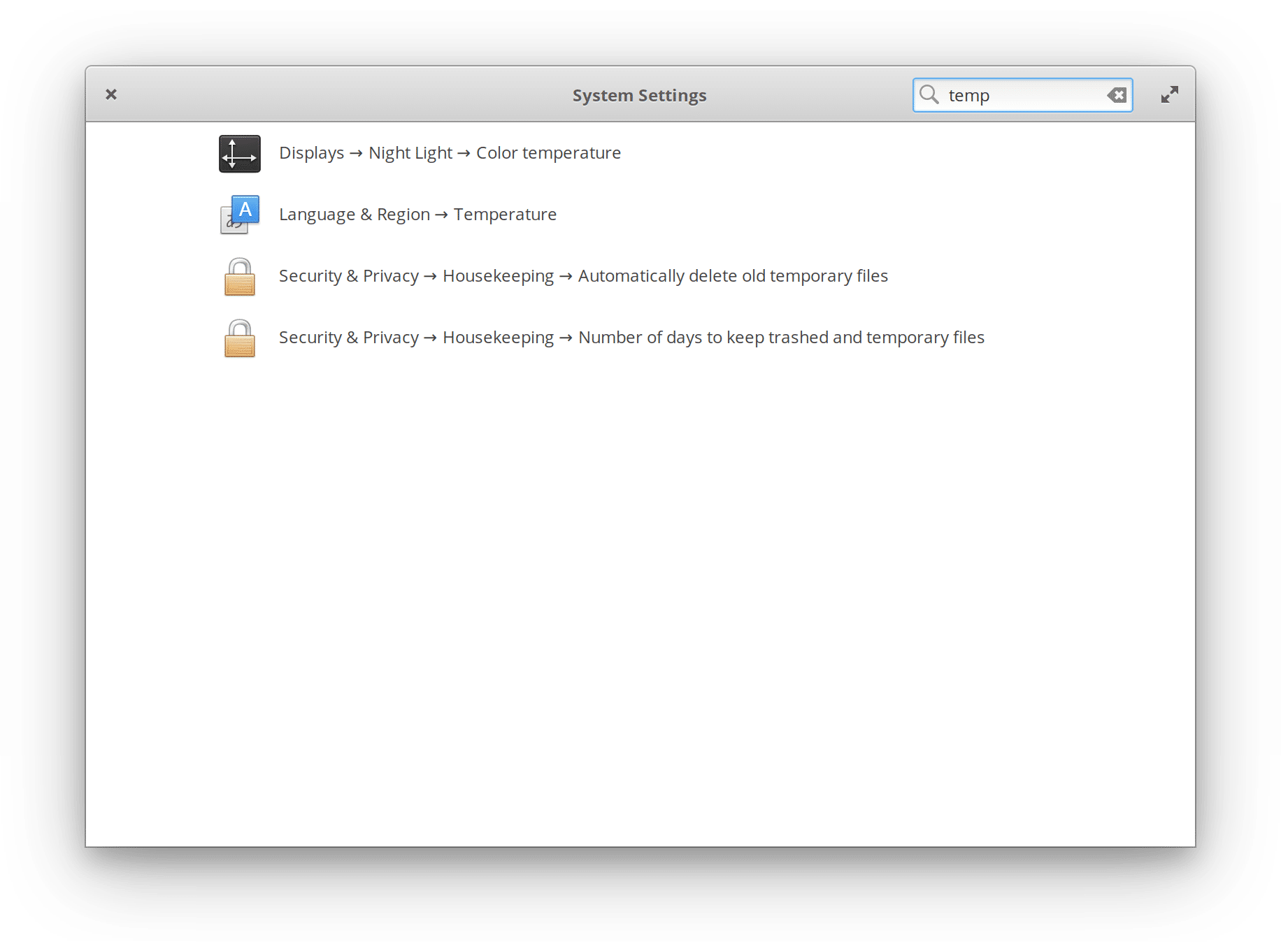 Fixes, Improvements & More
Among the feature improvements, v5.1.4 enhances the workings of browsing, searching, and launching of apps from the Applications Menu. Furthermore, the menu includes an updated category view to show apps on a scrollable list instead of a grid.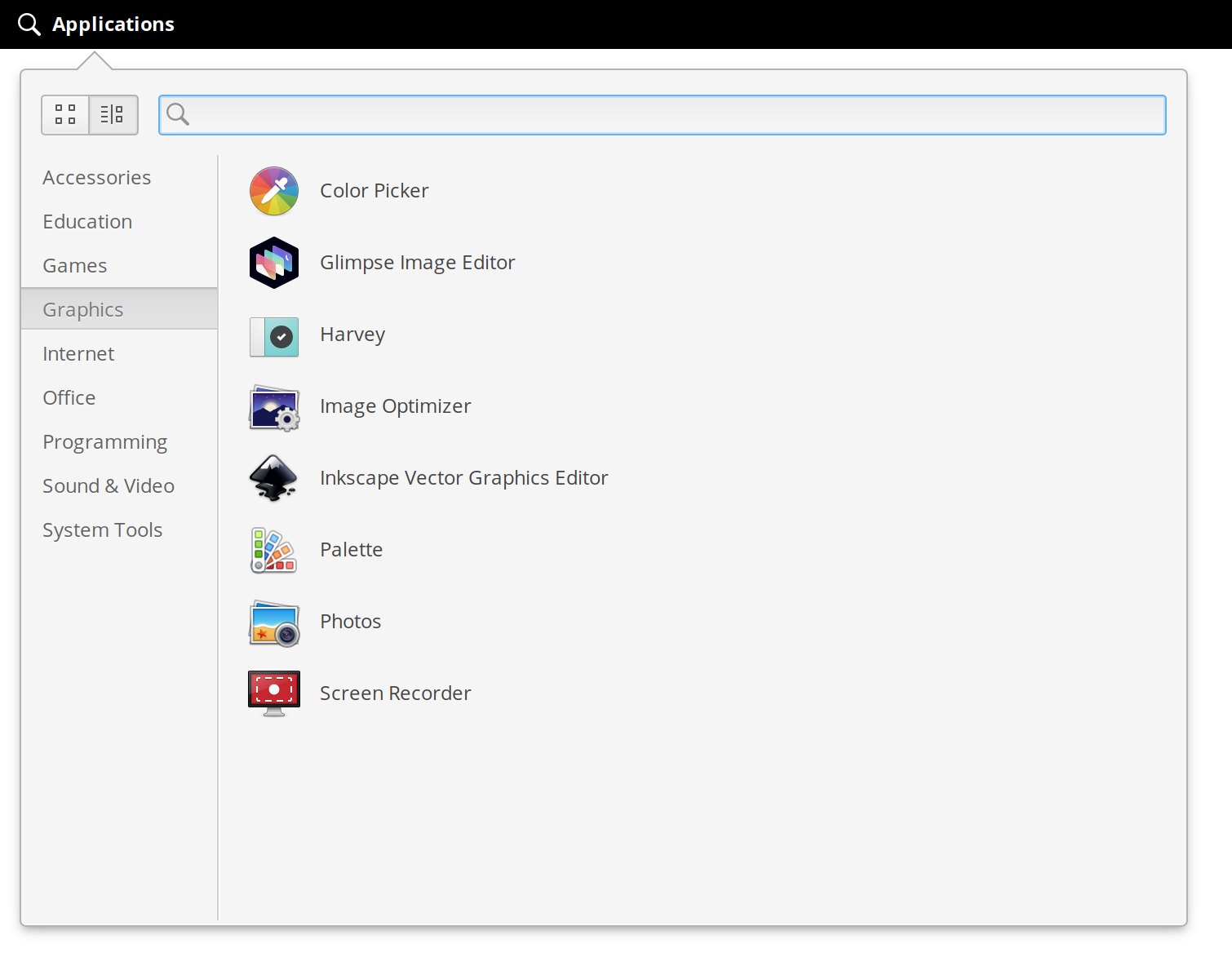 Speaking of the most popular AppCenter, it now only checks for updates at device startups or log in once daily. To further clean up the updates view, the extensions in AppCenter now only display the app when they require an update.
Lastly, here comes the list of fixes in Elementary OS 5.1.4 for better user experience:
Preventing device suspension while updating Flatpaks and system updates at the same time
Fixing the disappearing windows when switching workspaces while using "Always on Visible Workspace" or multiple displays
Fixing an issue with media keys in the login and lock screen greeter
How To Download Or Install Elementary OS 5.1.4?
If you're already using Elementary OS 5.1 'Hera', you can just hit "Update All" in the AppCenter to update to v5.1.4 and include all new changes.
But if you're new to an elementary OS or want a fresh installation, you can download the latest ISO image from the official site here.