Google's long-awaited Pixel event showcased the tech giant's latest series of flagships smartphones with the SoC as the key highlight. The company launched the Pixel 6 and 6 Pro with an all-new chip designed at home. Likewise, the new smartphones come with Google's Tensor SoC that set Google free from its camera limitations.
Leaks of the Pixel 6 and a new custom chip have been around since October. Yet, Google was quite excited to unveil the Tensor SoC at the event. To clarify, the Tensor chip is an AI wonderland that brings Google's machine learning goodness right into users' pockets.
"A milestone for machine learning"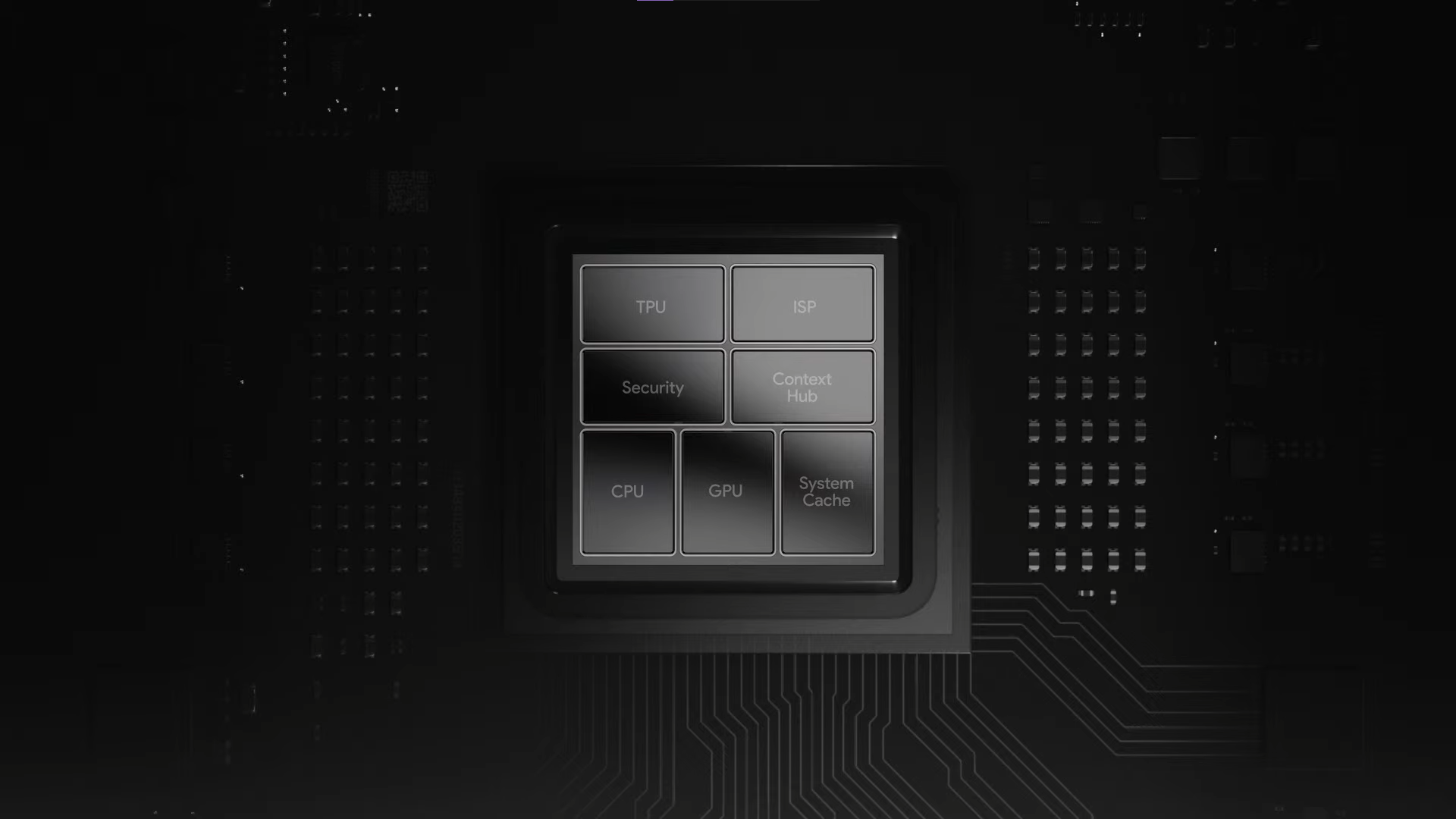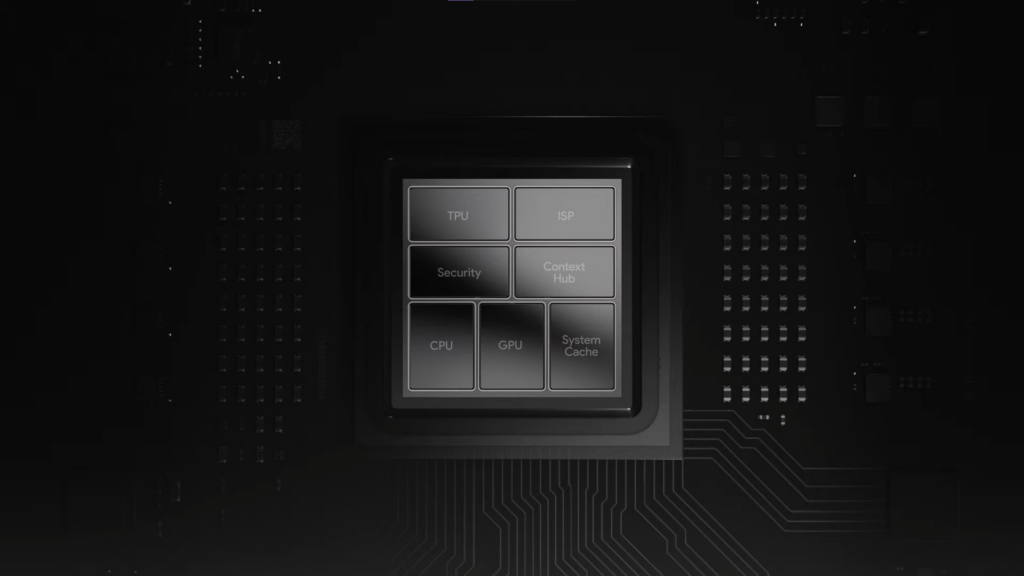 The Tensor chip unveil began with its AI-powered TPU (Tensor Processing Unit) that was curated for Pixel devices to help them stand against the competition. Google has been talking about Tensor since it couldn't fend off the inevitable leaks that surfaced a while before the actual launch.
Despite that, we didn't get to see any specifics on how the chip functions. Instead, the event showcased how fast it was, compared to the previous Pixels, and how it essentially helps with fancy new camera features.
Moreover, we have a few details regarding the chipset's architecture. As per Engadget, the chip is built on a 5nm process, with two ARM Cortex-X1 cores powering the chip at 2.6 GHz. Further, it also features two Cortex A76 cores and four A55 cores. All these cores, but how well will the Tensor chip perform against the competition?
Notably, Qualcomm's Snapdragon 888, that powers most flagship Android devices like the Samsung S21 Ultra, only has one Cortex-X1 core. Hence, it's safe to assume that the benchmark numbers will be interesting.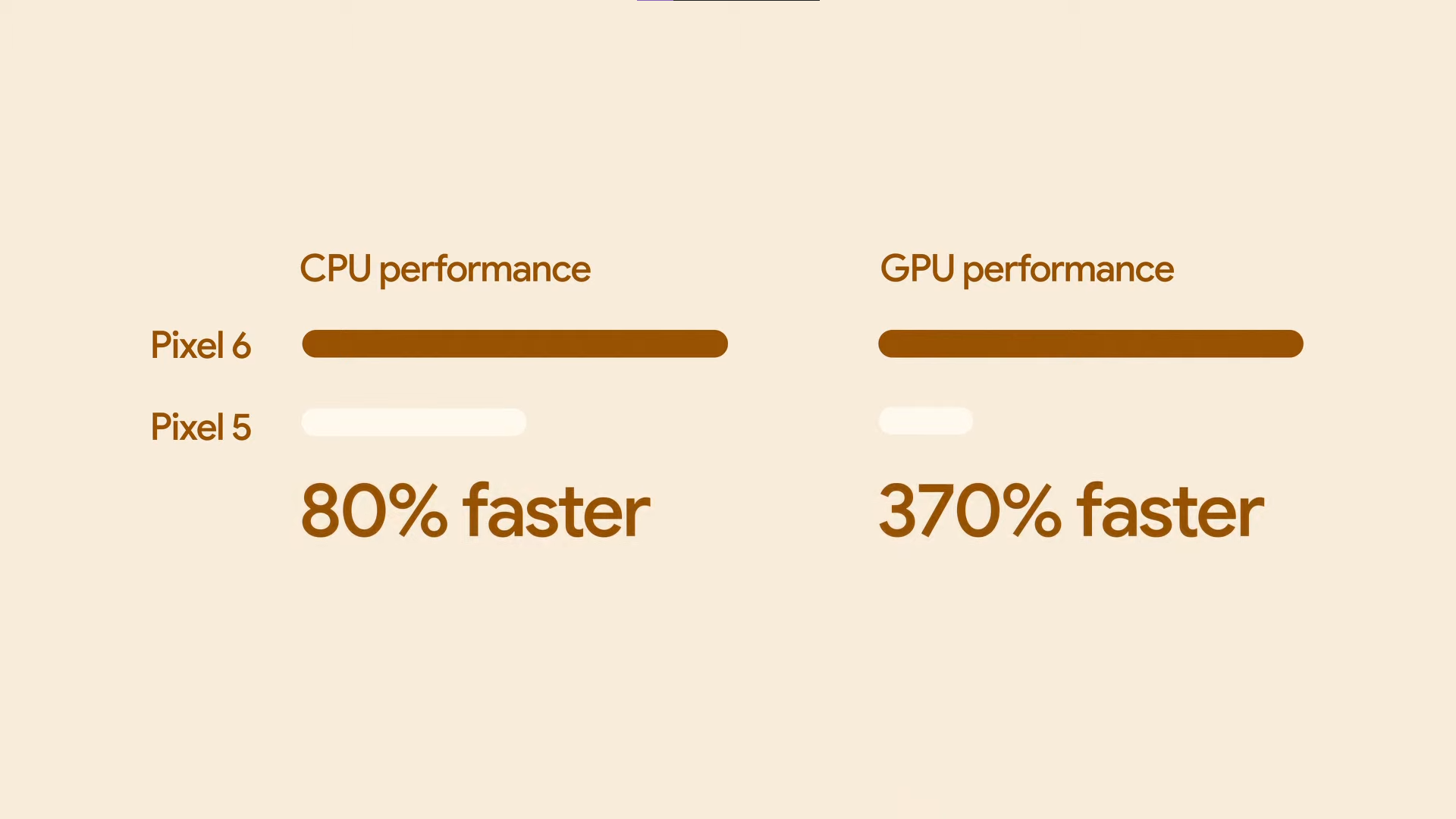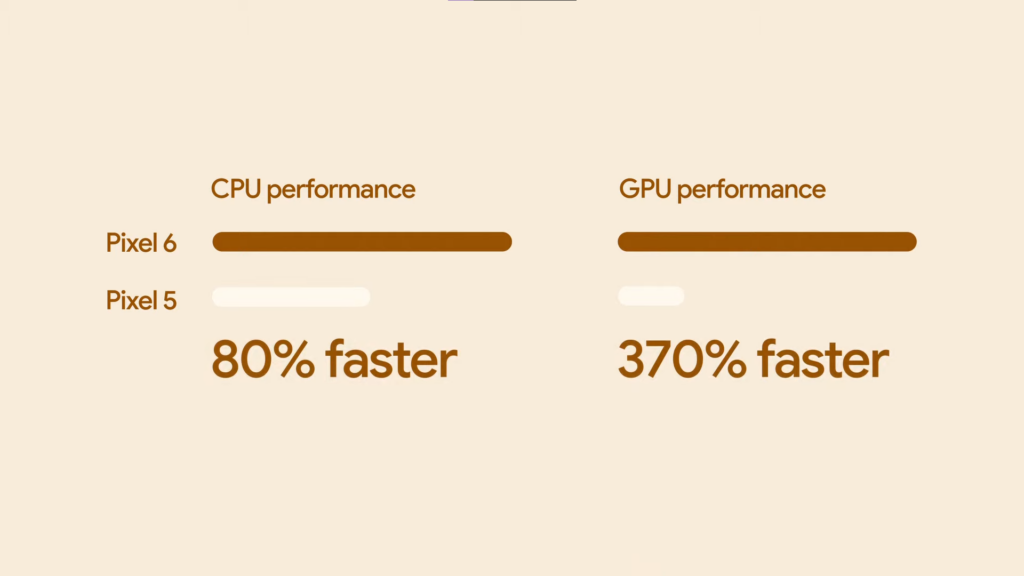 With Tensor, Google was able to achieve various new camera improvements and software features. Likewise, the Pixel 6 and 6 Pro have drastically upped their video game. With new hardware and software-backed improvements, the new Pixels shoot better video.
Furthermore, numerous new camera features require dedicated machine learning processing. Camera features like Motion Mode, face detection, and Face Unblur are possible because of Tensor, as per Google.
Finally, the new Pixels have an added layer of security that works with the new chip. The Titan M2 chip, successor to the older Titan M, adds more protection to the device. Titan M2 works in an isolated environment to store confidential information and defends against any physical attacks. If you've been following around, it's like a TPM 2.0 chip available in computers.