Riot Games' Valorant is all set to get a new agent, Kay/O, alongside new guns and other changes in episode 3. Interestingly, Valorant's episode 3 will bring major changes to the agents, nerfing some and buffing some. While the update for episode 3 of Valorant goes live on Wednesday, June 23, Riot has released the patch notes for the big update.
Now, here is the update you all came for; Valorant Vietnam just released a new trailer for the upcoming episode 3 featuring the new agent Kay/O. However, the video trailer features a possible new Valorant gun skin, which might be called "Ruination."
Ruination Skin Bundle in Valorant?
League of Legends fans might recognize the gun shown in the trailer at 1:17. However, at the time of writing this article, the name of the skin on the guardian rifle is still unknown. Meanwhile, a Twitter user, @d0gew3st, puts forward a theory, backing with some facts pointing towards what this gun skin might be.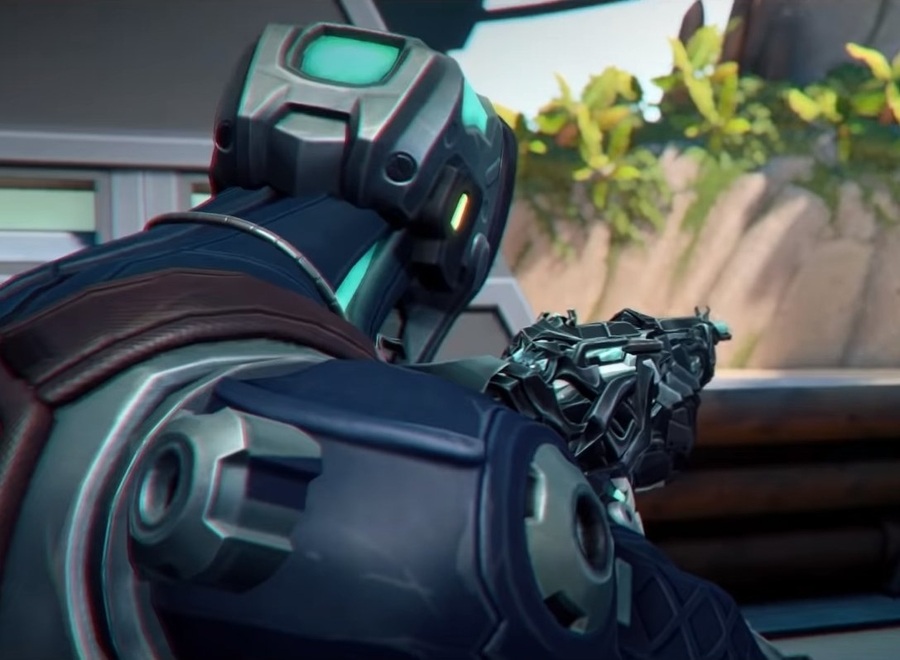 The theory seems to be the only one making sense until some official statement releases. Interestingly, the user proposes that the skin shown in the Valorant Vietnam trailer is a "Ruination" skin, which is a crossover of Valorant with League of Legends.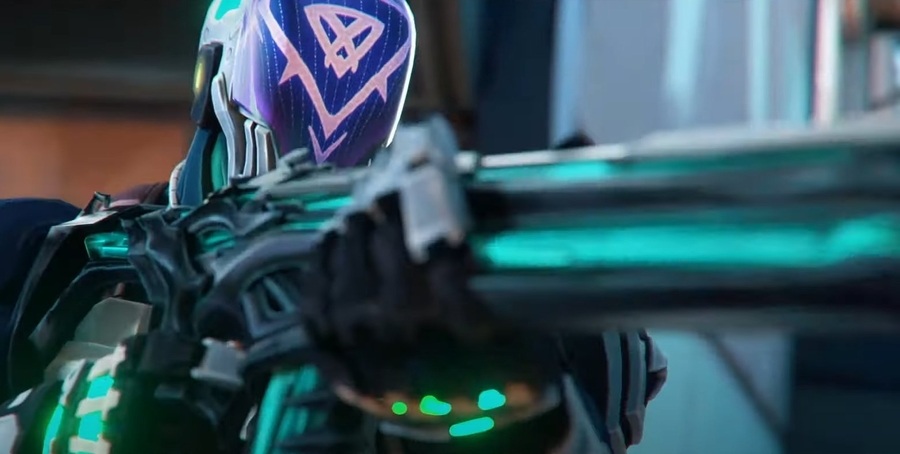 As we said earlier, League of Legends fans might get this; the skin resembles a character from Riot Games' League of Legends. Upon closer inspection, the gun looks similar to the character's (Viego – The Ruined King) attire. Meanwhile, the finisher shown in the video shows an animation identical to that of Viego, to be precise – the crown on Reyna's head looks similar to that of Viego's.
However, all this is loosely based on a theory; either this could turn out to be accurate, or we might never see the skin in Valorant. It is advised to take this news with a grain of salt until anything concrete comes out about the "Ruination" skin.