OnePlus next-generation flagship –  OnePlus 6T is only a couple weeks away from its official launch. While we already know about the OnePlus in-display fingerprint sensor, company CEO has shed some light on the working of the new technology.
Calling it "Screen Unlock", Pete states that the new OnePlus device uses optical fingerprint module, which further houses a small lens that registers your fingerprint as you push your finger on the device glass.
Once your finger is on the screen, the sensor behind the glass reads the exact dimensions and shape of your finger. Behind the hood, the screen light is used as the light source to enhance the accuracy of the sensor.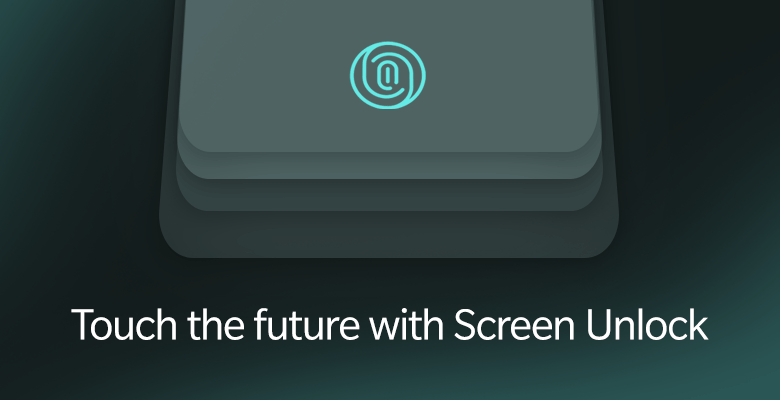 The forum post also caters to the people worried about their fingerprint data. Apparently, the Snapdragon 845 processor houses a dedicated "Trust Zone" where all the fingerprint information is stored. With the help of Trust Zone, the device compares the new data with the previously stored data, thus making impossible for offenders to break in.
"With the help of our community, we created two unlock methods that led the industry for speed and convenience – a record-setting fingerprint sensor and our acclaimed Face Unlock feature. Now, after continuous testing and refining, we are finally ready to share Screen Unlock with the world," said Pete in the blog post.
For those who don't know, the in-display fingerprint is not the only cool feature that is coming with the OnePlus 6T. Unlike the OnePlus 5T, the new device is housing a waterdrop notch. Also, OnePlus is officially getting rid of the headphone jack, starting with OnePlus 6T.
According to recent rumors, OnePlus 6T is going to arrive on October 17th.