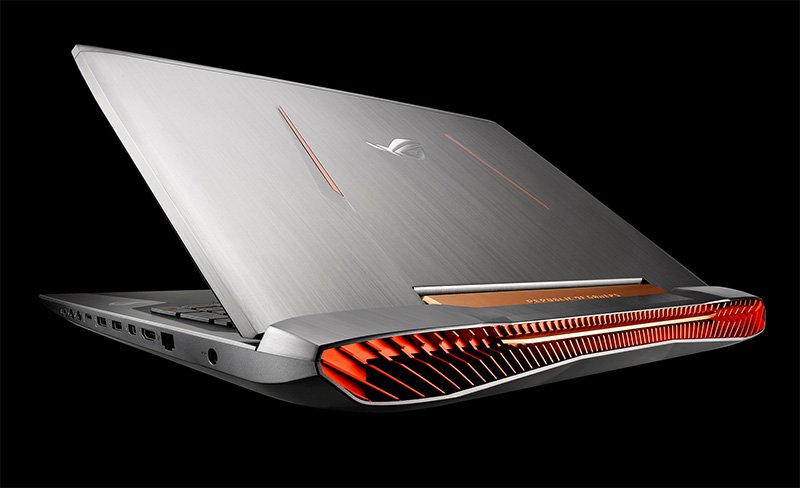 Short Bytes: Asus has included another power performer in its ROG series. The Asus ROG G752 has Intel's latest generation Skylake processors and Nvidia's GeForce GTX 980M GPU.
A
sus is determined to build cutting edge laptops for the vast gaming community. After it launched the
world's first water cooled gaming laptop
GX700 at IFA 2015 in Berlin last month, Asus has now brought its giant Republic of Gamers series successor of ROG G751.
The ROG 752 as claimed by Asus will run every game you have or 'will have'. Combined with the power of Intel's most powerful Skylake processors and Nvidia's GeForce GTX 980M GPU, the claim holds weight. The laptop has a 17.3 inch, full HD 1080p with 1920×1080 resolution and an LED-backlit IPS panel.
There are several configurations of Asus ROG G752, but all boast of a phenomenal power and high-end gaming experience. The models also offer variety in storage space as well, from 1TB HD to up to 512GB NVme M.2 SSD.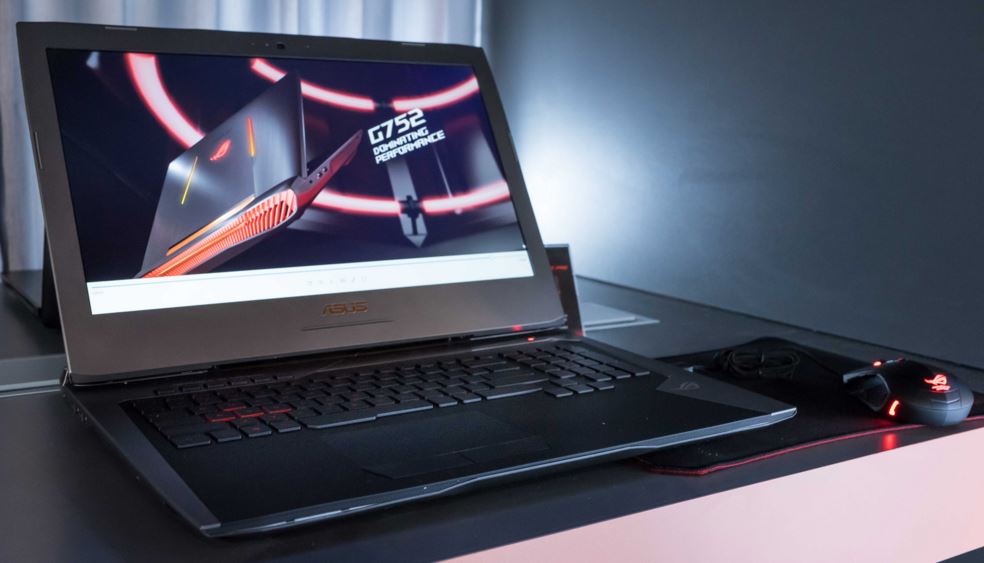 A strong engine always requires an equally efficient cooling system. For that purpose, the Asus ROG 752 utilizes a '3D Vapor Chamber' besides a copper heat pipe. The laptop features huge vents for the hot air expulsion, just like G751. For more information visit store.asus.com
The Asus ROG G752 comes in a fiery look with the Armor Titanium and Plasma Copper color. Asus has held its image in the gaming laptops industry with a blend of power and performance. The latest G752 are expected to the raise the bar higher.
Asus ROG G752VL-DH71 and ROG G752VT-DH72 are up for pre-order for $1,499 and $1,799 respectively.
Grab awesome Gears + Gadgets exclusively from fossBytes Store.
Did you like this beast? Tell us in the comments below.