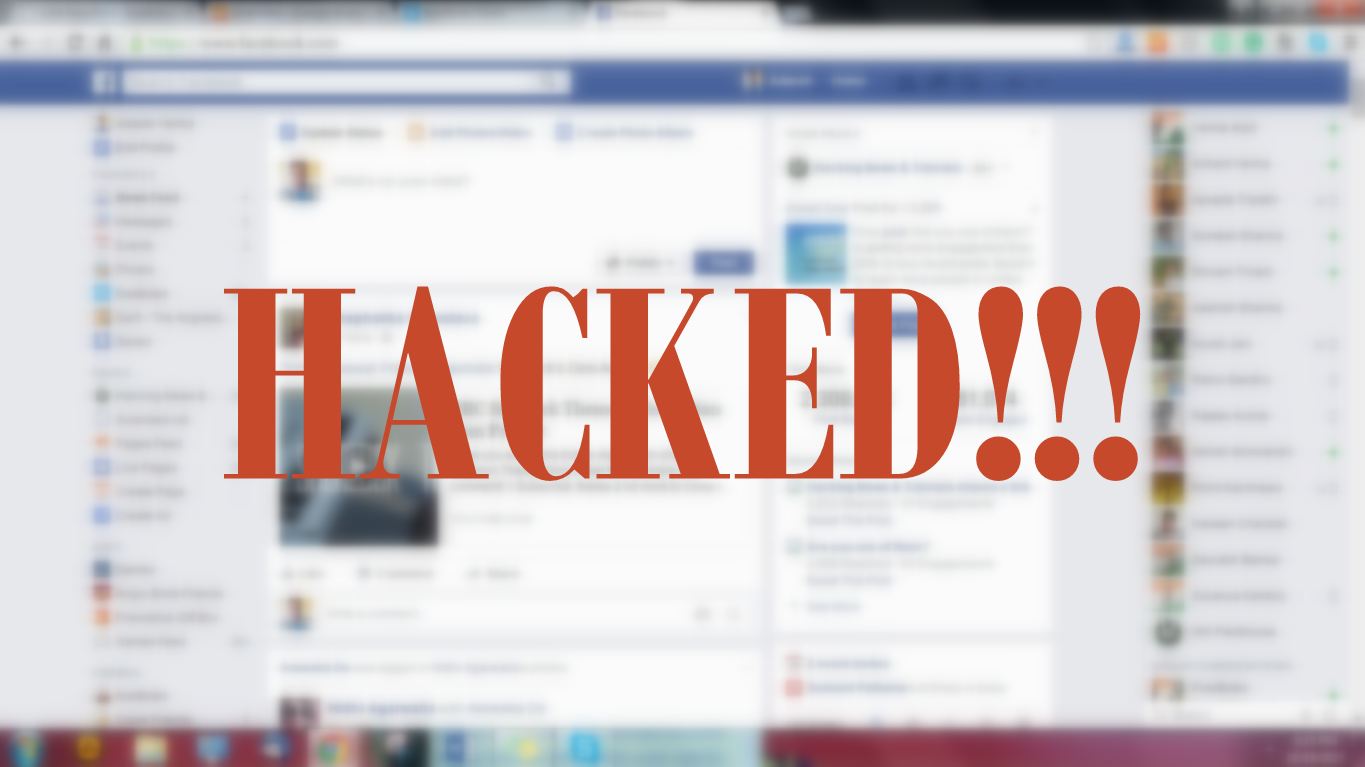 Short Bytes: To make your favorite social network more secure, Facebook is now sending out notifications to the compromised accounts. Facebook mentions that government-sponsored attacks are more sophisticated and suggests to turn the 2-step login method.
D
id you recently suspect some suspicious activity on your Facebook account? Well, many of you would be aware of the fact that Facebook snooping using
phishing scams
is on the rise these days. Along the similar lines, the state-targeted attacks are on the rise on the world's largest social network.
So, to keep its users safe, Facebook has announced that it will soon start to send banner notifications to the people whose accounts show hints of being compromised by your government or someone else.
"The security of people's accounts is paramount at Facebook, which is why we constantly monitor for potentially malicious activity and offer many options to proactively secure your account," Facebook writes in an official blog.
Starting from today, if Facebook believes that your social media account is being targetted or compromised by an attacker working for a state, it will show the following message on your desktop:

With this step, Facebook is taking the user security more seriously. Facebook security chief Alex Stamos describes the state-sponsored attacks as more advanced and dangerous than others.
Along with the warning message, Facebook suggests to activate the two-step authentication methods. The post also mentions that these notifications don't mean that your whole Facebook account has been compromised.
We, at fossBytes, promote the best security practices. We advise you to go through our steps to effective security guide and make your online life more secure.
Well, getting a warning from Facebook isn't the best thing to expect, so to make your Facebook account more safe, just go to your account settings and turn on 2-step login method.
Have something to add to the story? Let us know in comments below.