Short Bytes: Asus has released its unconventional gaming laptop GX700 which has become the world's first water cooled laptop. The new water cooling system provides much efficient cooling than the conventional fans.
A
t IFA 2015 in Berlin, Asus is leaving quite an impression. Earlier at the convention, Asus showcased its alien spider look-alike
world's fastest WiFi router
, and now an unconventional, yet seemingly powerful gaming laptop.
Asus GX700 is a 17-inch gaming laptop powered by Intel K-Series overclockable mobile processors, its best processors till now. GX700 has a 4K display, still secretive Nvidia GeForce GTX GPU and an external water cooling system. Yes, Asus GX700 is the world's first water cooled gaming laptop.
While contraptions today are getting shrunk, Asus simply doesn't care. Attached at the back, GX700 has its cooling system that contains the pump, radiator, and a reservoir. So, it might not be as portable as you would want. Although, the cooling system is detachable.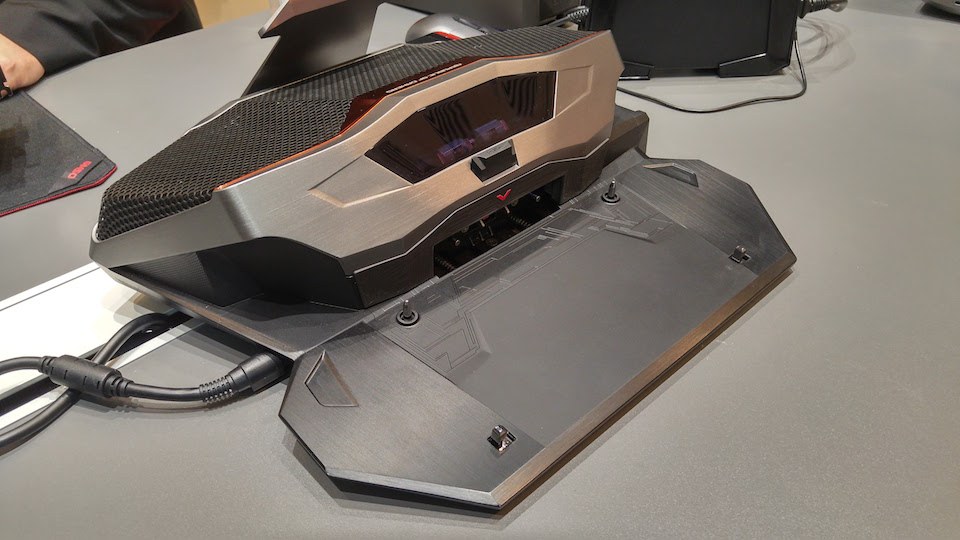 Asus has done a great job in squeezing the best technologies in its latest GX700. The configuration of this water cooled laptop is specifically meant for a hardcore gamer. So, no more heating up.
Moreover, water cooling process is a more effective way to cool your system. You just have to pay more for it if you want a nonstop gaming experience.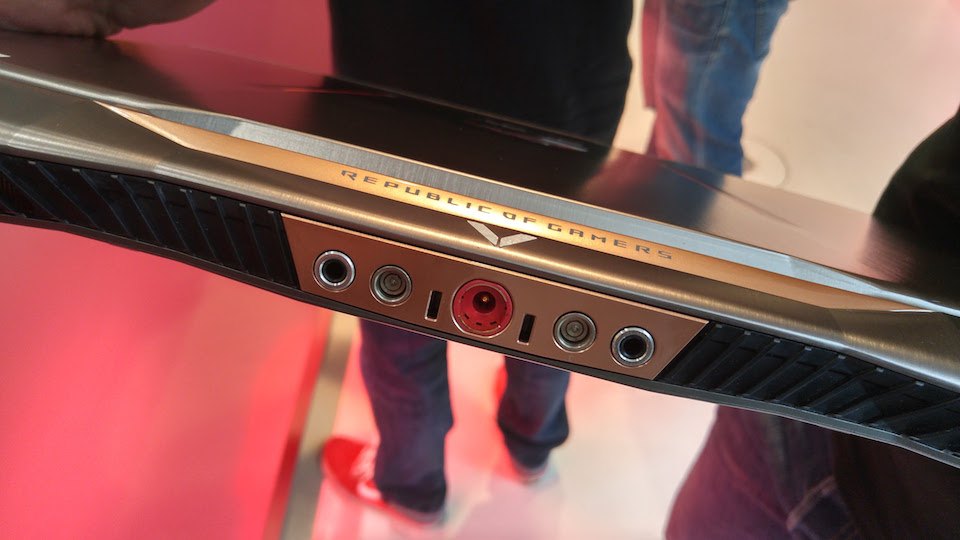 You can get the water cooled Asus GX700 at the end of this year although the Taiwanese company has not revealed the price of its monster laptop yet.
Did you like the world's first water cooled laptop? Tell us in the comments below.
Image: The Verge, Gizmodo