The Moto G (1st Gen and 2nd Gen) users of India and Brazil were recently greeted with the gift of Android 5.0 Lollipop update. By this step, Android Lollipop was made available to millions of users of these two countries. Yesterday my friend updated his Moto G first gen and it works just fine. If you haven't received the update notification, you should check the updates manually: settings> about phone> system updates. Also, make sure that you have an updated version of Motorola Update Services or update it from here. 
Motorola has been ahead of the other companies on terms of releasing the updates, but his doesn't seem enough. Users are complaining and wondering why their friends have got the Lollipop and they haven't. So, to shed some light on this matter, Motorola decided to write a blog post about the same. In the post, Motorola tried to address the problems smartphone manufacturers face while releasing an update. Motorola actually started rolling out the Android 5.0 Lollipop update shortly after the official release, so what is taking so long?
Motorola explained: even though the update release process seems easy, it is a very complex process and involves many steps to ensure that every device and each operator gets a quality experience.
Why some users around you got the upgrade but not you?
Android 5.0 Lollipop is being hailed as the most ambitious release of Android ever. Before releasing an update on a massive scale, companies perform "soak" tests on some small number of users who are monitored and based on their experiences, changes and tweaks are made. Sometimes the "soak" test group is a larger one that it may appear as if the final release has taken place and you've missed the party.
Also read: Top Five Best But Lesser Known Features of Android 5.0 Lollipop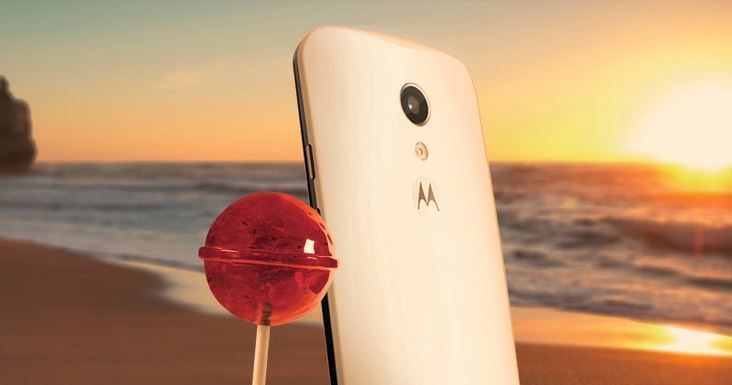 What are you supposed to do?
Motorola advises its users to check the software upgrade page, however the availability of the release may differ due to variations in carrier and region. Apart from the companies, the mobile service providers have additional features and requirements to be completed. This ranges from weeks to months.
With so many variations, upgrading all devices at once is always going to be a time-consuming process. Be patient. :)
---
Tell us your experiences with Motorola and the Android update services in the comments below.
Stay tuned for trending and latest technology news from fossBytes.
---