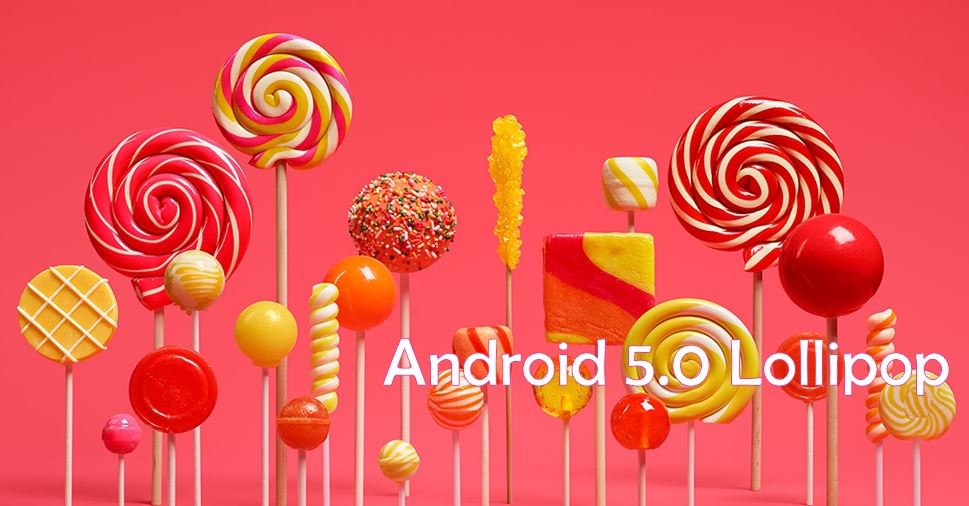 As I've written in my earlier posts, Android 5.0 Lollipop is the most significant change in Android line-up since 2011's Android Ice Cream Sandwich. Lollipop aims at making material design a more prominent feature in looks and feels of the Android OS.
A
part from the popular and known features of Android's new OS, there are some features which are lesser known. So, let's take a look at the top five best but lesser known features of Android 5.0 Lollipop.
Multi-user capability on phones-
With Android 5.0 Lollipop, you can take the advantage of the multi-user facility just the way you are able to create multiple user accounts for different purposes and people on a computer. This makes it easier for you to share your phones with people without worrying much about privacy.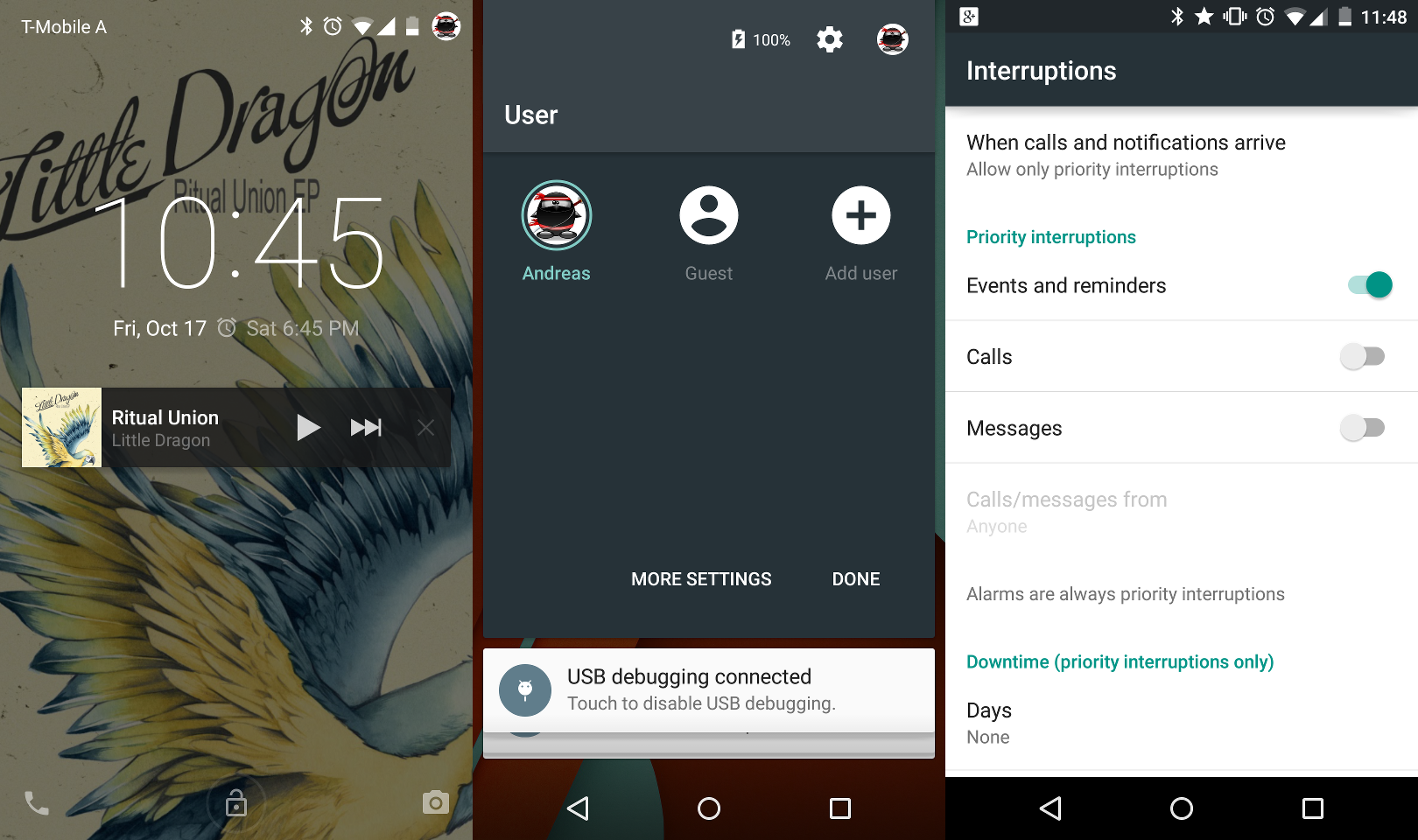 By default user is given a normal user account for you and a guest account in Android Lollipop, but according to your need and convenience, you can add multiple user accounts. The pre-existing guest account will be able to access just the pre-installed apps and it won't be able to touch any Google services and your private data. You will also have the facility to control the calling on the guest account, allow it or restrict it, all at your fingertip.
See also: Google Officially Launched Android 5.1 Lollipop Update
App pinning/Screen pinning-
The app pinning feature of Android Lollipop becomes handy when your mischievous friends borrow your phone and play with your phone in some way you don't like, may be texting stupid things on Whatsapp or messing with different set of phone settings.
You can enable this feature in the security menu. This helps you to pin your phone screen to a single app with some password or pattern. This is a security feature which helps you to restrict pranksters in the best possible way.
See also: Mysterious Android 5.2 Lollipop Update Appears on Nexus 5
Smart lock-
The smart lock in Android 5.0 Lollipop comes with two options-trusted face and trusted device.
Trusted device lets you choose a Bluetooth or NFC device which will automatically deactivate the secured lock screen of your Android Lollipop device. If you use your partner's phone as a trusted device, you phone will remain unlocked when it will be connected to his/her device. As soon as you lose contact, you will be again asked for password or pattern.
Trusted face is a cool face unlocking feature in Android 5.0 Lollipop unlike many useless face detection software found in computers and previous versions of Android. The newer trusted face works along with the usual unlocking feature. This means that if you are unable to unlock your Android 5.0 Lollipop device, then you can unlock it using password or pattern without any lag. So your trusted face application doesn't slow you down.
See Also : Connect Your Phone and Computer with These Free Apps and Enhance Your Productivity
Sync and device setup-
The setting up and data sync your Android 5.0 Lollipop device is now easier than ever. If you are changing your phone, you can tap your old phone to the new one and transfer all apps and accounts seamlessly. The Tap and Go feature in Android Lollipop uses NFC which configures and connects your old and new device with the help of backup ID and Google account.
Apart from NFC, Android 5.0 Lollipop provides you a list of all your old phones and devices registered in Google account. With this facility, you can restore your backup and apps easily.
See also: Motorola Explains Why You Don't Have Android 5.0 Lollipop Yet
Newer and better recent tabbed apps list-
Google has radically changed the recent app list in Android 5.0 Lollipop. The order and state of applications will be saved after a restart (just like hibernation in your computer). This will help you to continue from the same point where you left your phone before the restart.
Google has also changed the way your phone's Chrome browser looks in Android Lollipop. Just when you will launch Chrome, you will be asked if you want to treat each tab as a separate task. This will help you to swap apps and Chrome tabs more easily. This may or may not be liked by the users, so go to the settings and you can turn off tabs easily on the app switcher.
Did we miss anything? Let us know in comments.