If you use Google Chrome regularly, you know that a lot can be done or fixed in the Google Chrome settings. However, more often than not, it gets difficult to navigate through the abundance of options and locate the one that you need.
Google is now solving that problem with a new feature introduced in Chrome 87 called, "Chrome Actions." With this new Google Chrome feature, simple actions such as clearing browsing history or opening incognito mode can be achieved right from Chrome's address bar.
How Chrome Actions Work?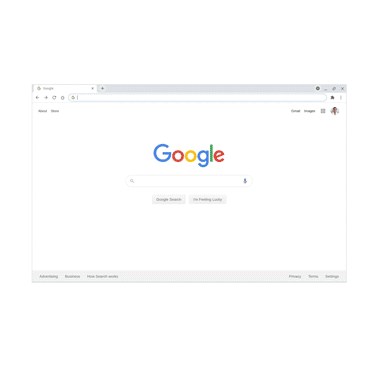 Essentially, Google Chrome now recognises a huge list of phrases, once entered in the omnibox, can activate a range of Chrome settings. Here are a few instances of "Google Actions" in action —
Clear Browsing Data – type 'delete history', 'clear cache ' or 'wipe cookies'
Manage Payment Methods – type 'edit credit card' or 'update card info'
Open Incognito Window – type 'launch incognito mode' or 'incognito'
Manage Passwords – type 'edit passwords' or 'update credentials'
Update Chrome – type 'update browser' or 'update google chrome'
Translate Page – type ' translate this' or ' translate this page'
How to enable Google Chrome Actions?
The latest Google Chrome feature was enabled by default when I updated to Chrome 87. However, Google says "the update will be progressively rolling out over the coming weeks" which means it may not be readily available to you.
The good news is you can enable Google Chrome actions in the Google experimental features. Here is how to do it —
Update Chrome to the latest version (Go to Menu — Help — About Google Chrome — Relaunch).
Open Chrome and enter chrome://flags in the address bar.
Look for "Omnibox suggestion button row" and "Omnibox Pedal Suggestions" and set them to "Enabled."
Relaunch the browser.
Now, just type in a phrase like "delete history" or "update browser" in the address bar and press enter, Google will automatically perform the associated action. Apart from this, the Google Chrome 87 update brings several new changes and massive performance enhancements.