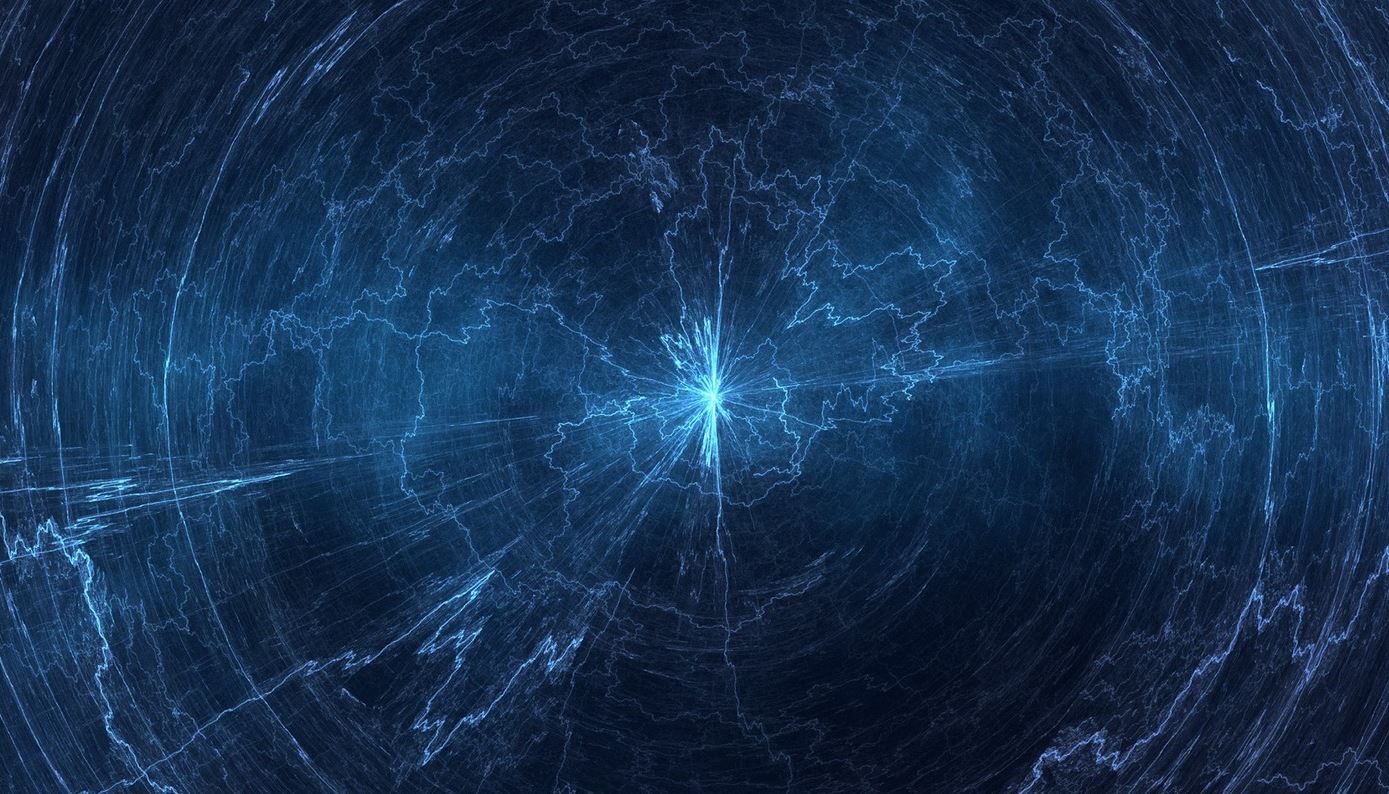 Short Bytes: Facebook CTO has expressed his company's desires to "effectively build a teleporter by 2025". For now, the company is keen on transcending the boundaries through Oculus Rift's virtual reality and giving the users a real life teleportation experience.
O
ut of several futuristic contraptions, there are a few gadgets that every person on this planet must have dreamt of. Time machine and a teleporter come under those fantasies. Well, the future of time machine looks bleak as of now, but the talks of building a teleporter are running wildfire.
Facebook's chief technical officer, Mike Schroepfer, revealed his company's plans to "effectively build a transporter by 2025". He said at a press event prior to addressing the Dublin Web Summit on Tuesday
Facebook wants to build a device that allows you to be anywhere you want, with anyone, regardless of geographic boundaries
Since the technology for building a real teleporter is not yet designed, so for now, Facebook is relying to trick you into a teleportation experience through virtual reality. The technology as a concept is fast gaining popularity and big tech companies like Google and Microsoft are also exploring into the multitudes of the VR prospects.
Meanwhile, the social media giant is busy trying to simulate the extraordinary effects into its Oculus Rift that is set to arrive next year with the Touch controllers and ability to mimic your real world expressions. The Touch feature allows you to visualize your hands during simulation thus adding reality to the experience. The Oculus will come with a tool called Medium also known as digital clay that will allow users to build 3D objects using the touch controllers.
Watch how the digital clay works.
Facebook is working towards developing a 3D scene reconstruction with Surreal Vision so as to live stream your real environment inside the virtual world, thus giving you a feel of reality.
The developments are still in the nascent stage and looking at the complexity of the target, no wonder Schroepfer has asked for almost 10 additional years for a teleportation experience.
Also Read: Facebook Reveals its Milestones in Artificial Intelligence Research 
via: Business Insider