We have come across many rumors about Microsoft's Surface Phone that reportedly runs on a special version of Windows 10 called "Andromeda OS."
Now an unreleased Windows 10 game has popped up which further confirms that the highly-anticipated Surface Phone's release is getting near. It is a racing game called "Miami Heat," and it supposedly runs on Andromeda OS.
Created by Electric Square and Microsoft Studios, this game has been designed for touchscreen PCs. The said video game was previously rumored as "Forza Kart," indicating a much simpler version of the racing game.
Besides, it has an age rating starting at 3 years signifying it won't be the most challenging game in the world.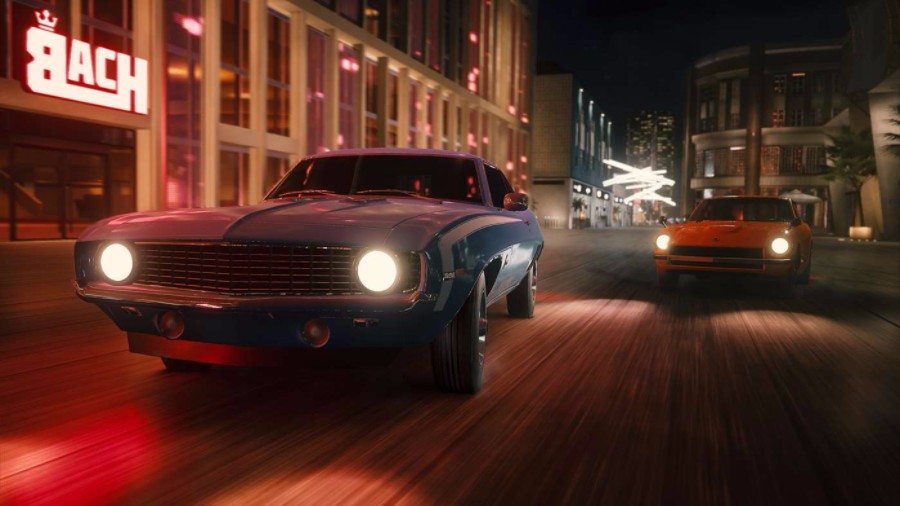 Although Microsoft hasn't yet officially announced the game, the app package metadata confirms that the game could be played on Andromeda OS. The game description (Via: Windows Central) reads:
"We've got some exciting news to share. We proudly announce Miami Street, a project that Electric Square has been working on with our partners at Microsoft Studios. Developed to be played on any Windows 10 device, Miami Street is a new kind of racing game, built for a broad audience who love easy to pick-up-and-play experiences."
A glimpse of the gameplay can be seen below, and the game can be seen on the store here.
https://twitter.com/some_kitten/status/1000125109800194049