Short Bytes: Microsoft has launched Surface Laptop, a Chromebook competitor focused on the education sector. It's a lightweight laptop that'll run Windows 10 S. Featuring a 13.5" PixelSense display, this device comes in 4 colors and has 14.5 hours battery life. It'll cost $999.
A
t its May 2 event, Microsoft launched
Windows 10 S
–a lighter version of Windows 10. The company announced that it'll partner with OEMs like 
Acer, Asus, Dell, Fujitsu, HP, Samsung, and Toshiba to launch cheaper notebooks starting from $189. The company also used the opportunity to launch a new member of the Surface family, i.e., Surface Laptop.
Surface Laptop is Microsoft's answer to Chromebook, which are dominating the schools all across the United States. It's a lightweight Windows laptop that'll run Windows 10 S.
It's a lightweight laptop that features a 13.5" PixelSense display, with 1080p resolution and 3:2 aspect ratio, and 3.4 million pixels. It features thinnest LCD touch module ever created. It comes in 4 different colors and 14.5 hours long battery life.
The other specifications are conventional USB port, SD card slot, mini DisplayPort, and a Surface power connector. It weighs 2.76 pounds and runs Intel Core i5 CPU, 4GB RAM, and 128GB SSD storage.
It'll cost $999. Surface Laptop will become available from June 15, with pre-orders starting on May 2, i.e., today.
Meet the new Surface Laptop. Performance made personal. pic.twitter.com/dk9BB0IPwL

— Microsoft Surface (@surface) May 2, 2017
Here are some more pictures: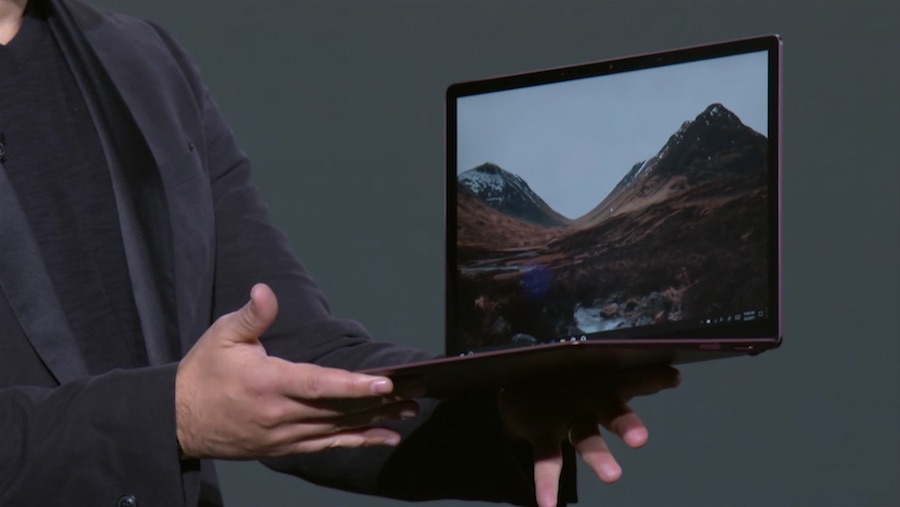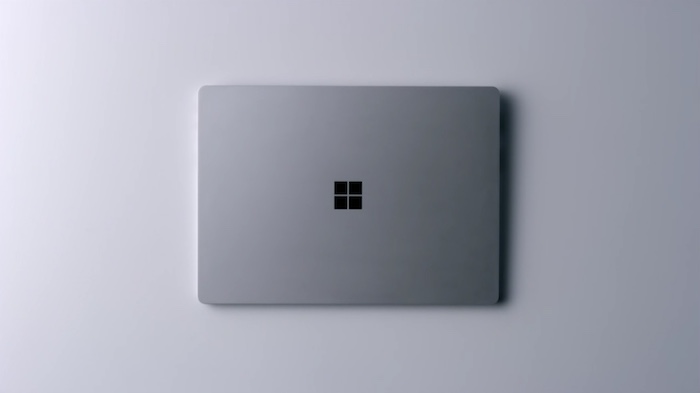 Did you find Microsoft Surface Laptop interesting? Don't forget to share your views.