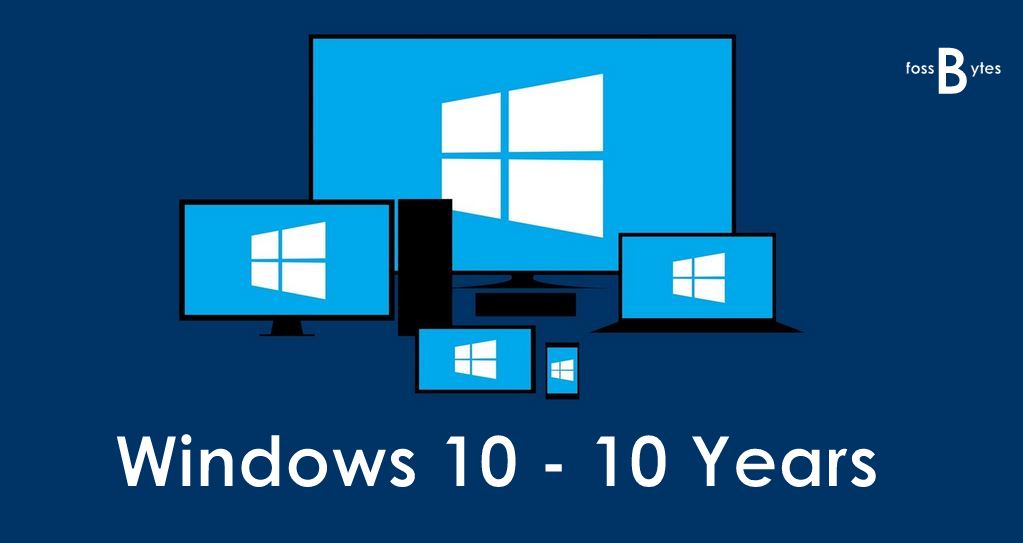 Windows 10 is one of most talked about topics on various online forums. Microsoft is leaving no stone unturned to achieve its goal of 1 billion Windows 10 devices. But, free Windows 10 for real? Well, for how long?
A
ccording to an update to the
Windows Lifestyle Fact Sheet
, Microsoft has said that free Windows 10 comes with ten years of free support. In its update, Microsoft has said that it will provide "mainstream security" support until 2020 and "extended security" support until 2025.
However, this 10 years free update offer doesn't apply to the Windows 10 Enterprise users. But, everyone else, once done with the upgrade process, can literally forget about the updates.
When I ask you to "literally" forget the updates, I mean it. Because, if you are an everyday Windows 10 user, you don't have the option to avoid Windows 10 updates as they will be pushed to your system without your consent.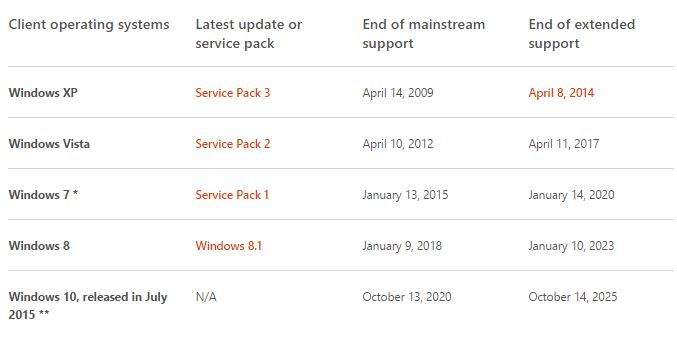 Explaining the free Windows 10 upgrade and support cycle, Microsoft says that it will offer a five-year mainstream support to the users that will start from the coming July 29. The other five-year support will be an extended support that will follow the mainstream support. Redmond made it clear that there won't be any hidden or extra fee involved. However, so features will also depend upon your system hardware. For ex: Windows Hello, the password killer feature of Windows 10 will only be available to some PCs.
But, even if your OEM gives up your device support, free Windows 10 upgrade will still continue to get important security fixes and updates.