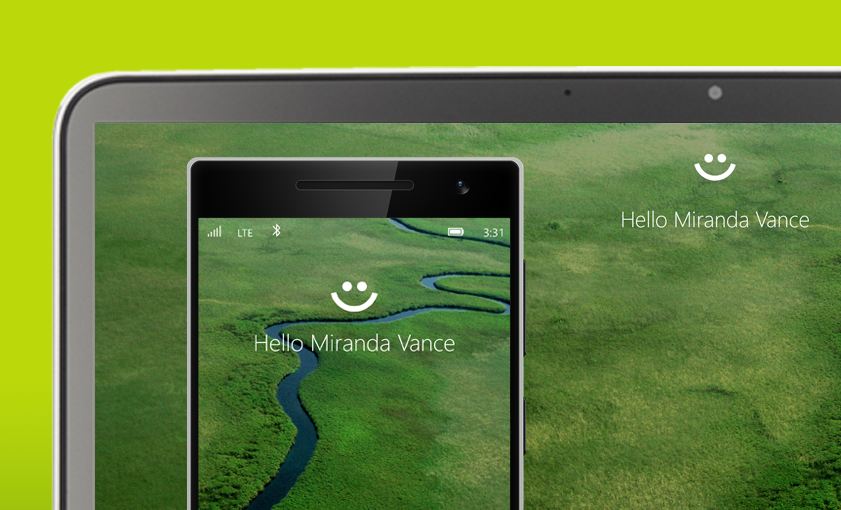 With Windows 10's Windows Hello feature, you will be able to log into your PCs without any password. Windows Hello users to use multiple login methods like fingerprint, face scan, or an iris recognition. This biometric feature is one of those features of Windows 10, which you can't use with your old PC hardware. To use the Windows Hello's face recognition, your PC needs a special depth-sensing camera.
I
ntel has recently released the list of current PCs that come with inbuilt Intel RealSense 3D camera that supports Windows Hello feature. This RealSense camera performs tons of other tasks apart from just logging in with Windows Hello. This camera also reads your facial expressions and hand movements. All this has been developed as a part of Intel's Perpetual Computing concept.
This list has very less number of laptops and all-in-one desktops that support Windows Hello. It has PCs from Dell, Lenovo, Asus, Acer, and HP.
Complete list of PCs supporting Windows Hello:
Acer Aspire V 17 Nitro
Asus N551JQ
Asus ROG G771JM
Asus X751LD
Dell Inspiron 15 5548
Dell Inspiron 23 7000
HP Envy 15t Touch
HP Sprout
Lenovo B5030
Lenovo ThinkPad E550
Lenovo ThinkPad Yoga 15
What to do if my PC doesn't support Windows Hello?
If your PC doesn't feature an Intel RealSense camera and you want to use Windows Hello, here a way. Intel is also selling this camera as a stand-alone unit for $99.99 here at its website.
Did you like this biometric login method in Windows 10? Tell us in comments below.
Subscribe to fossBytes newsletter for more updates and breaking Windows 10 news.[newsletter_signup_form id=1]