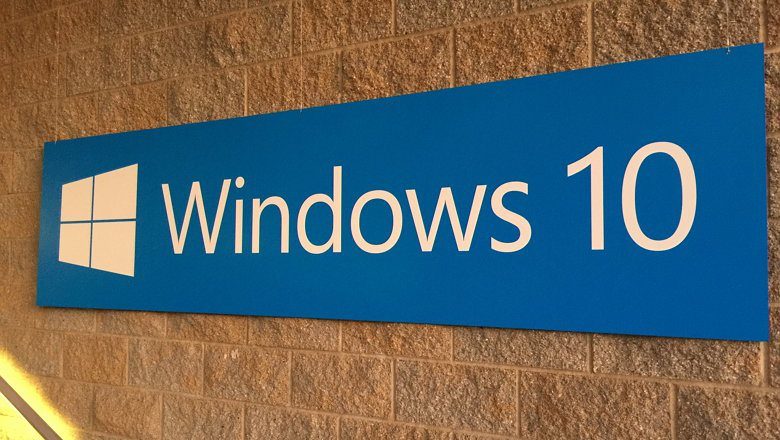 I don't think it's a news that every one of you would like. Microsoft has said that your Windows 10 PC will be always "up-to-date." There is NO way to turn off the Windows Updates on Windows 10 Home.
S
o, Windows 10 will update automatically just like some web application. Previously Microsoft has said that Windows 10 will be the
last version of Windows
i.e. no big release won't be coming in near future. This also meant that Windows 10 will be upgraded more frequently than the previous version of Windows.
In the past, Microsoft's updates hasn't been an excellent example of punctuality and with Windows 10, the technology company wants to fix that.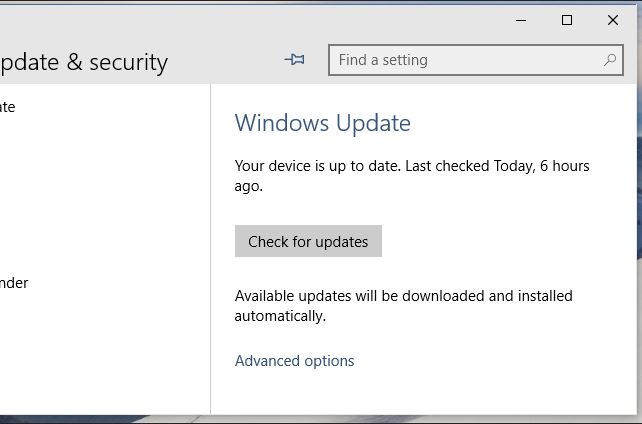 Generally Windows updates are a bundle of few security updates and bug fixes. Now with Windows 10, Microsoft is promising some serious commitment that may be reflected as a forced update on a regular basis.
The company says:
"Windows 10 Home users will have updates from Windows Update automatically available. Windows 10 Pro and Windows 10 Enterprise users will have the ability to defer updates."
To ensure the security of users and keep everything updated, Microsoft won't allow Windows 10 Home users to choose the suitable time. Your Windows 10 PC will automatically download updates and will be installed according to your convenience. The only options you'll be having: Install "Automatic" – the recommended way and "Notify to schedule restart."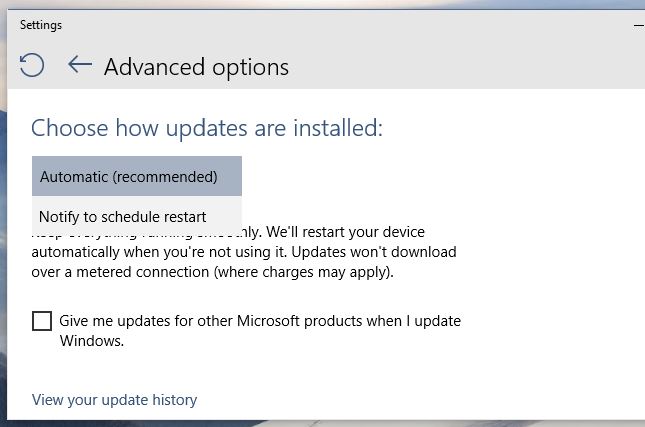 But this won't be the case for all types of users. In a post, Redmond has mentioned that Windows 10 Enterprise customers will receive only "security updates" and no feature updates.
Microsoft adds:
"By putting devices on the Current branch for Business, enterprises will be able to receive feature updates after their quality and application compatibility has been assessed in the consumer market, while continuing to receive security updates on a regular basis….
By the time Current branch for Business machines are updated, the changes will have been validated by millions of Insiders, consumers and customers' internal test processes for several months, allowing updates to be deployed with this increased assurance of validation."
Did you like this idea of forced updated? Tell us in comments below.
Recommended: Windows 7 and Windows 8 Features You Will Miss After Windows 10 Upgrade