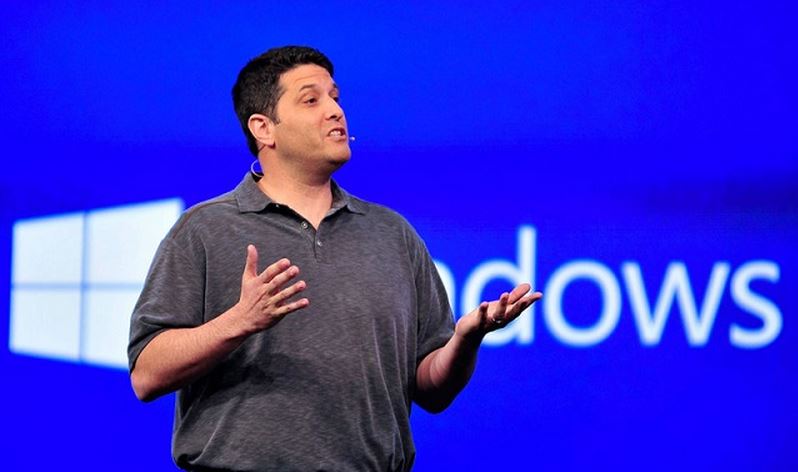 At today's event in California, Microsoft extended its carrier billing for all Windows devices including Desktops. This development will target many users as they all don't have credit cards. Now all the users can simply buy apps from Windows 10 Store and pay afterwards from their phone bill.
At Build Developer conference 2015, when Terry Myerson came on the stage to cover Windows development for this year, his first announcement was related to billing problem faced by the users. The announcement states that carrier billing will be available for all the Windows devices. With the same operating system on all devices from desktops to smartphones, this new feature will profit everyone who have Windows 10.
According to a study of World-Bank and Microsoft, it is estimated that 93 percent of people in emerging markets do not have a credit card so they have a large market to take under consideration. This move shows exactly a step of Microsoft in the direction to target this consumer group in particular. Windows Phone was actually the first mobile platform to support carrier billing in big emerging markets like Brazil, Chile, China, Mexico and Vietnam.
Microsoft General Manager Todd Brix said about the market enhancement opportunity that China mobile alone is estimated to serve nearly 800 million customers, including millions of Windows Phone users who will become the Microsoft new market for smartphones. Microsoft is setting their goal for one billion devices to have Windows 10 operating system within two to three years, so the market is unbelievably huge for this feature.
Microsoft says it's partnering with over 90 carriers for the Windows store 10. No firm details yet on how carrier billing will work or what it will look like, but this is just the announcement.
Click here for all the announcement made at today's Build Conference by Microsoft.
Recommended:
Big News: Microsoft Brings Android and iOS Apps to Windows 10
Microsoft Launches .NET Core Preview For Linux and Mac User