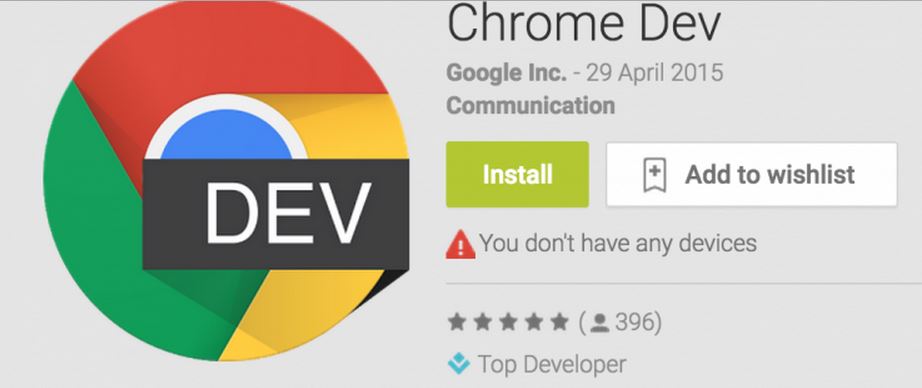 Do you want to experience all the new features of Google's new browser for Android before everyone else? Here's a good news. Google has made its Chrome Dev Browser available for everyone. It is just a clicks away and now available for download from Google Play.
Yesterday Google announced this release on its official Chrome blog and shared the browser with the world.
If you are interested in getting the preview of new features from Google and send some feedback, you should download this browser.
This Chrome Dev Browser is already available on Windows, Linux, ChromeOS and Mac.  This is for the first time that Google has unveiled this product on Android.
Also, Chrome Dev Browser is helpful for those who are designing and developing some mobile site or app, so they can preview how their product might run on phones and tablets.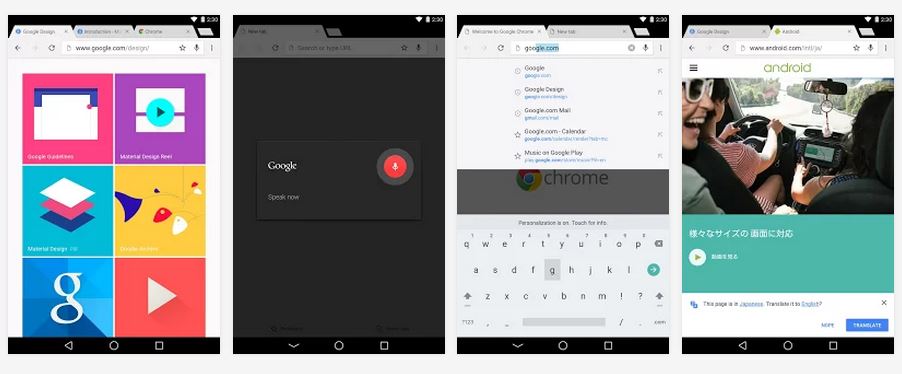 TNW writes that apart from the regular Chrome browser, users are already having multiple choices. Canary channel is the least stable version, followed by Chrome Beta. The regular Chrome browser is the most regular version of the browser.
The Chrome Dev Browser will be getting the new features before any of these builds and those features will eventually move up the chain and reach the usual Chrome browser.
If you want to avoid the crashes and reliability issue, you should avoid getting the Chrome Dev Browser.
Download it from here: Chrome Dev Browser
Are you going to try out the Chrome Dev Browser? Tell us in comments!
Related:
How To Run Android Apps In Chrome Browser Using Google ARC
Top 5 Google Chrome Extensions Every Developer Must Know