Keanu Reeves starrer 'Matrix 4' has been in the works for a long time. The movie is expected to be released this year, and its hype is at an all-time high. After all, the first three Matrix movies were nothing short of a masterpiece.
The trailer for the film is expected to be unveiled on September 09, 2021, at 2:00 PM Pacific Time (PT). It will give fans a better idea of what to expect from it. On that note, here is everything we know about the 2021 film as of now.
'Matrix 4' Release Date
The movie is expected to hit theaters on December 22, 2021. Since the movie's release date is a bit over three months away, the trailer will give entertainment a much-needed dose of excitement tomorrow. The trailer will be available to you at 6:30 PM Indian Standard Time (IST) if you are in India.
Will 'Matrix 4' Release On Netflix?
Unfortunately, you won't be able to watch the sci-fi movie on Netflix. However, if you plan to see something on the popular OTT platform, you should try watching Money Heist. You can check out our detailed streaming guide on Money Heist season 5 right here.
Will 'Matrix 4' Release On HBO Max?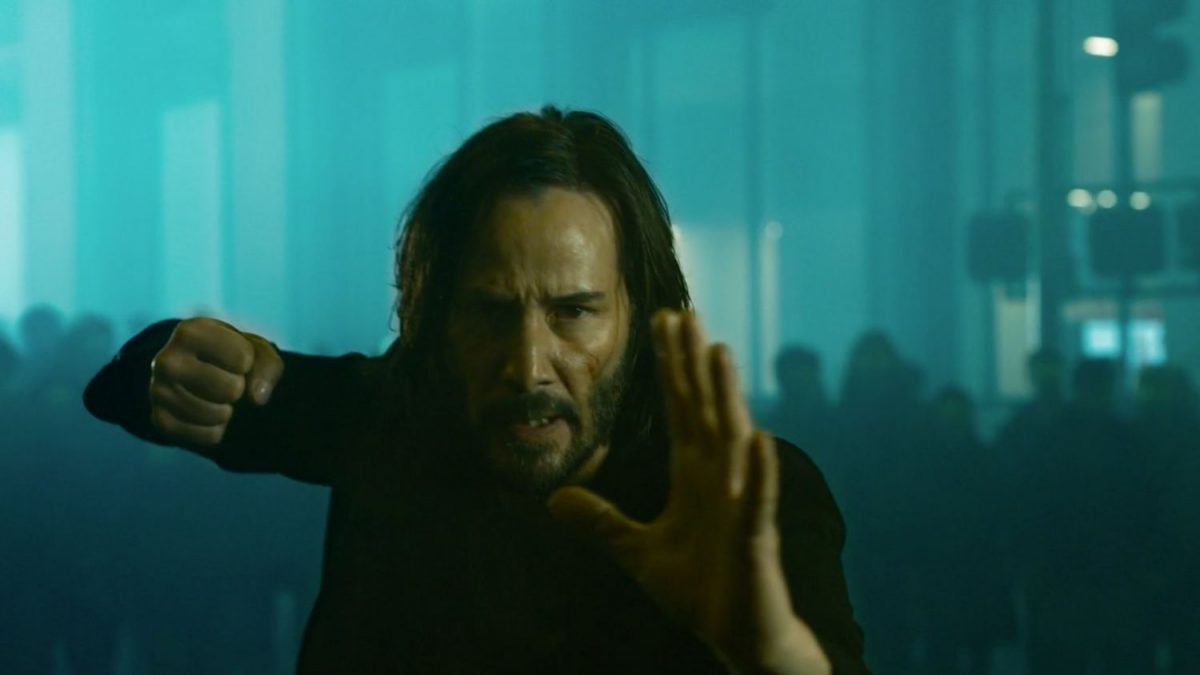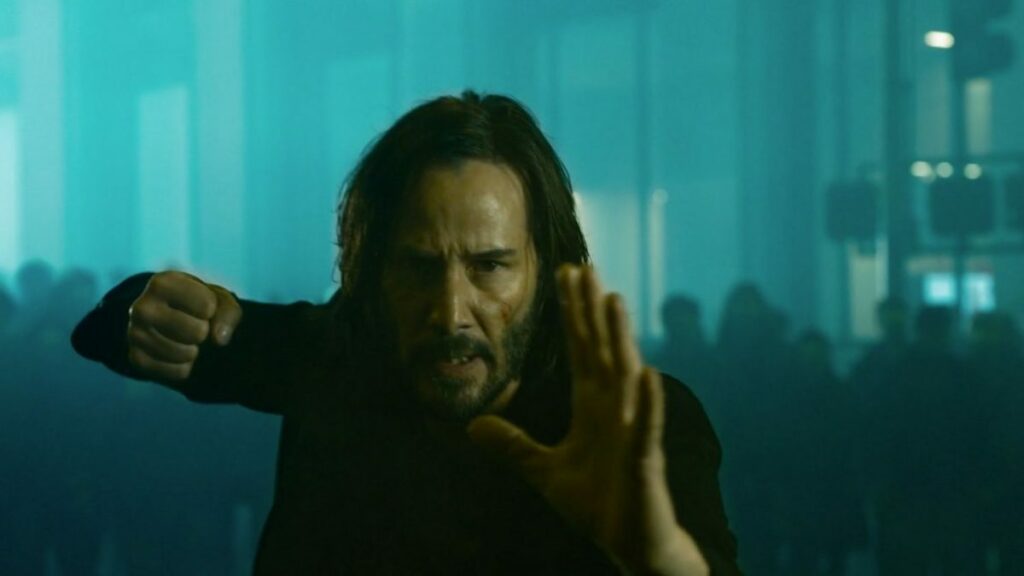 While the movie is, in particular, targeting a theatrical release, you will also be able to stream it on HBO Max. Moreover, it will stay on the streaming platform for at least a month. Depending on how well it performs on the big screen, its future on HBO Max will be decided.
Will 'Matrix 4' Stream On Disney+ (Hotstar)?
The film will not be released directly on Disney (aka Hotstar in India). However, since Hotstar has the rights to stream HBO Max content in India, you can enjoy the movie on it. This could change in the future since many reports suggest that HBO Max itself is about to make its debut in India.
That's pretty much everything we know about the movie. Unfortunately, there are not many details revealed about the plot of the film. Hopefully, with time this will change.
Also, if you are wondering how to watch the latest movies/shows for free in 2021, check out this guide.