What better way to dodge the negativity around the Coronavirus Pandemic than to watch one of the best Pixar movies?
Thanks to the launch of Disney's streaming service, people can finally re-watch their favorite Pixar movies from the comfort of their homes. So, here is the list of best Pixar movies to watch on Disney+.
Check out more amazing free stuff in your free time:
List Of Best Pixar Movies On Disney Plus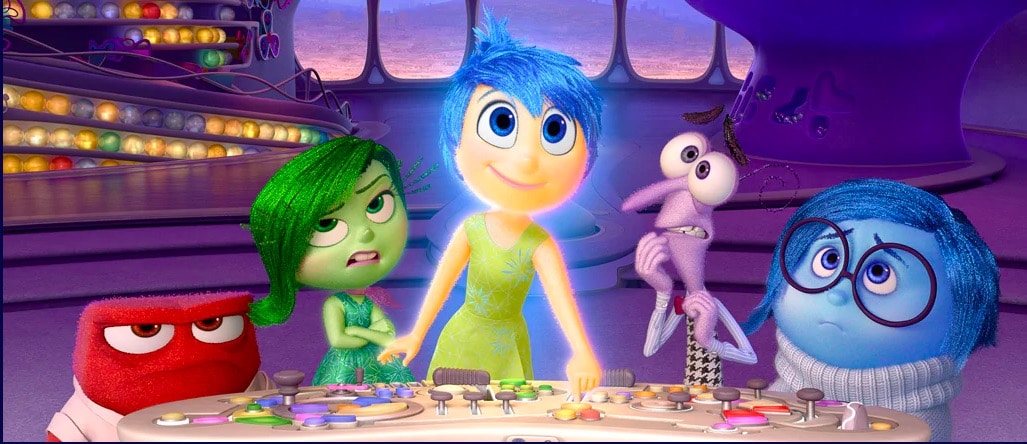 Inside Out, the 2016 Academy Award winner is a blessing in these tough times. This Pixar movie takes the viewer through a rollercoaster of emotions and keeps their eyes watery throughout the film.
The Pixar film revolves around a young girl named Riley and the journey of her emotions, which, by the way, are portrayed as life-like characters. Riley has shifted to San Francisco with her family. The film moves forward as Riley's emotions try to help her navigate through her new life, simultaneously trying to stop her from feeling sad about leaving the previous one.
IMDb rating – 8.2
Rotten Tomatoes – 98%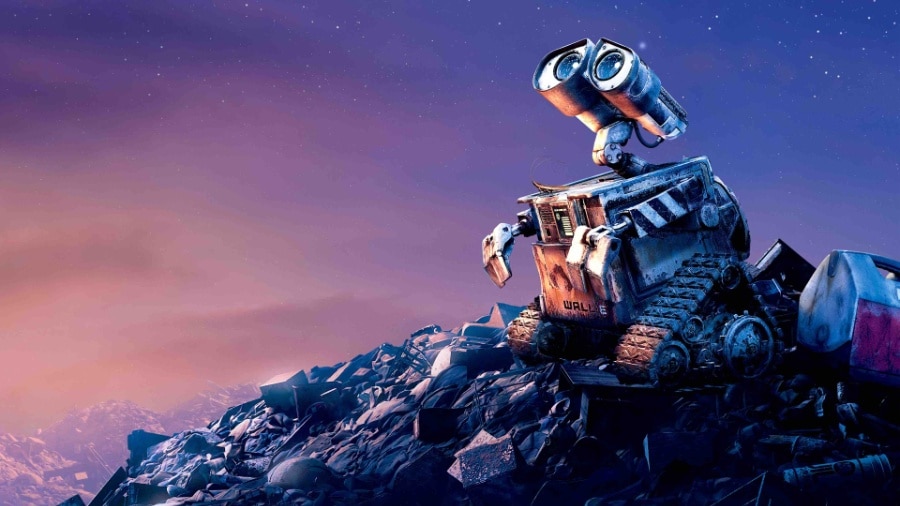 A classic, Wall-E is one of the best Pixar movies on Disney Plus. Since it encompasses several sentimental topics like loneliness, love, compassion — the movie has been an inspiration for many.
The animated flick is set in a time where the earth is uninhabitable and mankind is living off afar in a spaceship. Wall-E is a gentle small robot who is living alone on the planet, his only companion is a cockroach and tons of debris left behind by humans.
Wall-E's life gets meaning when he falls in love with a robot named EVE who is dropped off by a spaceship tasked with looking for life on the planet. All in all, the movie is full of adventures, from Wall-E trying to befriend EVE and following her to mankind's current home.
IMDb rating – 8.4
Rotten Tomatoes – 95%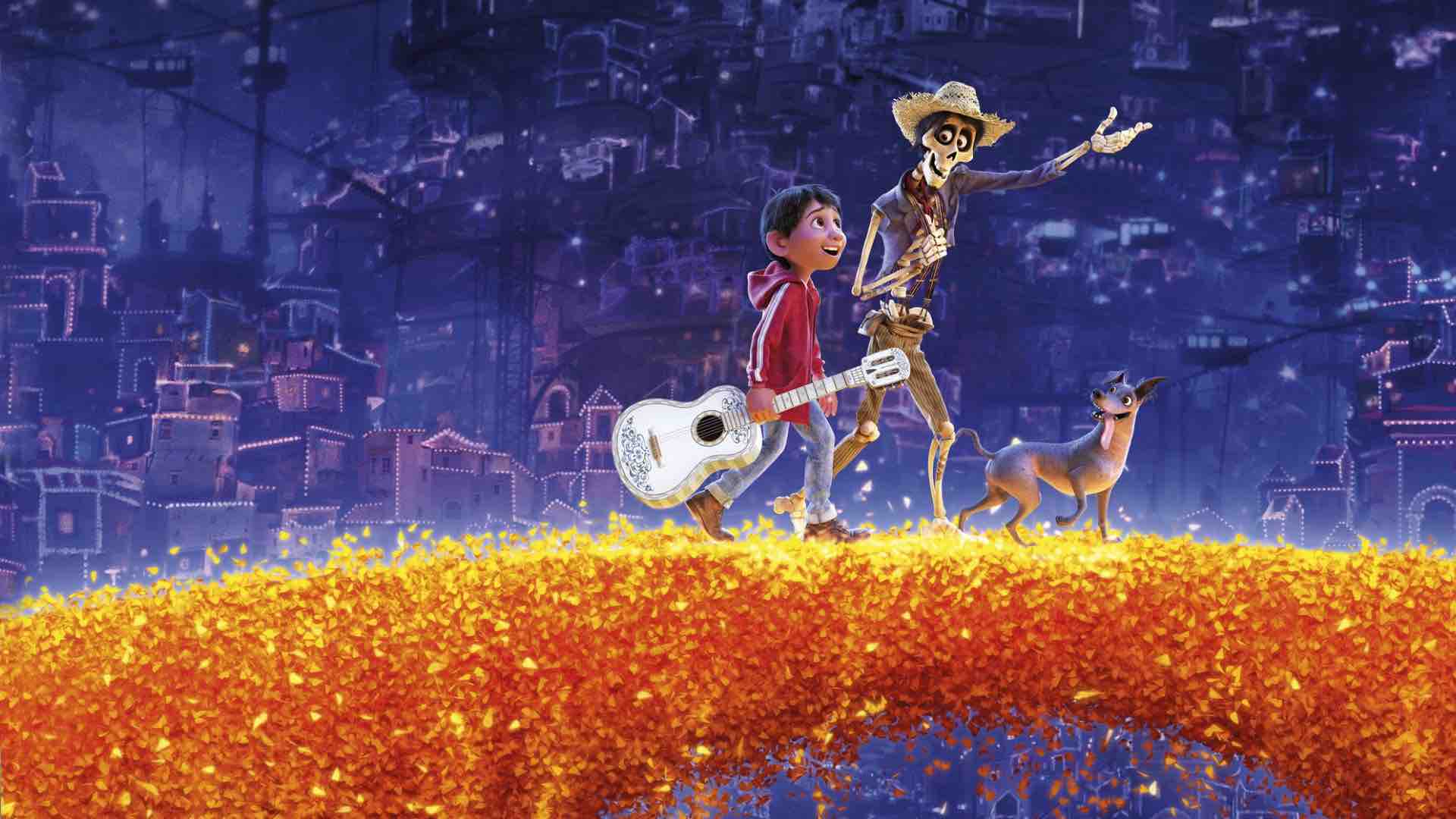 Undeniably, Coco is one of the best Pixar movies and a visual delight for Disney Plus users. Coco is primarily about family and shared love. The Pixar movie also explores Mexican culture and targets political themes such as the unjust rigidity of Mexican border control.
On the surface, it's a story of a boy Miguel who finds himself in the land of the dead after playing the guitar of a long-dead accomplished musician.
Later, the Pixar film turns into a series of adventures where Miguel meets a charming trickster named Hector. Together, they set off on a journey to help Miguel get back to living, also uncovering Miguel's family history secrets along the way.
IMDb rating – 8.4
Rotten Tomatoes – 97%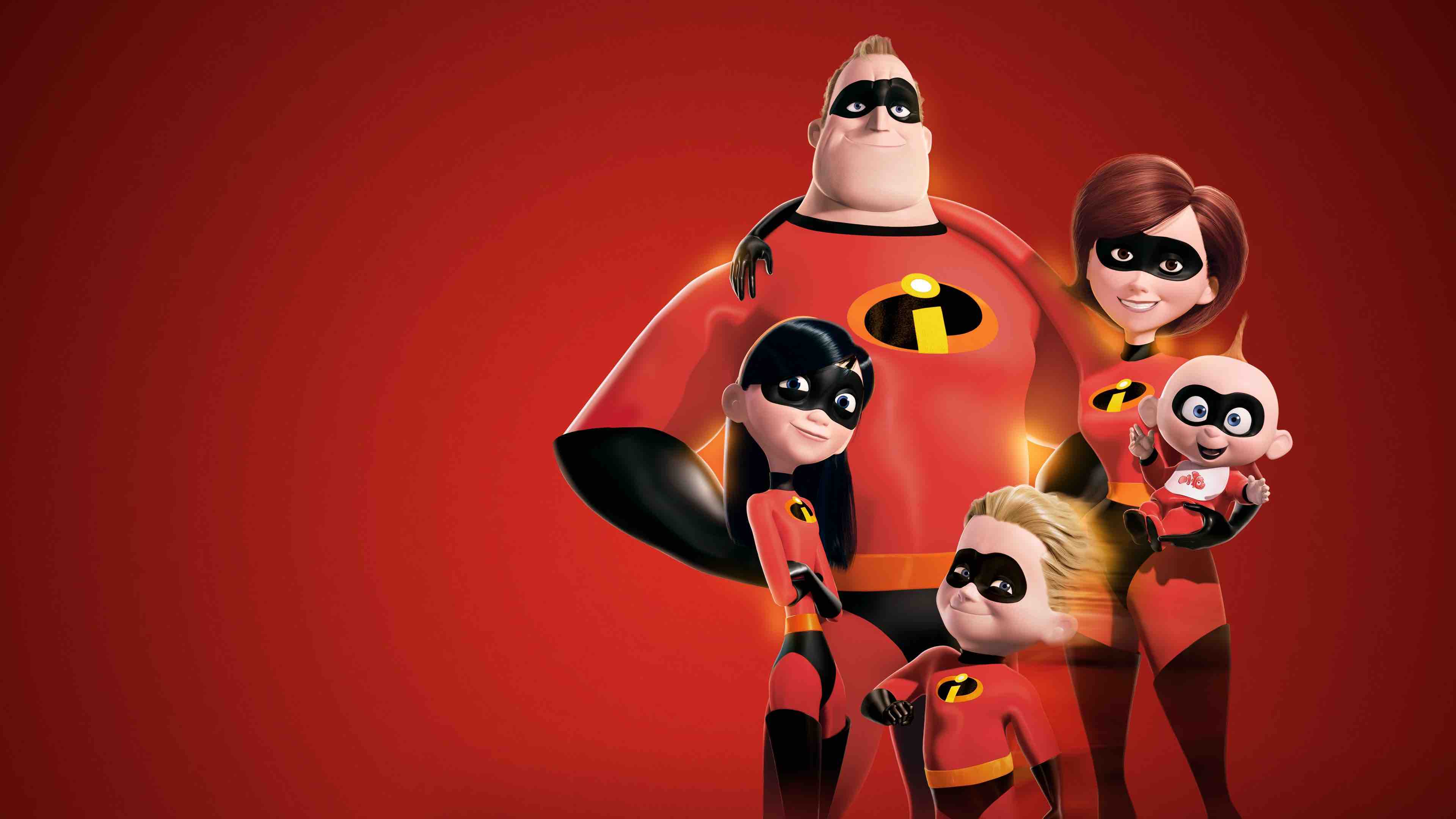 The list of best Pixar movies to watch on Disney Plus can never be complete without the Incredibles. Bob Parr, once a famous superhero, is now a family man married to Elastic girl and father of two young superhero kids.
He has left the fighting days behind and is now an insurance adjuster; however, it is time to step back into a costume when he receives a mysterious assignment. But things quickly go down south, and it is now up to his family to save him.
IMDb rating – 8
Rotten Tomatoes – 97%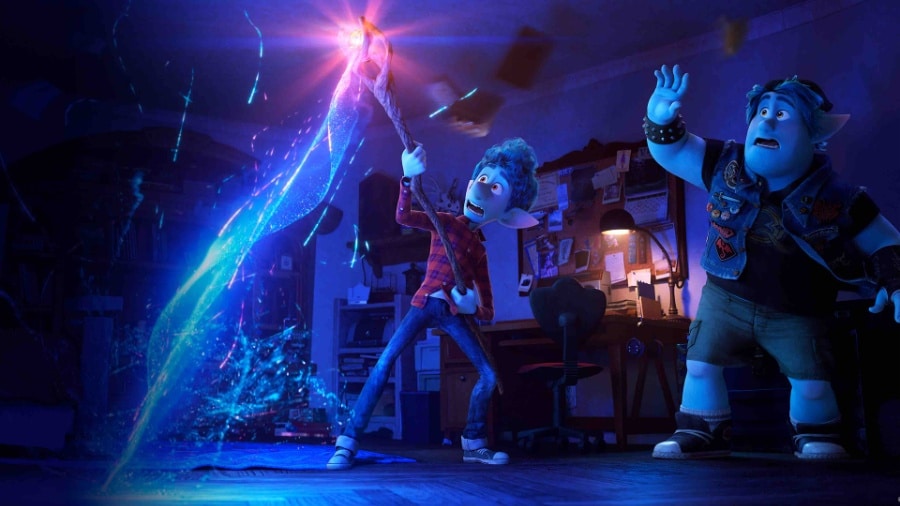 Onward is the latest Pixar movie on Disney Plus. Set in a suburban fantasy world where magic has been forgotten over generations, two elve brothers go on a journey to revive their father, just for one day.
During their adventures, they begin to understand each other better and realize the brotherly bond shared by them. As always, it's the journey that counts and not the destination.
IMDb rating – 7.5
Rotten Tomatoes – 88%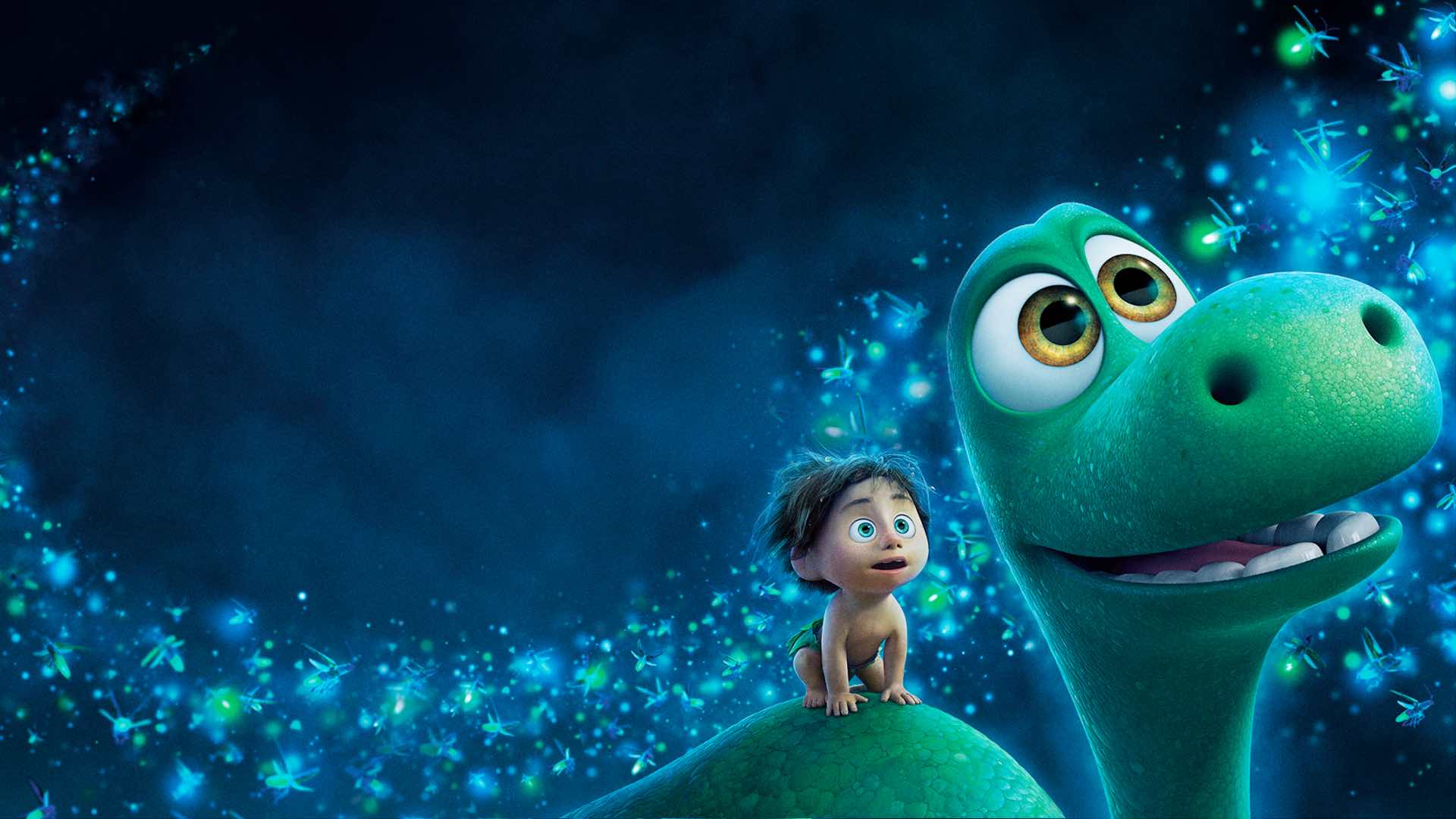 An under-appreciated Pixar animated movie about nature and survival, The Good Dinosaur, is a tale of friendship between a young dinosaur and a kid. Both got separated from their family and have no one other than each other.
Since it's the survival of the fittest, the young dinosaur will have to cast aside his fears and face life's struggles head-on. It's the most visually appealing masterpiece from Pixar that will remain in your memory long after the movie is over.
IMDb rating – 6.7
Rotten Tomatoes – 76%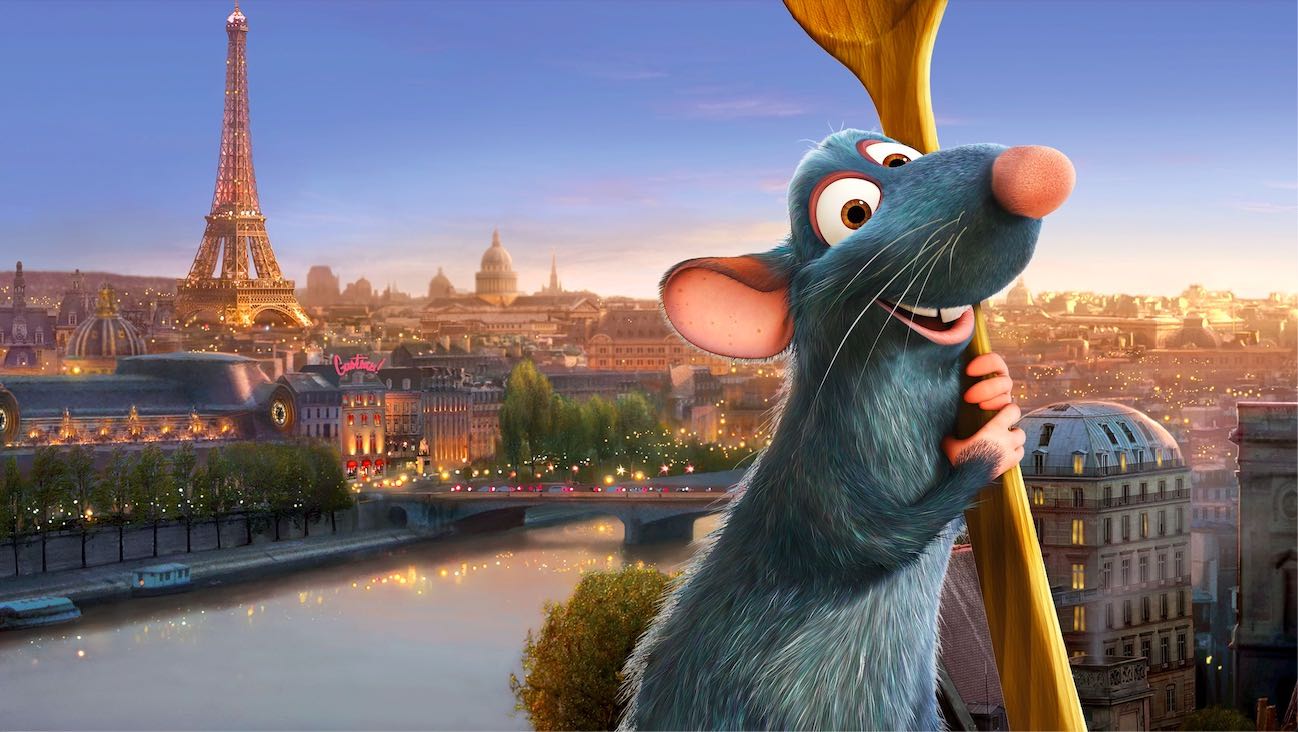 Ratatouille is the story of a rat named Remy who dreams of becoming a chef. This Pixar movie on Disney Plus is a motivational booster for people who dream they can accomplish anything they want.
Of course, his journey is full of thorns as not only his rodent family is against the idea but also his one human friend, who at one point loses all hope for himself as well as for Remy.
But despite all odds, Remy sticks to the idea of "anyone can cook" from his culinary hero, Auguste Gusteau, and makes the best dish Paris has ever seen — Ratatouille.
IMDb rating – 8
Rotten Tomatoes – 96%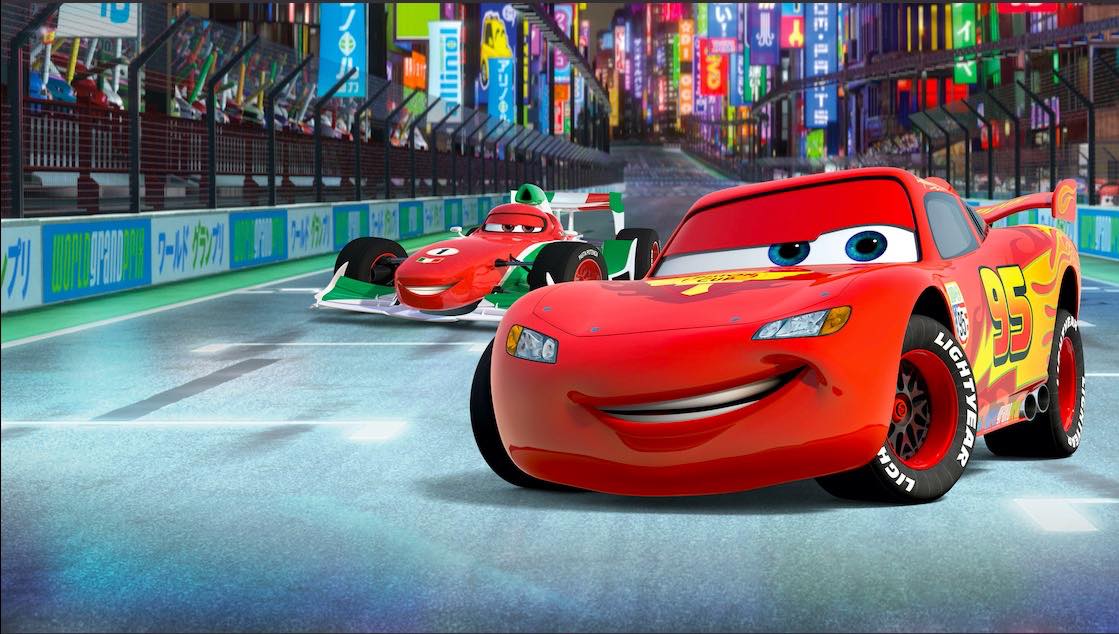 The Cars movie is another adventure-packed delight from Pixar to watch on Disney+. The animated film is set in a world of anthropomorphic talking cars.
Lightning McQueen is a hotshot car racer who considers his public image to be everything. But his life takes a detour when he accidentally lands in the secluded town of Radiator Springs. This place of community, values, and friendships makes him realize that life is about the journey, not the finish line.
The Cars movie has two sequels, each offering a new life lesson to Lightning McQueen and in turn to us.
IMDb rating – 7.1
Rotten Tomatoes – 75%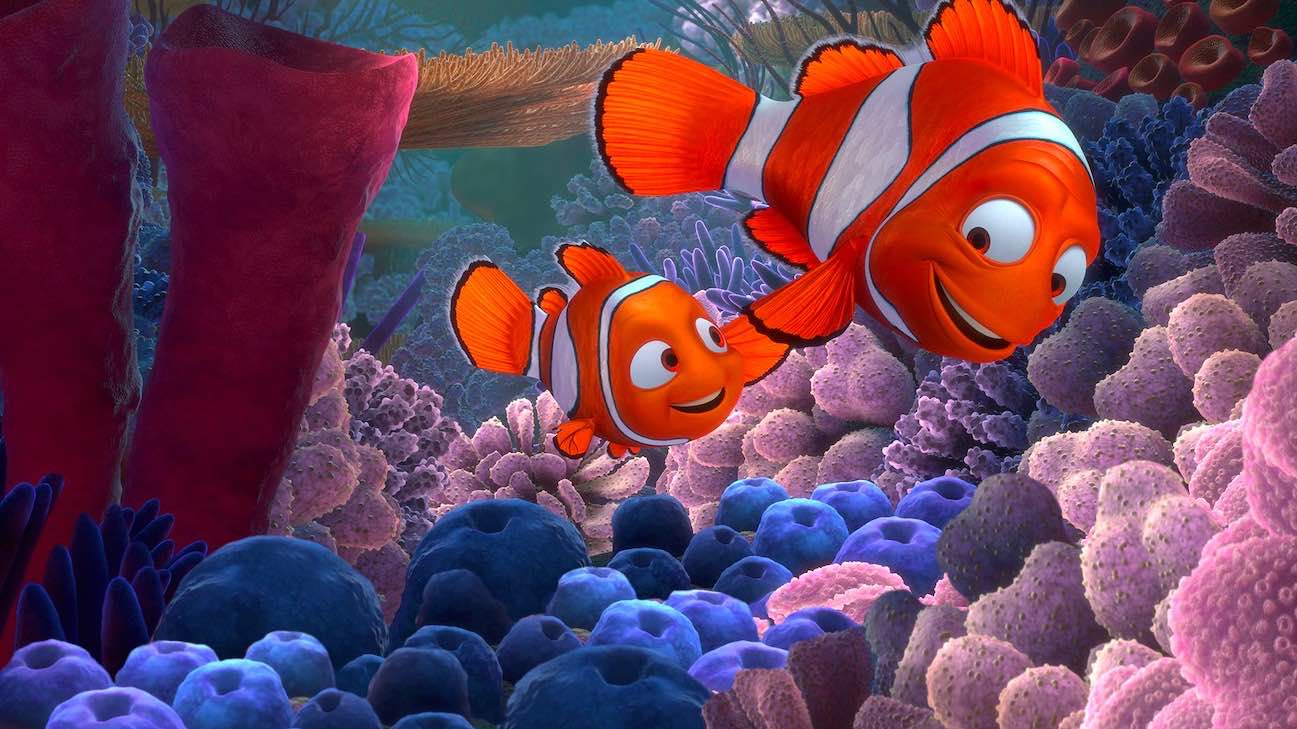 Nemo is another Pixar classic to watch on Disney Plus. In a world of talking fish, the Pixar movie is about the journey of a father who is determined to cross the seven seas to find his lost son who has been captured and locked in an aquarium.
Accompanying the worrisome father, Marlin, is a friendly but forgetful fish Dory. Together they have to deal with sharks, turtles, and the vast sea itself in order to find Nemo. Would they be successful? Time to find out.
IMDb rating – 8.1
Rotten Tomatoes – 99%
How To get Disney Plus subscription right now?
You can sign up for Disney Plus from here. The streaming service costs $6.99 monthly or $69.99 annually in the US. On the other hand, Disney Plus Hotstar in India is 299/month or 1499/year. There is also a VIP subscription that costs 399/year, however, it withholds some content, and Disney's content is only available in the local languages.