Disney Plus has emerged as one of the most entertaining streaming services in the world. It consists of a vast collection of cult classics from Marvel, Pixar, and other studios.
In April, the service surpassed 50 million subs, which means many of you have just started with Disney Plus. So here are a few Disney Plus app tricks that will help you get the hang of it.
Check out more amazing stuff in your free time:
Disney Plus Tips and Tricks
Watch Order Playlist And Special Features
How To Turn Off Autoplay On Disney Streaming Service
Parental Controls and Kids Mode
Change Audio And Subtitle Language
How To Get Disney Plus Via VPN
Buy Disney+ Subscription Without an American Payment Card
Best Disney Plus Tips And Tricks To Follow
1. Watch Order Playlist and Special Features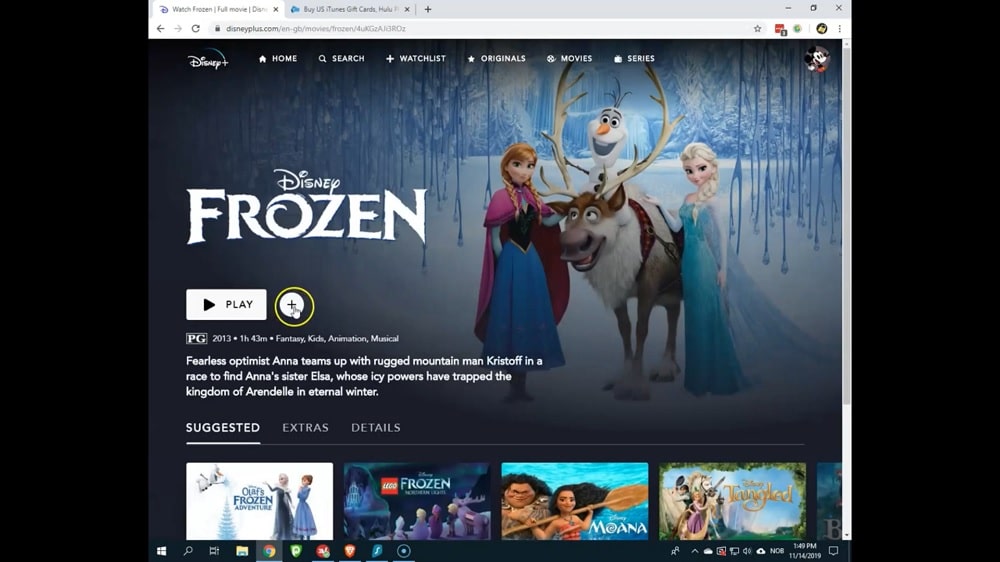 The streaming service allows you to create a playlist and arrange your favorite Disney Plus movies in a specific watch order. This is one of the most important Disney+ tips you need to know.
You can customize the watchlist according to your preferences. While you won't require this in shows, the Disney Plus trick will help you binge-watch all the Marvel movies in order.
Disney's streaming service also includes bonus content for each title, such as trailers, director's comments, and deleted scenes, and more. You will find the Extras section under each title.
2. Turn Off Disney Plus Autoplay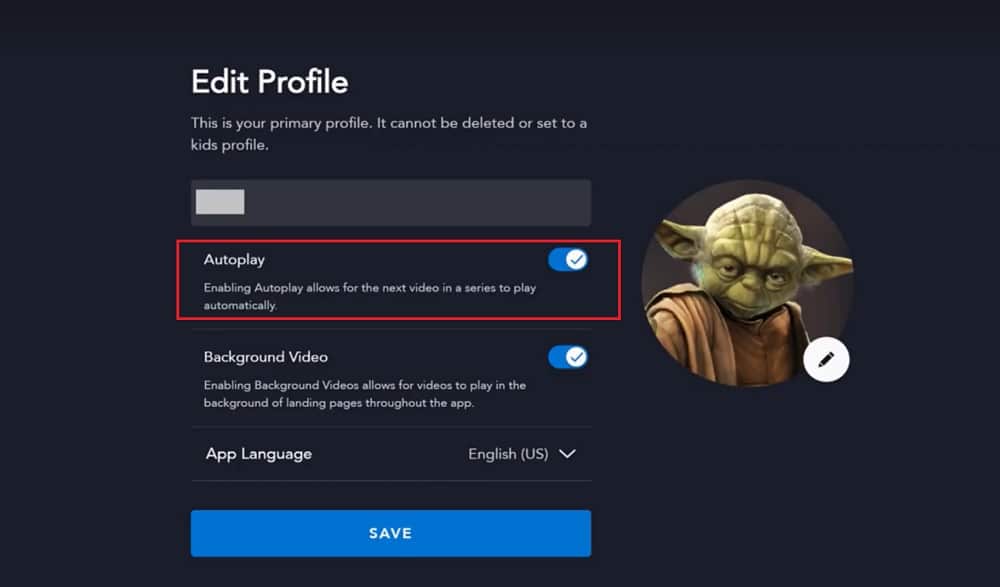 Similar to YouTube, the Disney Plus app keeps on playing episodes back to back. But the auto-play can be turned off. Disney Plus Autoplay controls are available in the profile section. Tap on the profile icon and chose edit profiles. Now, turn off the "Autoplay" toggle.
3. Parental Controls and Kids Mode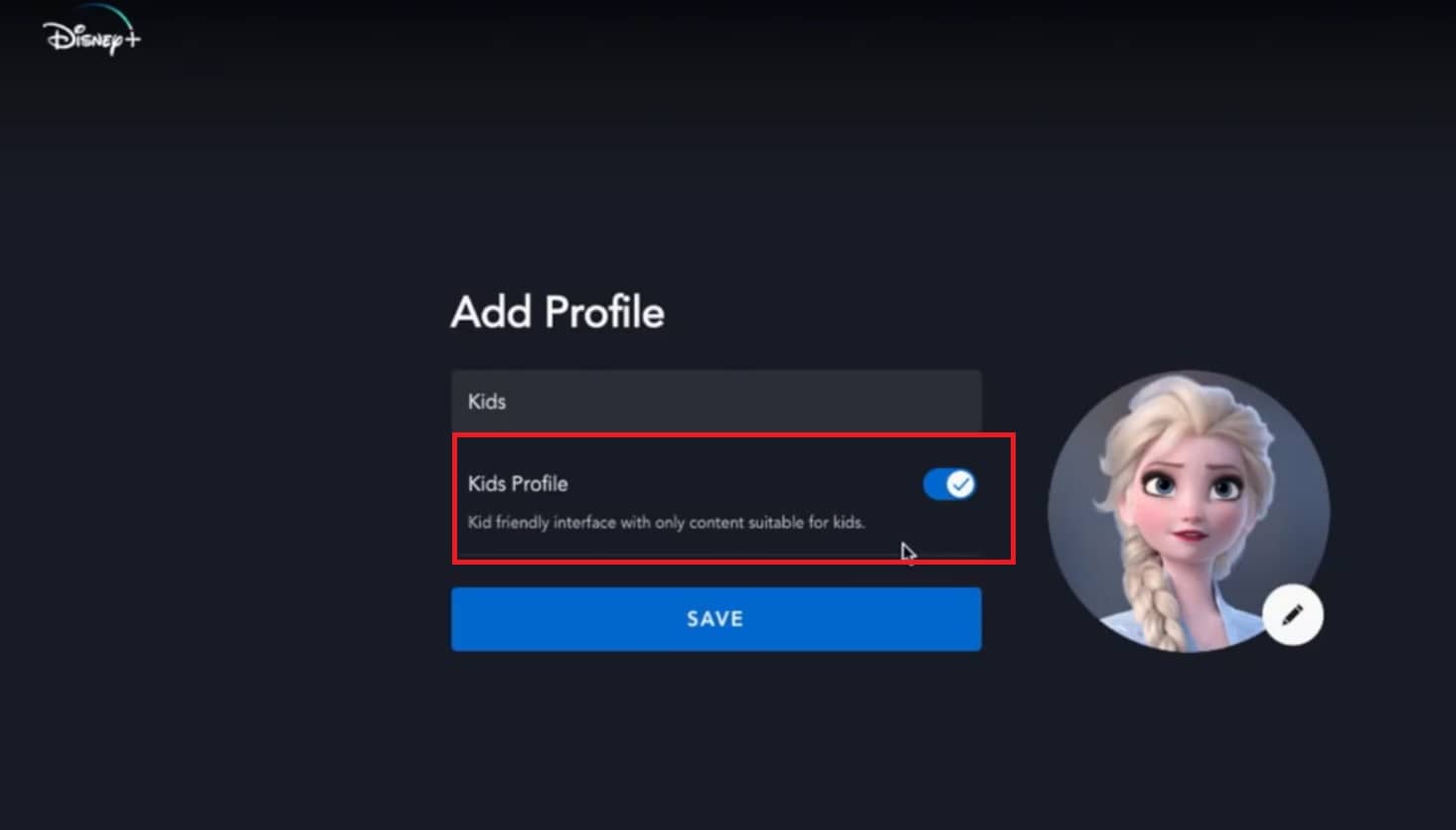 Parents trying to shield their kids from adult content will be pleased to learn that the Disney Plus app comes with a "Kids Profile." Suggestions in Kids profile are completely different from that of an adult profile. So you don't have to take care of what your kid is watching.
To set up the Kids profile, tap on the profile icon, and choose "Edit profiles". Select the profile in which you want to activate Kids mode and tap on the "Kids Profile" toggle. You can also create a separate profile for your kids and activate Kids mode on it.
4. Change Audio And Subtitle Language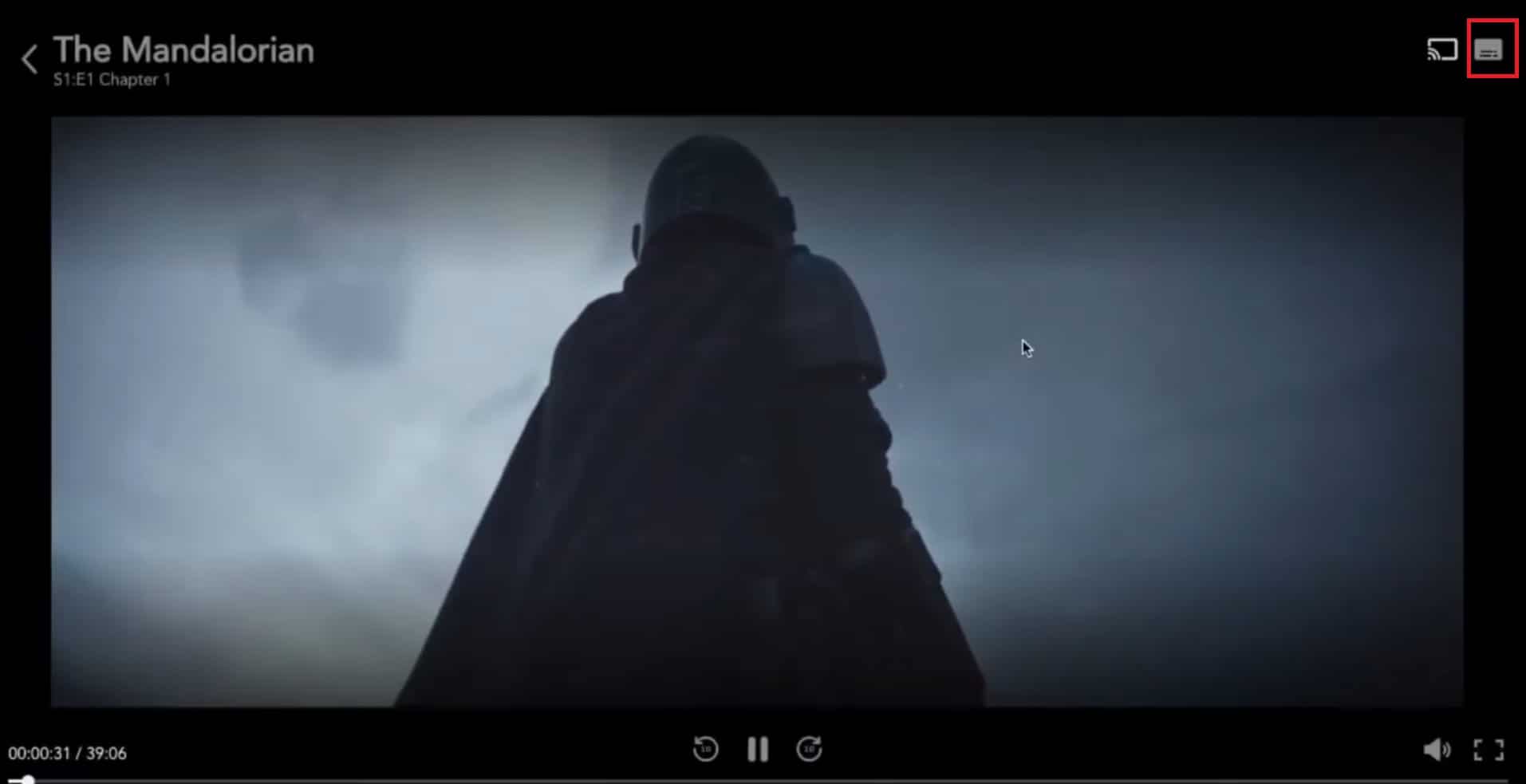 You can also change the audio language and the subtitles language in the Disney Plus streaming service. All you need to do is just play any Disney Plus movie or show, tap the rectangular icon on the top right side of the screen.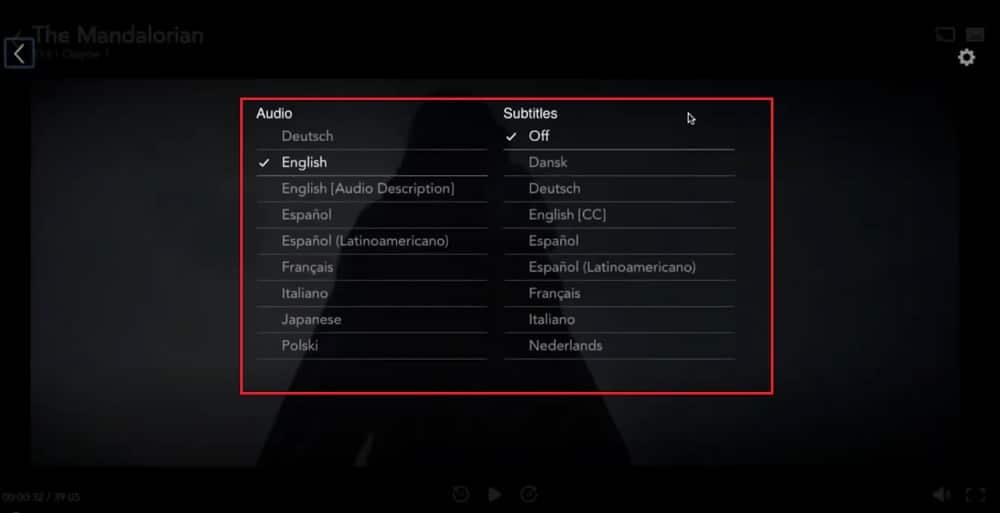 Choose the appropriate language and subtitles in which you want to stream the content. You can also turn off the subtitles from the same settings if you don't need them.
5. How To Get Disney Plus Via VPN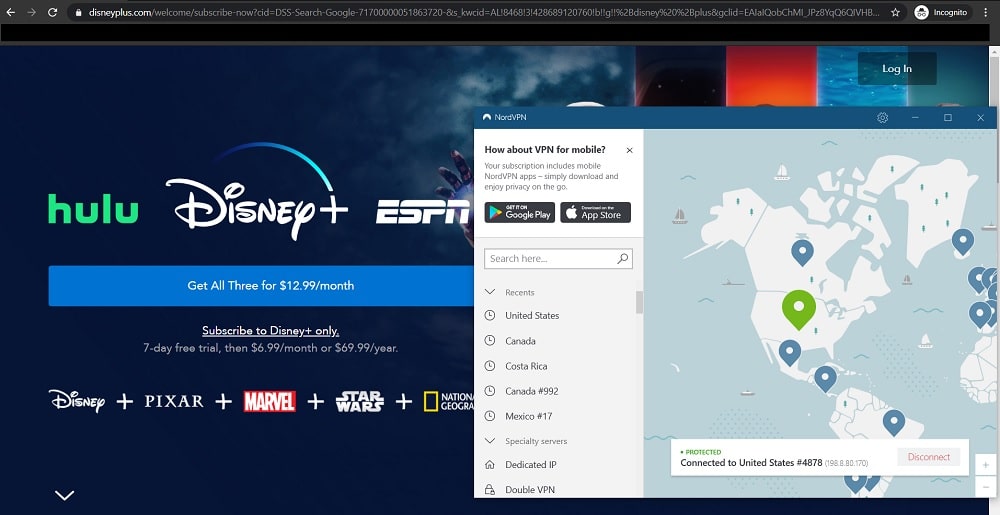 What if you get to use the Disney Plus service before it is launched in your country? A VPN can help you there. You just have to download a good VPN service, set the location to the United States, and sign up on Disney Plus's official website.
Make sure to create a new Gmail account while using the VPN as it will be helpful at the time of payment.
6. Buy a Subscription without an American Payment Card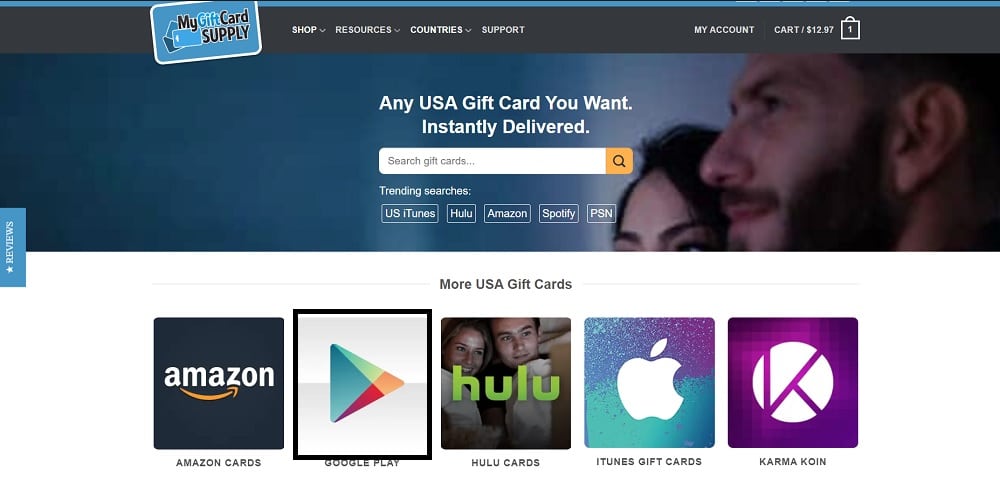 If you don't have an American Payment Card and you are facing trouble making payments, then check out this Disney Plus trick.
Create a new Google account using the VPN service with the location set to the US and buy a Google Play gift card. You can find Google Play Gift Cards on Amazon. Now, purchase the subscription for Disney Plus using the gift card.
The above-mentioned Disney+ tips and tricks will be useful for beginners. They will also come out handy for people who belong to countries where the service hasn't been rolled out yet. We will keep updating this article. Come after a while, and you will find new and unique Disney Plus tricks.