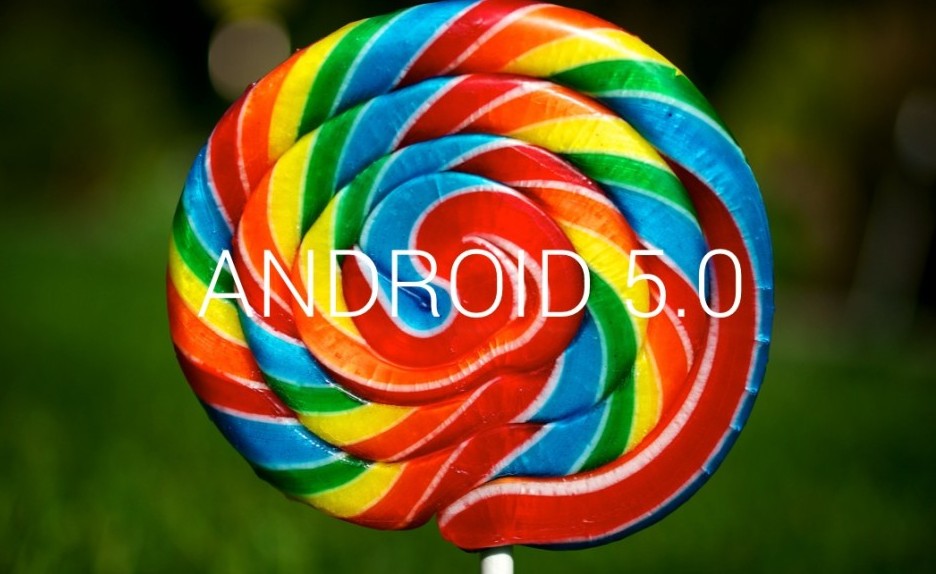 While Google has silently rolled out the Android 5.1 Lollipop updates to Android One users and Nexus devices in certain parts of the world, majority of users are still waiting for the Android 5.0 Lollipop update.
You can't deny the fact that ever since Google announced the Android 5.0 Lollipop update, Android users from all over  the globe are eager to get their hands on the latest version of Android. Data shows there are less than 2% of active Android devices which are running with Android 5.0 Lollipop even though it's been available for last 3 months.
The main reason for this delay is the different needs of manufacturers to modify its software for the phone to approve the update. But, if your phone is compatible then you'll be getting the update soon.
Here is the list of all the phones that are eligible for the update:
Motorola:

Second-generation Moto X, first generation Moto G and US and Global version of newest Moto G are eligible for Android 5.0 lollipop update.
Google:
Google's Nexus 6 was the very first mobile to receive the Android 5.0 Lollipop update.
Samsung:
Samsung Galaxy s5 owner using Verizon can update their phone right now. The Update for Samsung Galaxy Note 4 rolling out in Poland and Russian version of the Galaxy Note 3 can upgrade to Android 5.0 Lollipop according to Sam Mobile.
HTC:
HTC One M8 owner using Sprint or T-mobile network can update their phone to Android 5.0 Lollipop.
LG:
AT&T version of the LG G3 is available for Android 5.0 Lollipop Update and some reported that LG G2 already getting updates in Europe.
OnePlus: 
If we exclude the Cyanogen version of OnePlus One, OnePlus standard version is getting the updates.
Xolo:
Xolo has released Android 5.0 Lollipop update for its Xolo Q610s model smartphone in India.
If your Android phone falls in any of these categories, you can get your update of latest Android version, otherwise you'll have to wait a little longer for that.
---
Which phone is yours? Are you getting the Lollipop update? Tell us in comments.
Stay tuned for latest technology news from fossBytes.
---