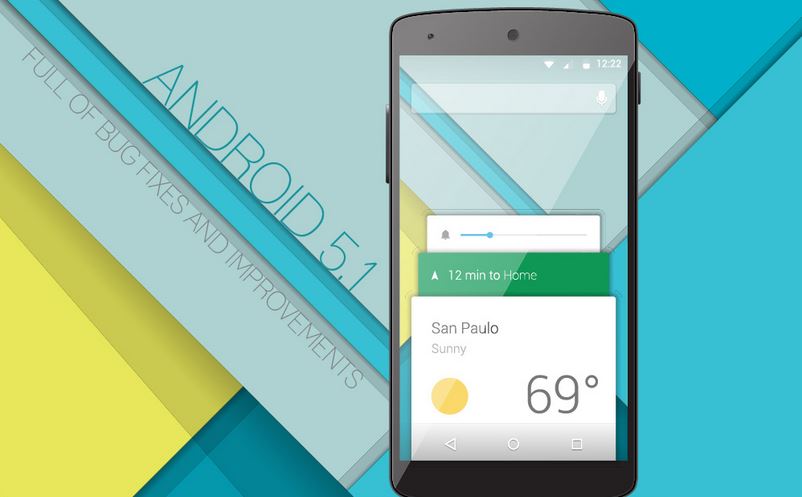 Update: While a very small chunk of the smartphones have received the Android 5.0 Lollipop Update and others continue to linger, Google has silently officially announced the new update for the world's most popular smartphone OS. Android 5.1 Lollipop update has been arrived for the Google's Nexus devices. This feature will be available on most Android phones and tablets shipped with Android 5.1 in addition to Nexus 6 and Nexus 9 according to Official Android blog.
Google Officially announced in a blog post that they are rolling out Android 5.1 Lollipop update that improves stability and performance and offers a few new features like support for multiple SIM cards, Device Protection and high definition (HD) voice on compatible phones.
Old Story: According to media reports, the new build is expected to be released first in Indonesia on low-cost Android One smartphone. Apart from these lower end versions, screenshots of Android 5.1 Lollipop update have been spotted for Moto G 2014 version and several other builds for Nexus 9, Nexus 6 and Nexus 5.
Android 5.0 Lollipop was released back in last November and it delivered lots of enhancements. After the update, many problems were reported by Nexus user and many of those were taken care by the Android 5.0.1 Lollipop update and Android 5.0.2 Lollipop update.
Related: Motorola Explains Why You Don't Have Android 5.0 Lollipop Yet
Right now, there are tons of rumors floating all over the internet about the Android 5.1 Lollipop update. So, I thought of clearing some of the major points and telling you everything we know about the update:
Android 5.1 Lollipop update is real: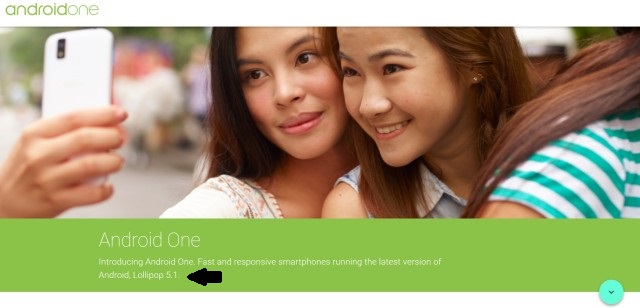 Majority of the Android devices are still running on the 5.0 Lollipop, so to many readers, it may sound like a prank or joke. This update is real and will be rolled out to the devices soon.
Google's Indonesia website confirmed the same by announcing the Android One devices with Android 5.1 Lollipop update. Website Android Police managed to get a screenshot too.
Android 5.1 Lollipop for Nexus:
A series of references have been tracked which indicate the release of update for Nexus tablets and phones.
Android 5.1; Nexus 5 – Build LMY29C
Android 5.1; Nexus 6 – Build LMY29C
Android 5.1; Nexus 6 – Build LMY29D
Android 5.1; Nexus 9 – Build LMY22E
Android 5.1; Nexus 6 – Build LMY22E
Features and changes in Android 5.1 Lollipop update:
These are the rumored changes which are supposed to be covered in the new update.
– General improvements for better system stability.
– Problems with notifications fixed
– Fixing of sudden app closures
– Improved battery and RAM management
– Silent mode and some sound problems fixed
– Issues with "Okay Google" solved
– Wifi issues like excessive consumption of network devices
– Other enhancements and improvements
Right now, the Android 5.1 Lollipop update is limited to the Android One users in Indonesia and other users will have to wait for some time.
Related: Mysterious Android 5.2 Lollipop Update Appears on Nexus 5
Did you get the Android 5.0 Lollipop and are facing some issues related to it? Tell us in comments.
Stay tuned for hot and latest technology news from fossBytes