If I call home renovation a hellish task that ends up creating more problems than it aims to solve in the first place, you'll surely agree with me. More often than not, homeowners end up inflating their costs to a great extent due to different challenges that are completely new to them. These hurdles are posed due to the fact that they don't have a one-stop solution for all their needs in the first place.
They end up taking advice from friends, getting confused by visiting websites of different brands and finally getting misled by contractors who try their best to recommend those products that offer them the best profit margins. Afterbricks, a Noida-based startup, aims to solve this problem by offering an online guiding tool that lets a customer complete the whole home-renovation journey without any major hiccups along the way.
Afterbricks calls itself a 360-degree solution that will take care of all home renovation needs. Once you visit their website, you'll need to choose your city and apartment to get started. Just in case you're wondering how they'll know about the exact measurements of your home, Afterbricks has already mapped a number of builder apartments and cooperative societies in the Delhi-NCR region. This helps them perform the cost analysis accurately.
Upon adding a budget, a dynamic budgeting algorithm will intelligently divide the cost into different categories and help you proceed by customizing your renovation needs in an intuitive manner. At the end of your journey, you'll be asked to enter your exact location and Afterbricks will suggest the nearest retailers that have the products you need.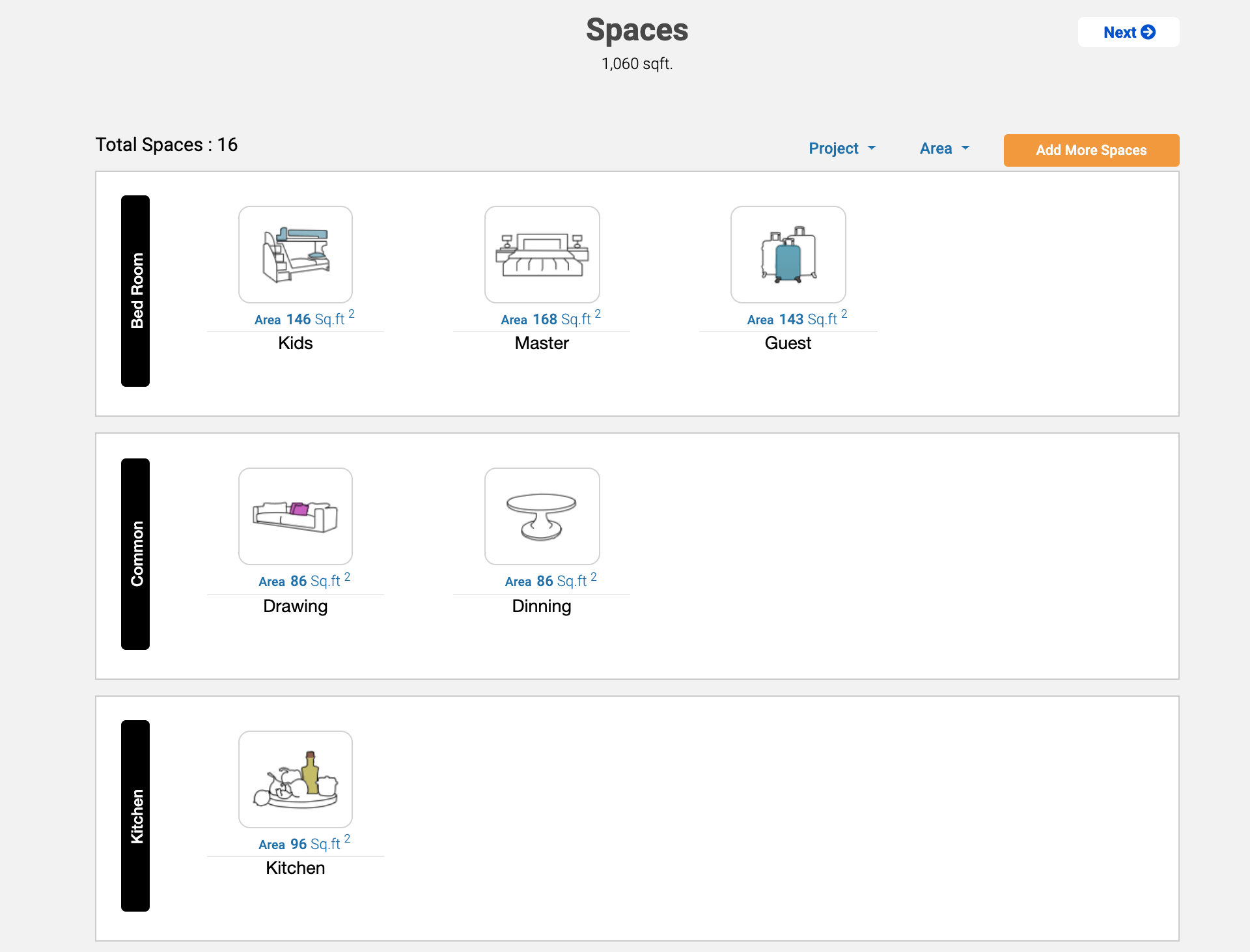 While you can plan the renovation of your home from scratch, you also have an option to explore specific products directly. This comes in handy when you know what you need or if you wish to renovate just a small portion of your home.
Not just the regular consumers, the service also aims to make things easier for manufacturers who want to reduce the layers of middlemen and pass along benefits directly to homeowners.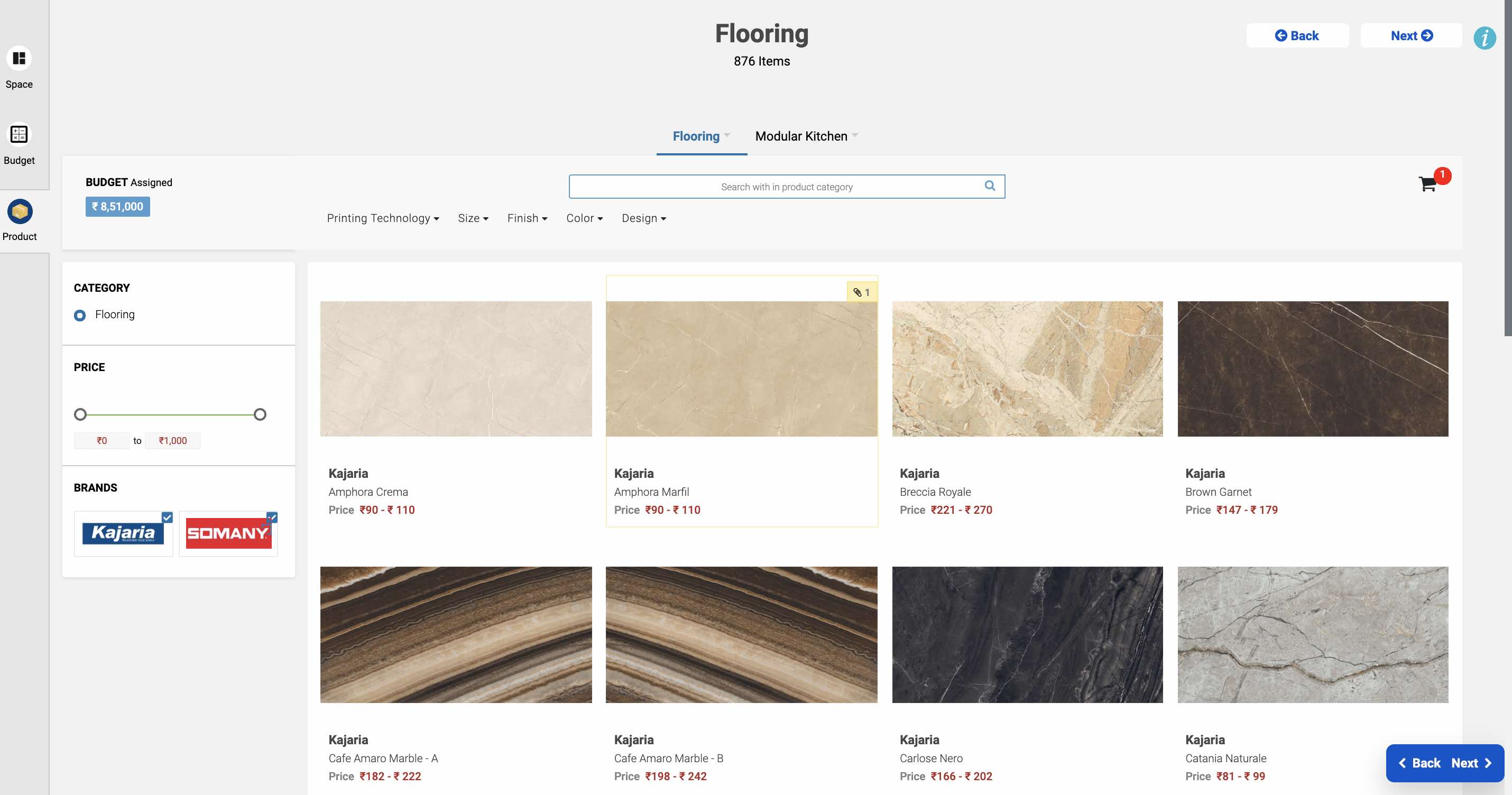 When asked about the inspiration behind building Afterbricks, I got to know that one of the founders himself ended up spending more than twice the actual budget. The obvious lack of a proper price comparison portal and too much dependence on the dealer's wish also inspired the inception of Afterbricks.
Speaking in the Indian context, Afterbricks is foraying into a highly fragmented sector that surely needs some innovation. As I got the first-hand experience of how this online tool works, I am really looking forward to seeing how homeowners are going to use it and make their lives easier.
Afterbricks is a web-based platform that can be accessed on both mobile and desktop. Fossbytes got early access to the final product that's expected to be launched for the general public in late November.