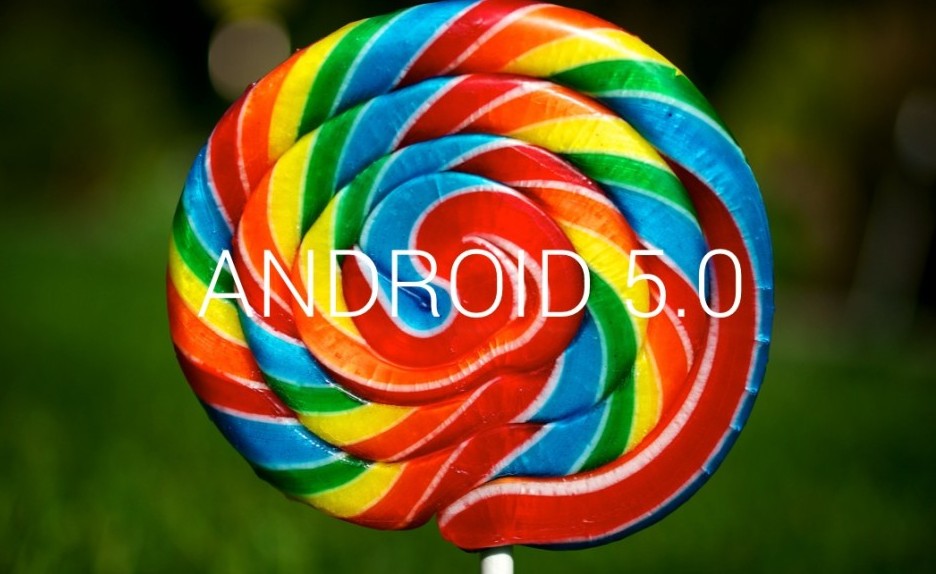 Google has released the final release of Android L and it is called Android 5.0 Lollipop.
Android is world's most popular mobile platform. Just like any other new version of Android, Android 5.0 Lollipop will debut on new Nexus Devices. These new devices include the Nexus 6, Nexus 9 tablet and Nexus Player which is a media streaming device.
Also Read : Top Five Best But Lesser Known Features of Android 5.0 Lollipop
What's new?
Google has incorporated a new system run time, ART. It has replaced DALVIK (in KitKat). This new run time will process applications more efficiently and will improve system performance.
Google is betting more on material design with Android 5.0 Lollipop just like iOS 8. Now devices will have more fluid animations, clearer and neat design, a bolder color palette, a new and improved multitasking menu and enhanced voice interaction. This new material design approach will also try to bridge the gaps in different devices, ranging from a smartphone to a tablet or a media streaming device.
New ways to secure Bluetooth connections, new features like guest user modes, multiple user accounts and other small features.
Google is also bringing more than 5,000 new APIs for developers to tweak into different into Lollipop.
A battery management system, referred as Project Volta, which according to Google can extend the battery of your device up to 90 minutes.
Android 5.0 Lollipop is the most significant release for Google since Android 4.0 Ice Cream Sandwich of 2011 in terms of visual improvements. Google is expecting a lot from Lollipop and is taking steps towards a unified future in terms of user experience on multiple devices. Android's new tagline says it clearly:
Be Together. Not the same.
Update: Lot of devices are now getting the Android 5.0 Lollipop Update. LG G3 and Moto phones are receiving updates before Google Nexus. New Android version is having some amazing features. I personally love the multiple user account feature the most, this is a good step in terms of privacy. Other features include tabbed app list, smart lock function, app pinning etc. 
As we all know Android 5.0 lollipop contains some great features, but still there are lots of features which are very less known. Recently Motorola launched videos of Android 5.0 Lollipop Tips and Tricks.
Read our special segment dedicated to Android Lollipop.We almost covered Everything about Android 5.0 lollipop in here.
In case if we miss something please write in comments.