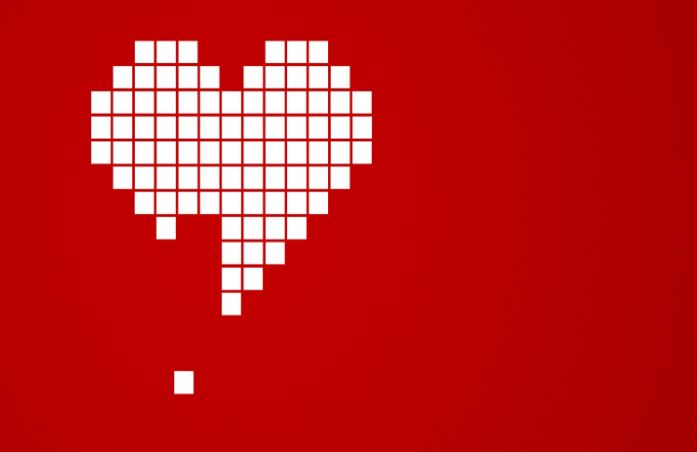 Few weeks ago, an article was published in The New York Times. The article talked about a set of 36 questions and was titled "To Fall in Love With Anyone, Do This." Inspired by the same, Love Actualized is a free application, also a website, to make you fall in love. The app includes 36 questions and a 4-minute exercise you need to complete with your partner.
This isn't a dating app like Tinder or some other app for a new hook up. The app aims at improving the intimacy with your partner or even fall in love during this process. This app is designed by Anthony David Adams who was going through a post-breakup phase and he happened to read that New York Times article. Inspired by this, he went on to write the code for the app. Within first two days of its launch, Love Actualized had 200,000 players. And here is the best part:
Mark Zuckerberg even liked it on Facebook
How to Fall in Love With Anyone?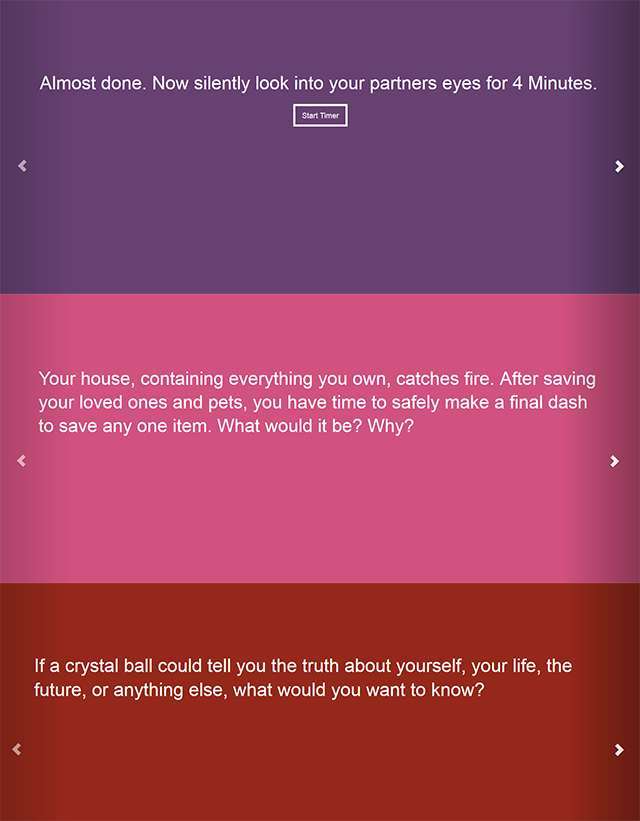 You don't have to register or link any social account. Simply open the Love Actualize app on your phone or open the website on PC. Remember that you have to play this game with your partner face to face and in real time.
Navigate using arrow keys or PC keyboard keys. You'll be greeted with an option to sign-up for a mini course. Skip it if you want to and click no thanks.
Now the game starts and you will see one question per click. Both of you should answer the questions and proceed to the next one.
After completing the questionnaire, you need to go through a 44-minute exercise and complete the game.
Does this app actually work?

The questions may seem random, but they are based on psychology and they give you a deeper understanding of your partner. The author of that New York Times article wrote that she actually fell in love the guy she went through the series of questions with. "You're probably wondering if he and I fell in love. Well, we did," she writes.
App creator Adam says that he's helping people on the cusp of divorce and people are writing him thank you emails.
Also, I took the test and I'm feeling a bit weird. :D
So, what are you waiting for? Open the Love Actualized app on your PC or phone and start the love game.
---
 Stay tuned for latest technology news from fossBytes.
---