OnePlus is known for rolling out timely updates for its devices. The company has won over its customers by offering regular OxygenOS updates and security patches. However, the company has faced backlash several times for its buggy updates.
Recently, OnePlus rolled out OxygenOS 9.0.10 update for OnePlus 5 and OnePlus 5T. According to the changelog of the update, the OxygenOS update brings updated Android security patch, system stability, and bug fixes.
Although, we're not sure about the bug fixes part as several users have complained about a phone call related bug after installing the update. There are multiple threads on the OnePlus forum about the ongoing call symbol being displayed on the screen even after disconnecting the call.
According to a post in the OnePlus forum, a user says: "There is a bug in oxygen version 9.0.10 update, on Call, When I disconnect the call, On top of the bar call notification shows call connected from more than 4 to 5 second. I updated today on os version 9.0.10."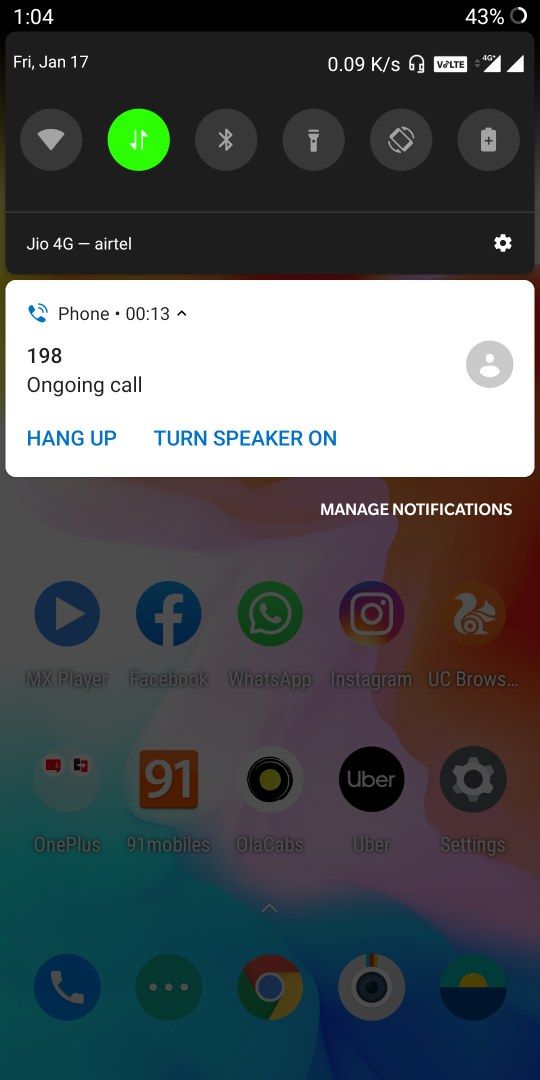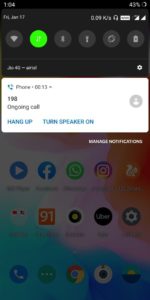 Another user writes: "latest update issue: phone disconnected but display active in notification bar for next 5 sec."
Besides the call display issue, the OxygenOS update is ridden with several bugs like degraded camera quality, inability to receive push notifications from Gmail and network stability issues especially if a user is using Reliance Jio as the carrier.
Despite sundry issues raised by OnePlus 5T and OnePlus 5 users in the forum section, the company has not yet released an update to fix the prevailing bugs.
We'll update this story once the bug fix update is available from OnePlus. Are you too facing these issues?