Short Bytes: The Linux Mint project has released Xfce and KDE version of its Linux Mint 18.1 operating system. Shipping with Xfce 4.12 and KDE Plasma 5.8.5 LTS desktop environments, these releases are based on Linux kernel 4.4 and Ubuntu 16.04 LTS. The users can download the 32-bit and 64-bit images of these versions via Linux Mint's website.
B
ack in December, the Linux Mint Project
released the Cinnamon and MATE version
of their Linux Mint 18.1 Serena operating systems. These versions shipped with Cinnamon 3.2 and MATE 1.16. Now, the project is here with KDE and Xfce version of the
popular Linux distribution
.
For those who don't know, Linux Mint 18.1 is a long term support release that'll remain supported until 2021. As expected, it ships with updated software and desktop refinements that make a near-perfect Linux experience even better.
What's new in Linux Mint 18.1 Xfce and KDE
In a previous post, I've already told you about the best and new features included in Linux Mint 18.1 Serena. Most of these features are common to all versions of Mint 18.1. Other common components are an Ubuntu 16.04 base package, Linux kernel 4.4, and MDM 2.0. These releases ship with linux-firmware 1.57.5.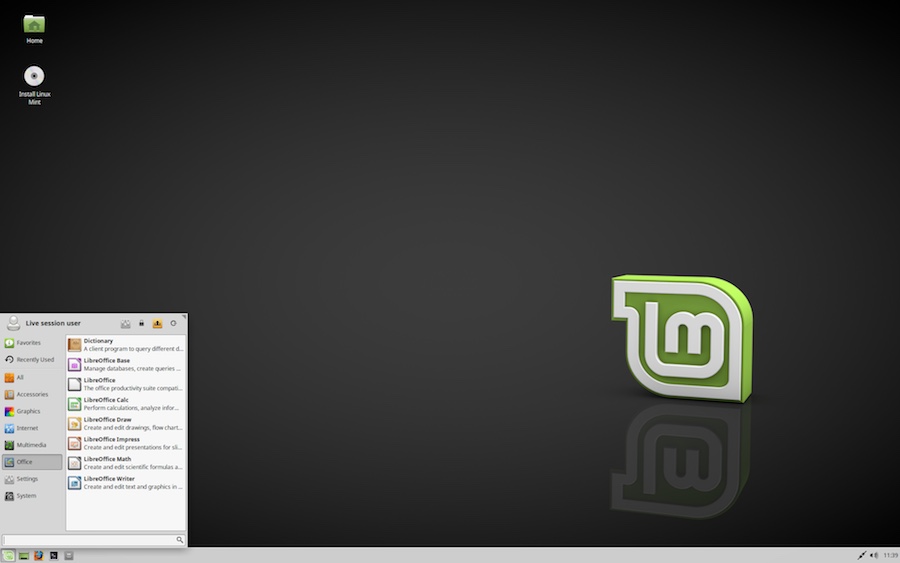 Talking specifically about Linux Mint 18.1 Xfce edition, this version is based on the latest Xfce 4.12 desktop environment with an upgraded Whisker application menu version 1.6.2.
Mint 18.1 Xfce edition also gets the advantage of Mint's all homegrown XApps applications, including Xed, Xplayer, Xviewer, Xreader, etc.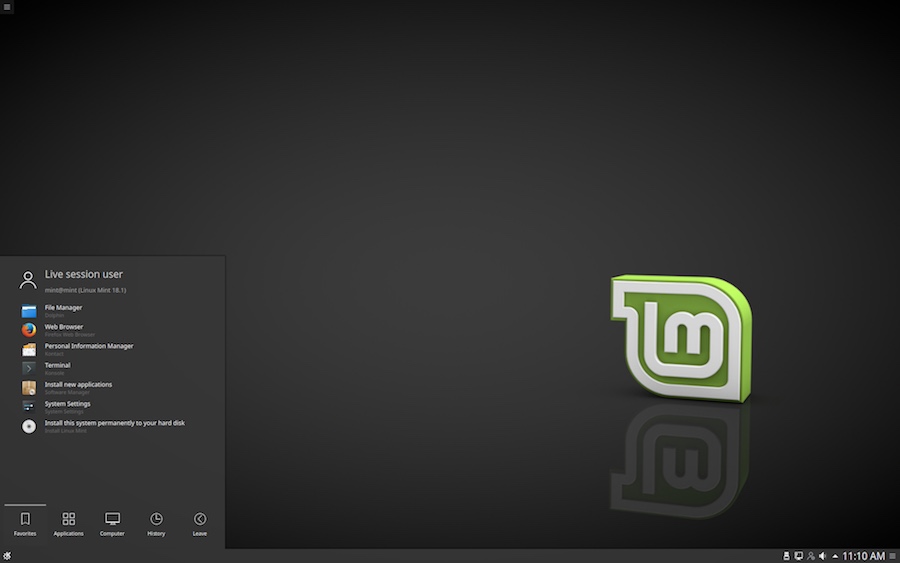 Linux Mint 18.1 KDE Edition ships with beautiful KDE Plasma 5.8.5 LTS desktop environment. It also gets numerous improvements in the Update Manager, Software Sources, Input Methods, Language Settings tools, etc.
The interested users can download Linux Mint 18.1 "Serena" Xfce and KDE editions from Linux Mint's website. The operating system images are available both in 64-bit and 32-bit editions.
Some of you might be knowing that until 2018, future versions of Linux Mint will use the same package base as Linux Mint 18 and the development team won't start working on a new base till then.
Did you find this post on Linux Mint 18.1 interesting? Don't forget to tell us your views and feedback.