We've already reported that you can now run Manjaro Linux on Pine64's PinePhone and PineTab. Here comes another big news from Pine64, which has now teamed up with Manjaro to release its next iteration of the Linux laptop "Pinebook Pro."
Manjaro recently released a new version v19.0 with more polished multiple Desktop Environments such as Xfce, KDE, and GNOME. Due to the high popularity of Manjaro among the Pine64 community, Pinebook Pro will now ship with the latest Manjaro KDE as a default operating system.
Pre-Oder PineBook Pro
So, before going deep into the new offerings of Pinebook Pro, let me inform you that the pre-order of the laptop will start on March 18, 2020. You can place an order directly from the official site here. I would suggest you bookmark the website or save a reminder note before it runs out of stock.
Doing this, you now need to keep patience as shipment will begin in early May, or it may get extended depending on the latest outbreak of COVID-19.
PineBook Pro: What's New
The previous production model of Pinebook Pro came up with Debian Linux. For an in-depth analysis of the earlier Pinebook Pro laptop, you can check out our article here.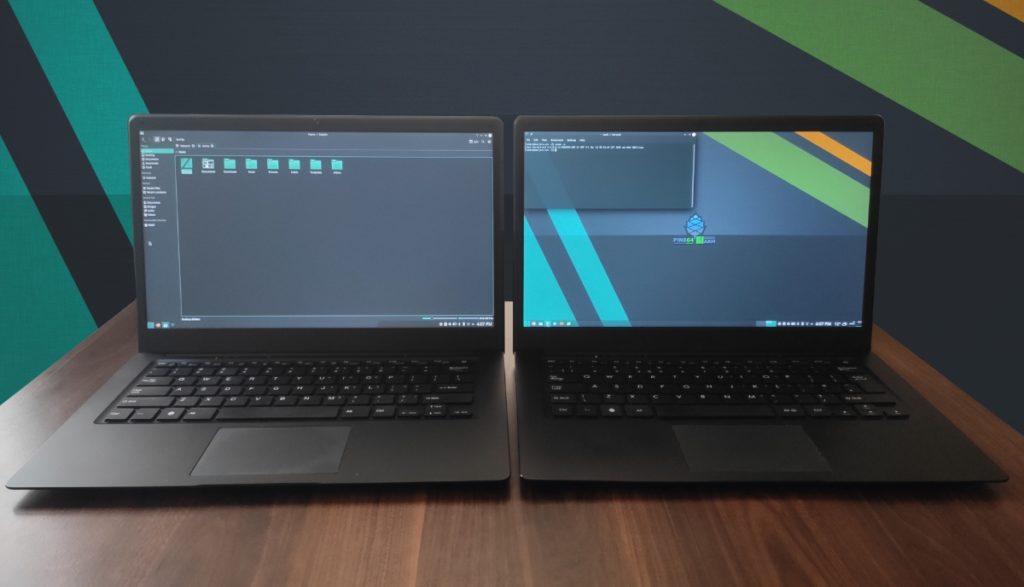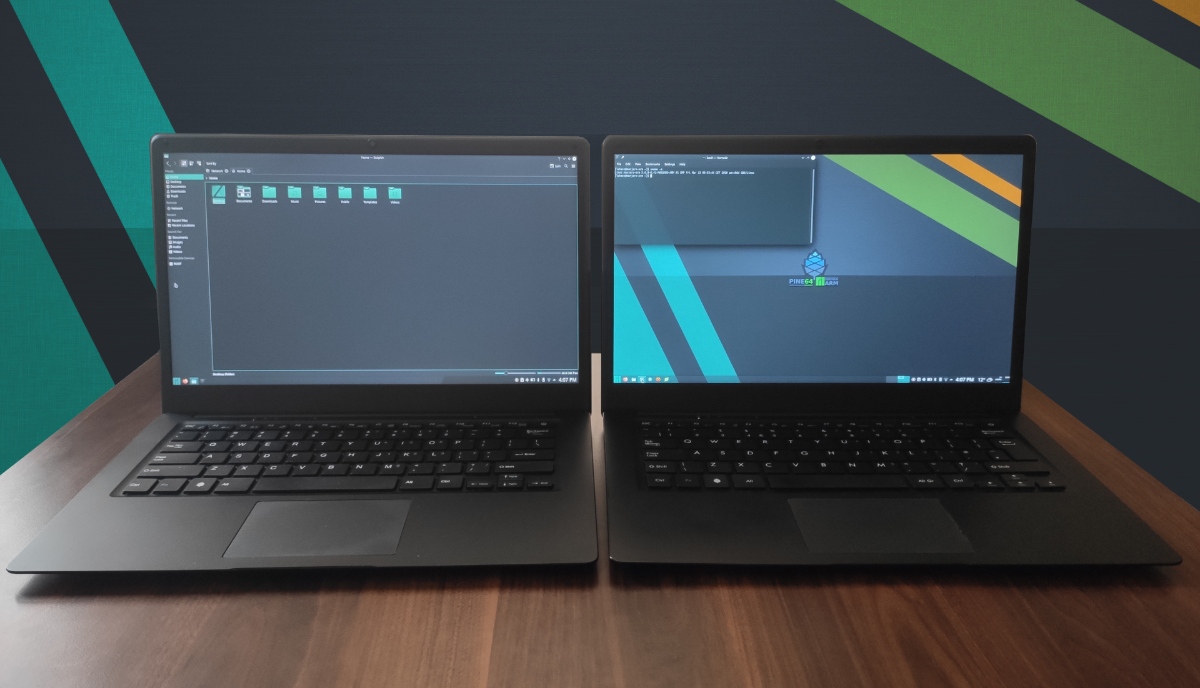 New Software Features
As already confirmed by Pine64, future Pinebook Pros will feature Manjaro 19.0 "Kyria" that includes a list of enhancements. KDE edition is the most feature-rich and user-friendly desktop with Plasma 5.17.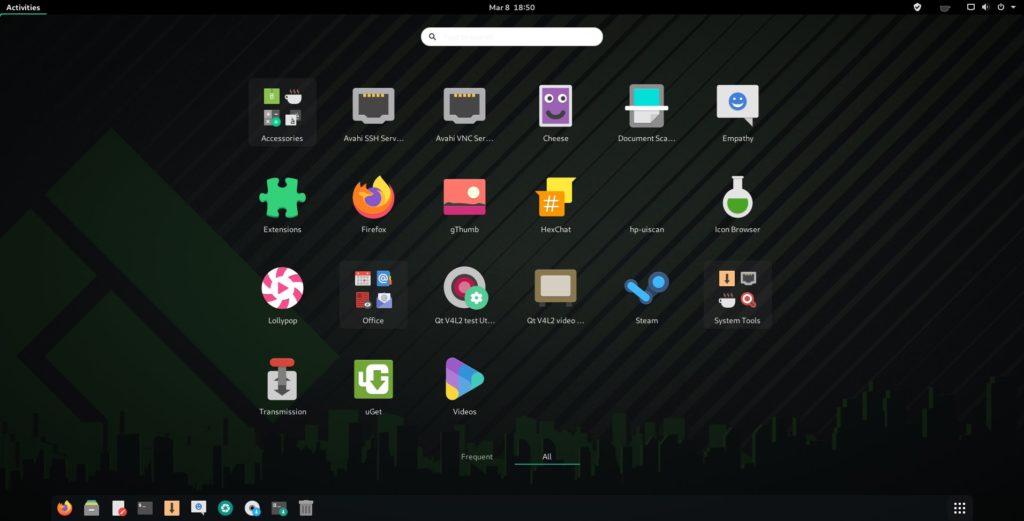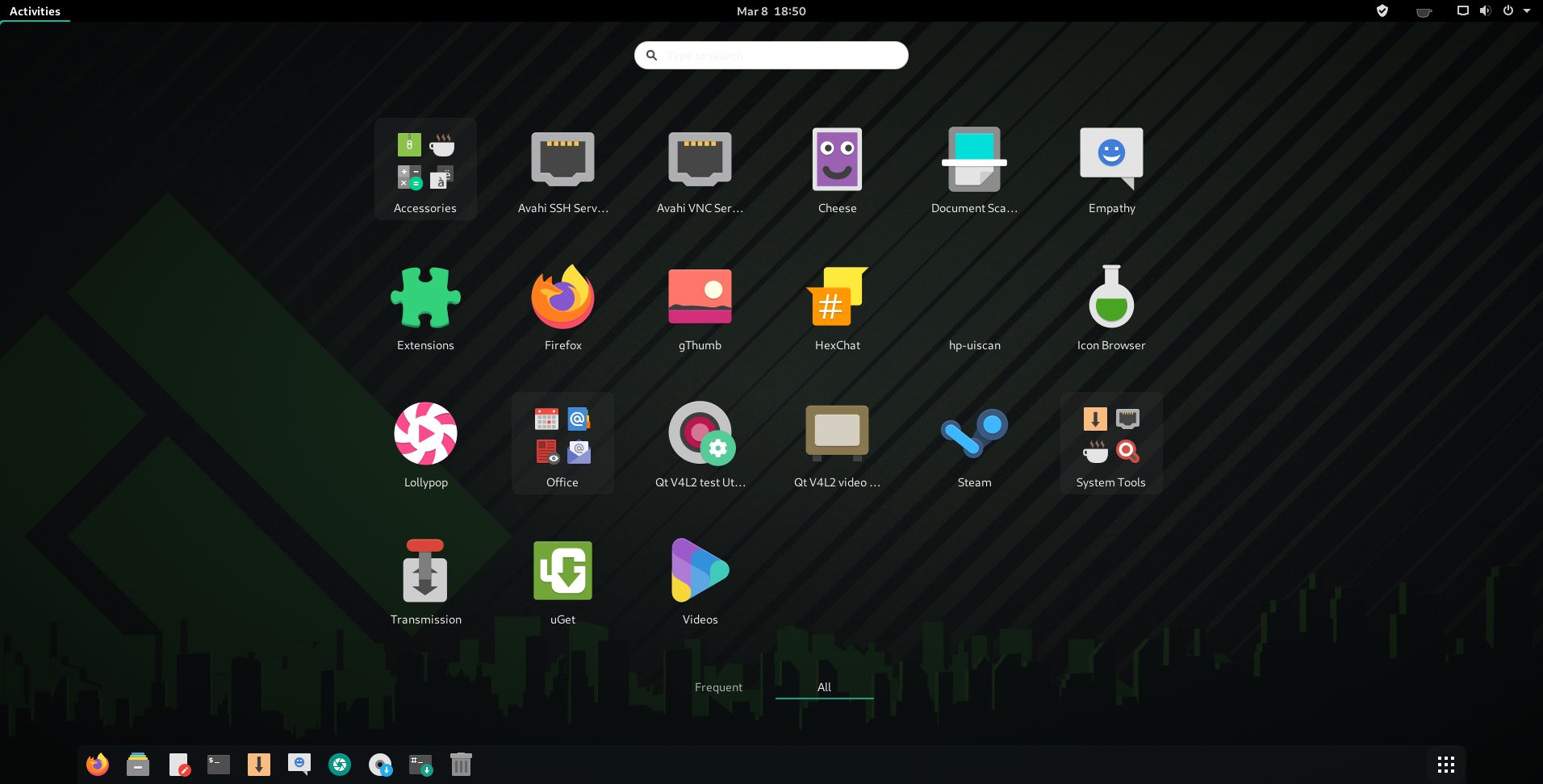 Some highlights of Manjaro KDE edition:
Desktop and application acceleration using Panfrost GPU driver
Light and dark version
Animated splash-screen
Konsole profiles
Latest Pacman to support Flatpak
KDE Framework 5.67.0
KDE applications 19.12.3
Updated NVIDIA driver
Linux Kernel 5.6
Manjaro also comes with OEM setup/installer. Hence, you can now set your username and password along with the keyboard layout and system locale during the initial boot.
New Hardware functions
The latest Manjaro includes kernel 5.6, which enables various key functionality in Pinebook Pro. Through the number of USB-C docks, you can now use the type-C charger or video output cables.
The new construction also adds structural tweaks such as improvements in the stand-off height for pillars holding the keyboard and screen bezel fitting to restrict dust in crevices.
What About Other Linux Distros?
This Linux laptop is the icing on the cake for all Manjaro Linux lovers. But, if you're not a great fan of Manjaro, you still have an option to install your favorite OS.
But wait, before installing other distros, first check out the list of operating systems that Pinebook Pro supports. I guess it includes almost all distro images. There are dedicated Kali Linux OS images as well that you can boot directly from the SD card.