Electric car conversion is the process of turning conventional petrol or diesel powered cars into electric vehicles by adding retrofitting an AC induction motor, a battery pack and other essential components.
However, very few of us ever consider going for Electric Car conversion. Mostly, hardcore environmental activists consider swapping out their old Internal Combustion Engine (ICE) with an electric motor.
Besides, there are several issues related to Electric Car Conversions which prevents them from becoming a suitable means of car ownership.
The problems range from Government policies to the quality of the work done. Needless to say, retrofitting conventional cars to change them into electric vehicles is a difficult process.
The basic idea behind this electric car conversion is maximizing the value of the current conventional cars by turning them into affordable electric cars.
Several startups specializing in converting conventional vehicles to electric vehicles have been popping up in recent times. Here's a quick look at them and the challenges they are likely to face in the coming future.
Electric Car Conversion Rate, Process, And Efficiency Aren't Mainstream Yet
Recently, a French startup called Transition-One has taken it upon itself to make electric cars accessible to a wider audience by retrofitting electric motors and batteries into popular petrol and diesel cars in Europe.
According to the company's founder Aymeric Libeau, not everyone can afford a $22,000 brand new electric car. His company, Transition-One, offers a conversion kit worth $9,376, which comes down to $5,515 after subsidies. The kit can turn a conventional Volkswagen, Fiat, or Renault car into an electric vehicle.
The converted electric car offers 180 km or 112 miles of range on a single charge. Libeau seeks to raise almost £6 million next year for a factory which will be able to convert 4,000 conventional cars.
Several startups in India, including Rexnamo and e-Trio, seek to bridge the gap between electric vehicle supply and demand. Both of these offer electric conversion kits that offer to make your petrol/diesel car into an EV.
Rexnamo sells converted electric cars starting at ₹2,40,000 all the way upto ₹5,70,000. The cars converted by Rexnamo have a top speed of 55 mph or 80 kmph and a range of 50 miles or 80 km.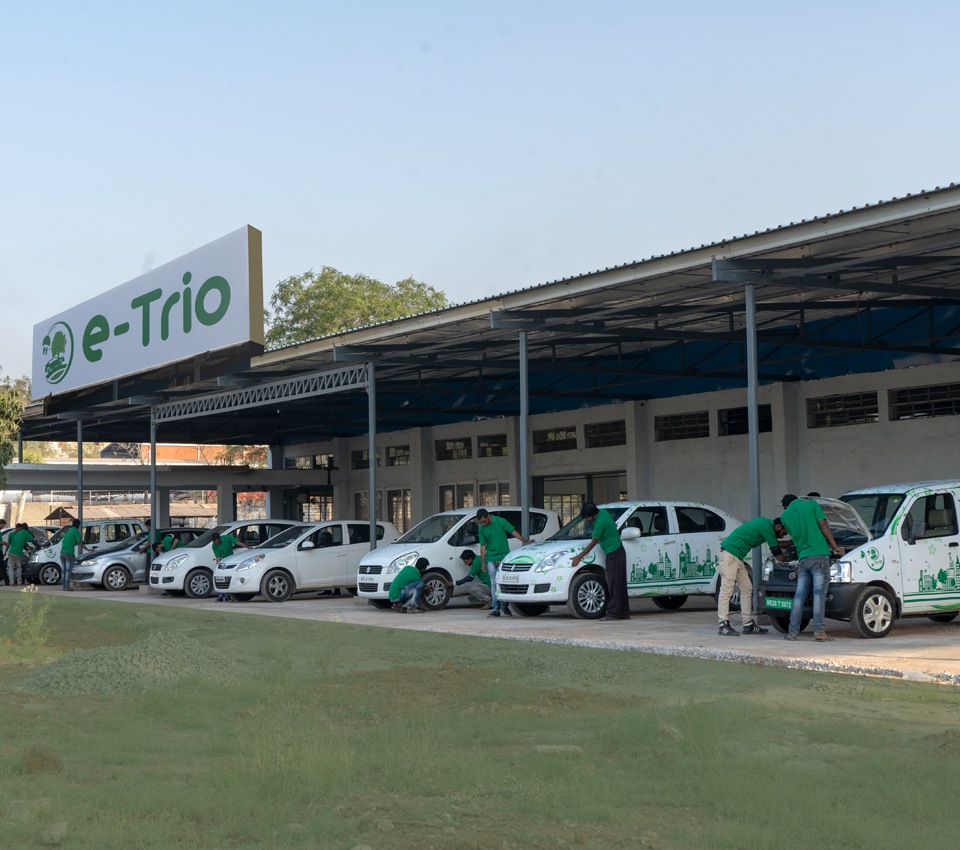 Rexnamo also deals in restoring old classic cars into electric vehicles. However, the company charges ₹32,79,677 for the same.
Another Indian startup by the name of e-Trio offers two electric car conversion kits namely EV150 and EV180. As the names say, the EV150 offers 150 km of range while the EV180 has a battery capable of 180 km of range.
Problem With Electric Car Conversions
Now that we have seen several businesses in the electric car conversion do exist, let us try and understand what problems they face.
Just like any other business, these startups also face problems from a number of factors. Several political, geographic and technical factors are responsible for the success of these startups.
For example, in France the government offers subsidies for electric car conversion hence the $9,376 for the conversion, that Transition-One offers, is more than €2,206 cheaper. If this startup, where the Government is looking to decrease federal tax funding for electric cars, Transition-One would be in deep trouble.
Furthermore, as time passes, conventional car-makers are becoming electric car manufacturers themselves. Companies like Volkswagen, Fiat, and Renault — whose cars Transition One converts to electric — are already doing the same for their cars.
Volkswagen ID 3 electric is one of the most awaited electric cars of the year. Renault Zoe, which is priced at $22,063 offers more than 200km of the range on a single charge.
Yes, the argument can be made that converting conventional cars into electric is a straight-up cheaper option. However, we do not consider the fact that the user can simply sell their Petrol/Diesel car and use the additional money they'd save on conversion to buy a brand new electric car.
Also, the overall build quality and the final finished product of an electric car conversion still feels not up to the mark to a lot of people. This ultimately shifts them towards buying a new car, electric or otherwise.
Big car manufacturers often shut these startups down by lobbying for harder safety regulation standards. These standards are difficult to follow by electric car conversion businesses because they merely swap the engine with an electric motor, they don't manufacture the car themselves.
Are Electric Car Makers Actually Successful?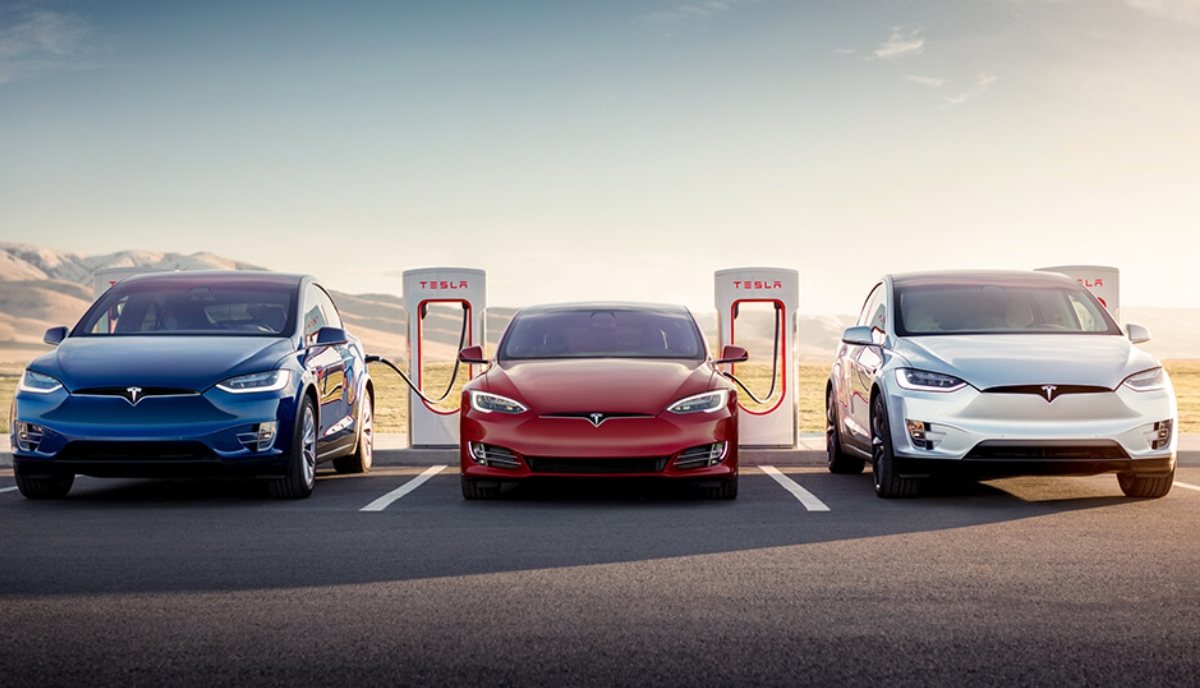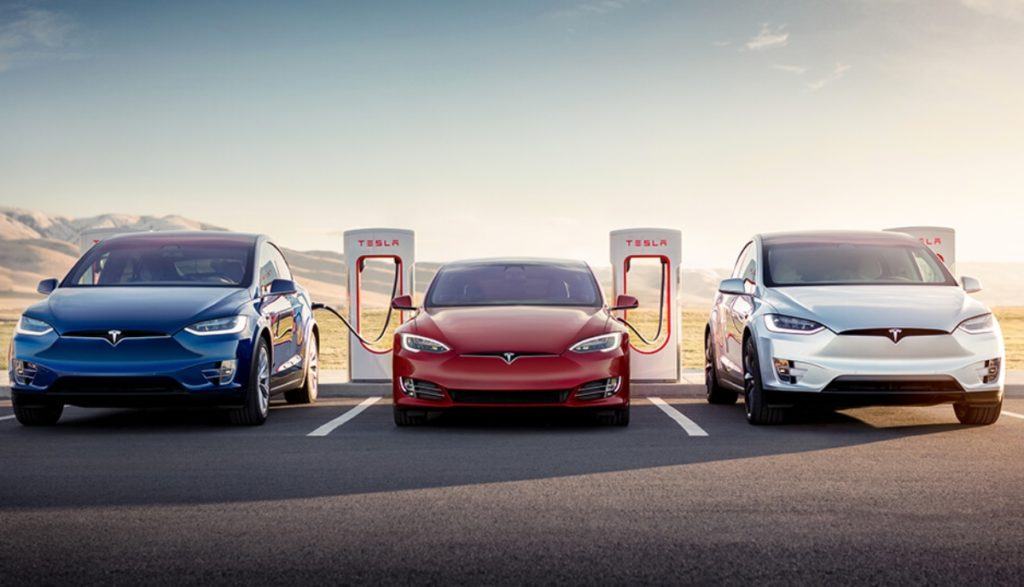 When Libeau said that not a lot of people can't afford to buy a $22,000 new electric car, he probably didn't consider that a lot of people can't afford to give up on their petrol cars either.
Despite European cities banning old diesel cars in order to curb pollution and climate change, petrol cars are still considered by anyone who travels a lot between cities, or in the case of Europe, countries.
However, Tesla has proven to be a winner in this case. The company addressed the main issue of EV buyers i.e. Range Anxiety with long-range batteries in its cars. Elon Musk knows that besides saving the environment, the battery range is the major factor that influences people's buying decisions.
This is why Tesla Model 3 Long Range is one of the best electric cars. Period. Tesla's latest Q3 earnings reflect these claims as the Model 3 beats, not just other electric cars but other conventional cars as well in terms of sales.
The transition to electric vehicles is a challenge for conventional automakers around the world. Electric car conversion startups just prove that even after the efforts of the industry's leaders there is still a huge room for improvement.
For several years, automakers and their lobbyists have rallied to delay the implementation of emission norms in different countries. Now, when pollution and climate change have become a potential global catastrophe, everyone is in shambles as to what should be the right path.