The Suicide Squad or commonly known as Suicide Squad 2, was released earlier today. The idea of villains joining forces to save the world still sounds unreal. But that is what will happen in the movie.
We are sure viewers must be excited to watch the movie as soon as possible. If you are among that lot, then you are in the right place. In this article, we will help you find a way to watch The Suicide Squad online.
Where To Stream "The Suicide Squad 2" Online?
After its release in theaters on August 05, 2021, the movie received an OTT release today. You can stream the movie online on HBO Max. If you are looking for more information about the cast and plot of the movie, then you can check out our detailed guide on the same right here.
Can I Watch "The Suicide Squad 2" For Free On HBO Max?
Unfortunately, you cannot watch the movie for free on HBO Max. You can either watch the movies in theaters or purchase an HBO Max Ad-free subscription.
However, if you are using AT&T plans, starting at $50, there is some good news for you. Thanks to the AT&T plan, you already have a free HBO Max subscription collecting dust in your inventory. Now might be a good time to use it and watch the notorious villains save the world!
Should I Watch "The Suicide Squad 2"?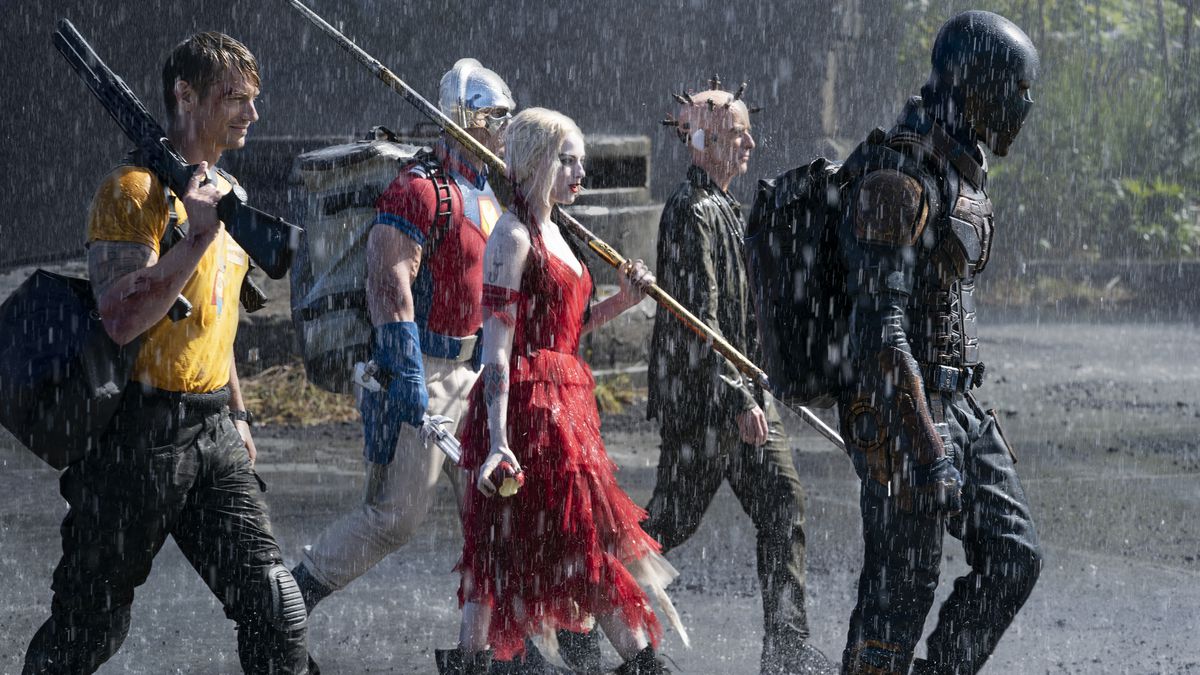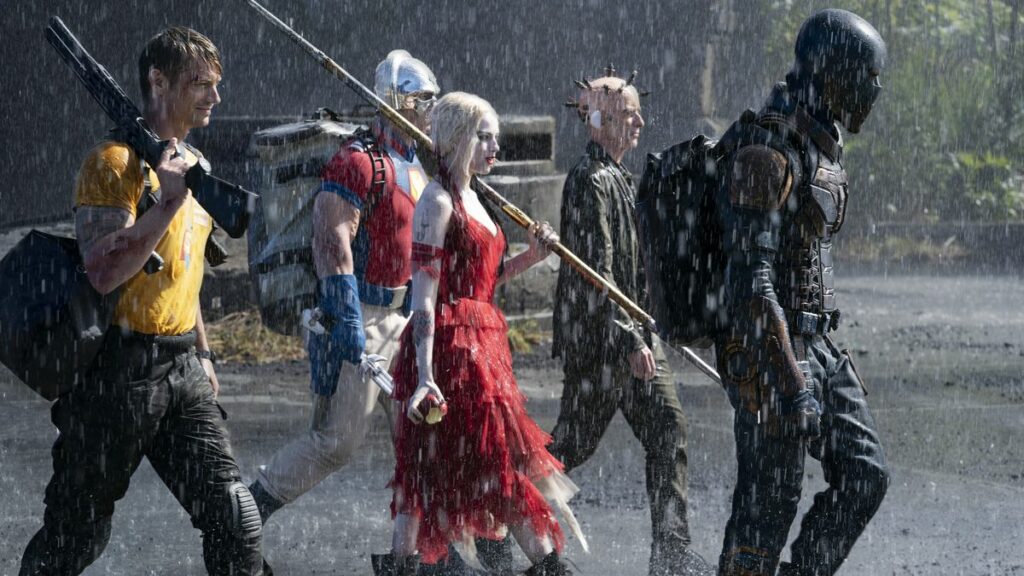 Being one of the most popular movies, the creators had a tough task to impress fans. Director James Gunn has done it again and created another masterpiece.
The movie is receiving nothing but praise from viewers and is all set to go down as one of the best releases of the year. As of now, the film has a rating of 8.0 on IMDb. Additionally, the John Cena movie has a score of 90% on the Rotten Tomatoes audience meter!
Considering everything, this is a must-watch movie. If you have already seen it, feel free to let us know your views in the comments section below (without spoilers, of course). Also, you can check out some other popular titles like Loki, The Tomorrow War, and Navarasa.