Canonical has finally released Ubuntu 21.10 Impish Indri after the beta version of the same came out last month. Let's look at what's new in the same. The release seems to be more developer and enterprise-focused.
In a statement, Canonical CEO Mark Shuttleworth said, "As open source becomes the new default, we aim to bring Ubuntu to all the corners of the enterprise and all the places developers want to innovate."
Ubuntu 21.10: What's New?
New Libraries and GNOME 40
Ubuntu 21.10 ships with PHP8 and GCC 11, including support for static analysis. Canonical says the updates ensure that the developer security awareness in low-level programming is significantly improving every day.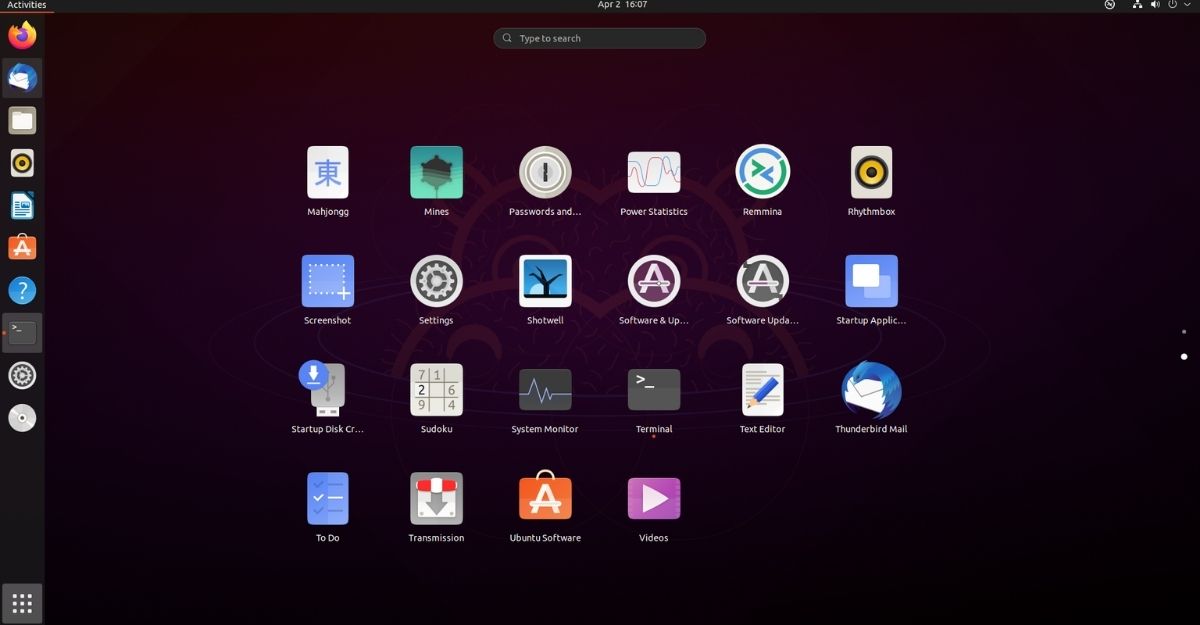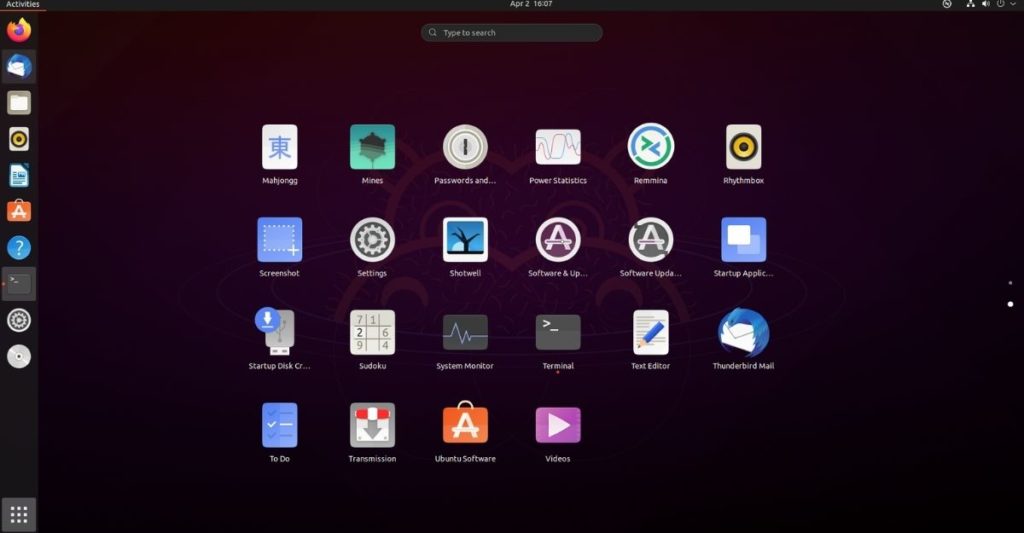 We have covered GNOME 40 features in this article. To brief, GNOME 40 brings a handful of great features like touchpad gestures, dynamic workspaces, updated icon themes, and new app designs.
Snap Statistics and New Apps
Canonical claims that the number of snaps published in the store has grown by 21% over the past few years, and the Snap Store now serves over 10 million systems daily, which is a huge feat.
We recently witnessed Mozilla publishing a snap of Firefox, and we might see more apps being published on the Snap store in the future.
Improvements In Cloud
An Ubuntu 21.10 OCI (Open Container Initiative) image is available on Docker Hub and Amazon ECR Public Registry. Canonical backs LTS Docker Images for security updates for at least 10 years.
Apart from that, other latest images like Grafana, Prometheus, and NGINX have also been added. Other newly added images include Apache Cassandra v4, Squid, and Bind9. MicroK8 allows you to install Kubernetes with a single command and also offers the latest CNCF-certified Kubernetes 1.22. MicroK8s community add-ons now include the NVIDIA GPU operator for AI/ML workloads on Kubernetes.
Other Updates
Other updated components include the Linux Kernel 5.13, support for Kernel Electric Fence, a run-time memory error detector for production environments, which keeps the overhead low when detecting common memory errors.
Ubuntu will now randomize the Kernel stack's memory location at every system call in amd64 and arm64 architectures.
The next LTS version will be released in April next year and will be supported at least until 2032.
What are your thoughts on Ubuntu 21.10 Impish Indri? Let us know in the comments section below.