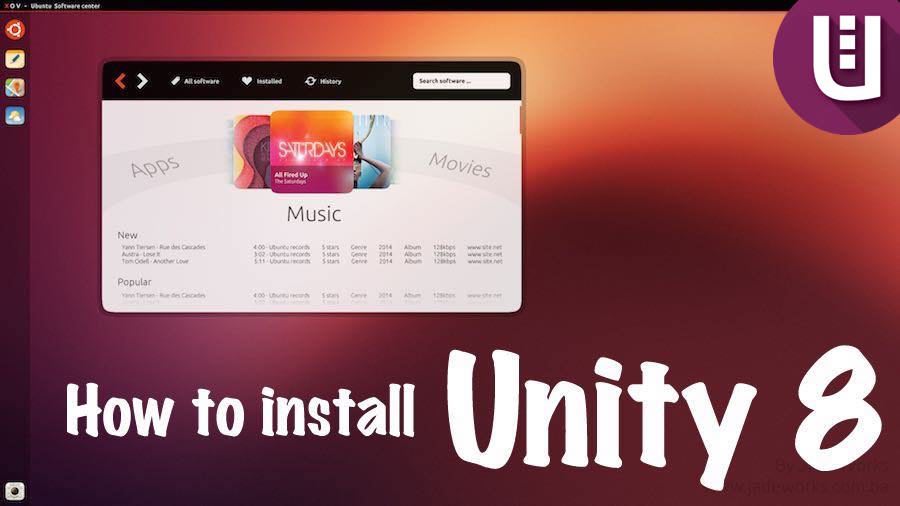 Short Bytes: Unity, the graphical shell for the GNOME desktop environment, is soon going to witness its new release. To give you a glimpse of what you should expect, Canonical has made it possible to install Unity 8 with Mir alongside Unity 7. Read more and know how to install Unity 8 on Ubuntu 16.04 LTS and Ubuntu 15.10.
Canonical's Linux-based operating system Ubuntu is the most popular open source desktop operating system in the world. Over the years, Ubuntu has evolved and established itself as a dependable choice for a server and desktop operating system. Ubuntu 16.04 LTS, the next iteration of the OS, is expected to solidify the position with new features.
From past few years, Ubuntu has been focusing more on Ubuntu Convergence and Unity 8 is the heart of this dream. Canonical has been calling Unity 8-based desktop the "Ubuntu Desktop Next".
Unity 8 progress video — Desktop and staged mode
Gradually, Unity 8 desktop is taking shape and it's looking great. Here's a video made by the folks at World of GNOME that shows the current state of Unity 8 — both in desktop and staged mode.
Unity 8 is tightly coupled with Canonical's Mir display server, but neither of them is shipping by default in Ubuntu 16.04 LTS. Well, there's a way you can try them out.
How to Install Unity 8 on Ubuntu 16.04 and Ubuntu 15.10?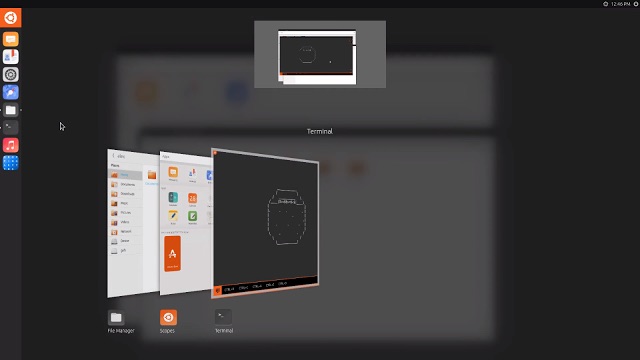 Before moving ahead, make sure that you are running a healthy installation of Ubuntu 16.04 LTS or Ubuntu 15.10 operating system. While Canonical is still developing Unity 8 running on Mir, Canonical allows you to install the latest bleeding edge preview session. So, expect some bugs and quirks.
So, if you are OK with it, let's move ahead and tell you how to install Unity 8 on Ubuntu 16.04 LTS and Ubuntu 15.10.
Unity 8 preview will be installed alongside the dependable Unity 7 desktop and you can choose the session from the login screen.
Also read: GNOME 3.20 Delhi Released — 10 Best Features And How To Get It Guide
Installing the new Unity 8 interface isn't anything tough. All you need to is open the Terminal and paste following commands one by one and hitting enter after each one. Don't forget to wait for the first command to complete.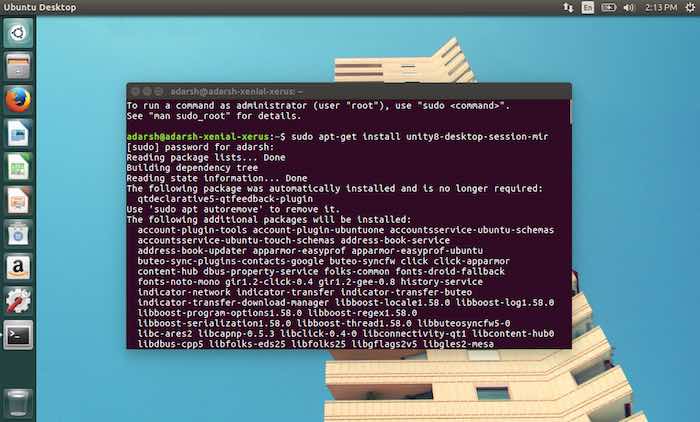 sudo apt-get update && sudo apt-get dist-upgrade

sudo apt-get install unity8-desktop-session-mir

After these commands are executed, log out Unity 7 session. Now, click on the Ubuntu logo and select the Unity 8-Mir session.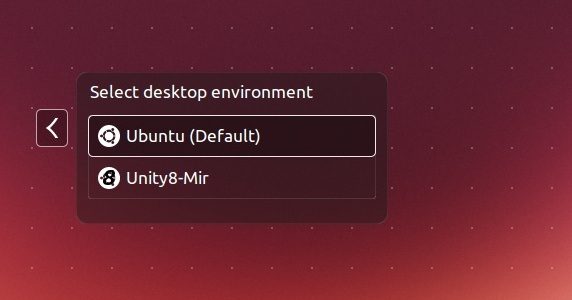 Meanwhile, here's the latest update on upcoming Ubuntu 16.04 LTS release: