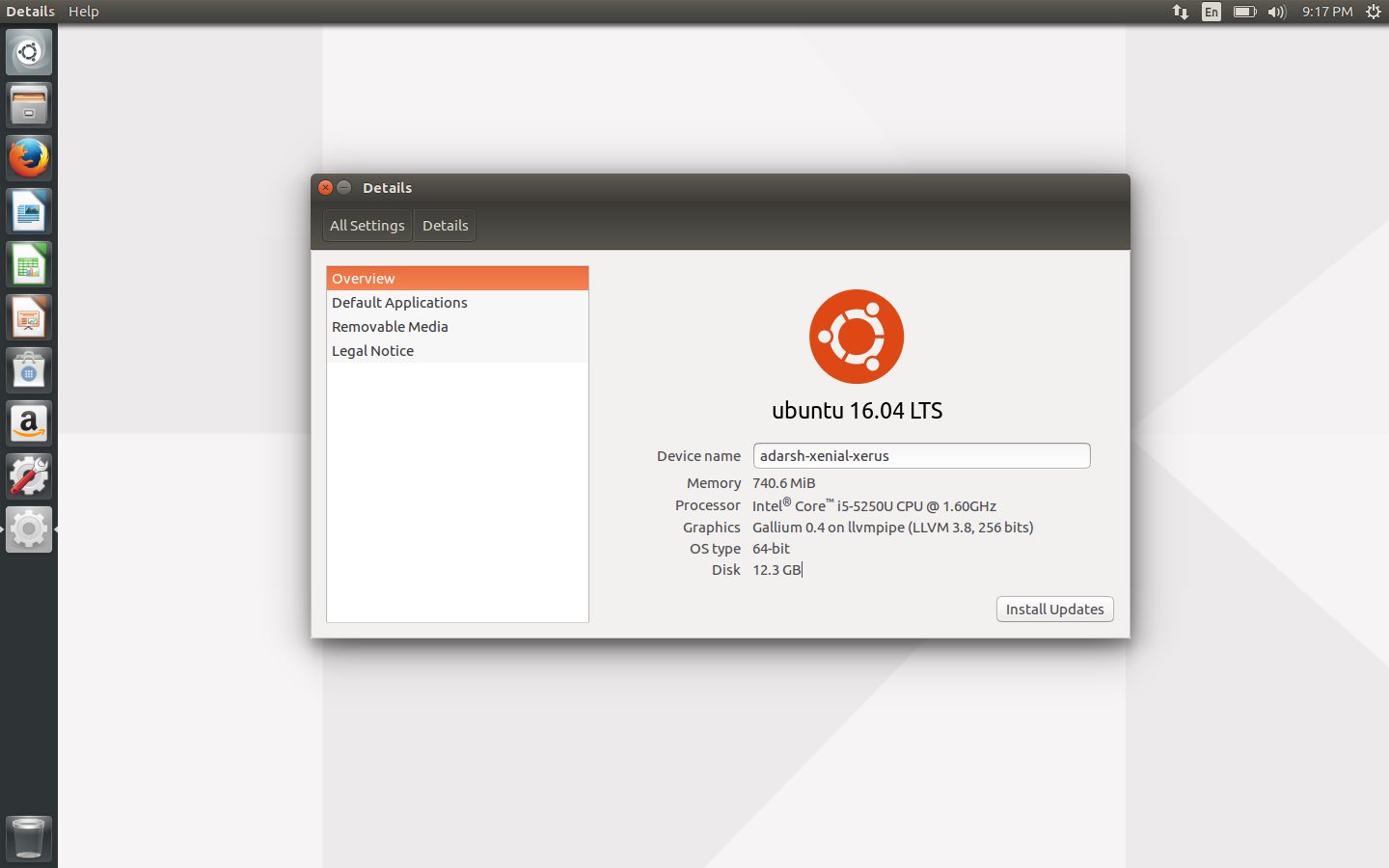 Short Bytes: Ubuntu 16.04 LTS Xenial Xerus won't be supporting fglrx — AMD's closed source Catalyst Linux driver. Instead, AMD and Ubuntu recommend the users to go for open source radeon and amdgpu options. So, Linux gamers with AMD hardware might want to wait before pressing the Ubuntu 16.04 LTS upgrade button.
If we make a list of the best Ubuntu 16.04 features, we may easily prepare a long list consisting of the ability to rotate the Unity interface, removal of online search for Unity 7 aka Ubuntu Spyware, an option to upgrade the firmware straight from OS etc.
AMD and Ubuntu recommend open source amdgpu and radeon drivers. No fglrx driver!
Ubuntu 16.04 LTS features list will miss AMD's popular Catalyst Linux driver fglrx. When the new Ubuntu operating system releases next month, the AMD GPU users will have to make a switch to its open source alternatives, amdgpu and radeon.
Even though Linux gamers dislike the existing Catalyst/fglrx drivers, they will be a little disappointed as the open source graphics driver only has OpenGL 4.1 support as compared to OpenGL 4.5 support in Catalyst. Talking about the performance, amdgpu and radeon deliver a regressed output in Ubuntu 16.04 Xenial Xerus as compared to Ubuntu 14.04 LTS or 15.10.
However, Ubuntu "recommend[s using] open source alternatives (radeon and amdgpu)", and says "AMD put a lot of work into the[se] drivers, and we back ported kernel code from Linux 4.5 to provide a better experience."
Still, I'll upgrade to Ubuntu 16.04 LTS Xenial Xerus — What will happen?
According to Canonical, if an existing Ubuntu user installs Ubuntu 16.04 LTS, the fglrx driver and xorg.conf will be removed. Depending on the hardware, the user can make a choice between radeon and amdgpu.
Well, if you're thinking of installing the drivers right from the Ubuntu 16.04 archives, uhmmmm, let me tell you this —  it's no longer available there.
Another thing, if you somehow get the binary drivers from AMD website or any other source, that won't do the trick as it won't support Xorg 1.18¹ shipping in Ubuntu 16.04 LTS.
So, is it a great news for NVIDIA?
It should be noted that NVIDIA's closed source drivers deliver a better performance as compared to AMD's current drivers. So, the Linux gaming scenario isn't going to change much. On the other hand, AMD has promised that new amdgpu driver will be updated with the missing bits, but it'll take months. Thus, the Ubuntu 16.04 LTS release in April will surely make the Linux gamers impatient.
Also Read: Best Ubuntu 16.04 Features — Xenial Xerus Is The Most Exciting Ubuntu Release In Years