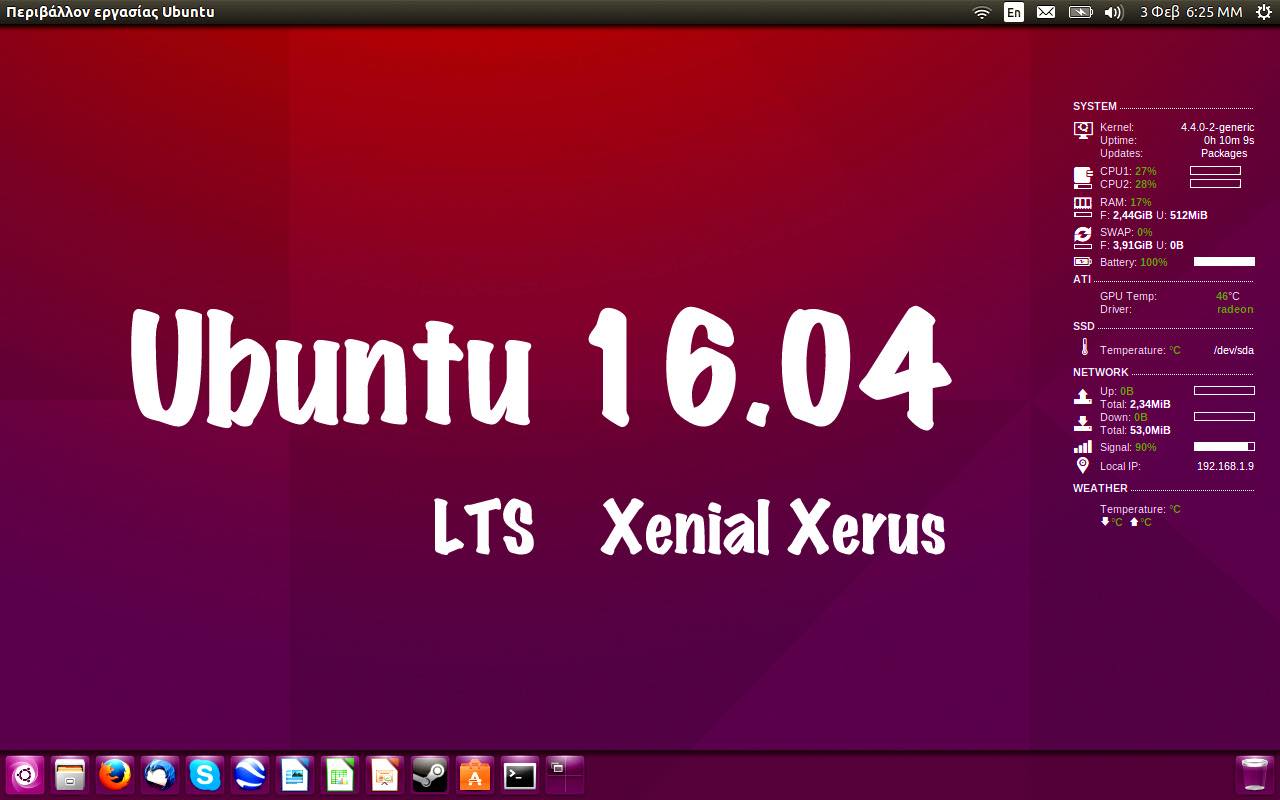 Short Bytes: Canonical has unveiled the official mascot of Ubuntu 16.04 Xenial Xerus. The next version of the open-source operating system is set to debut on April 21, 2016, with many new features. Read ahead to know more about the release and share your views regarding the mascot.
When Canonical announced Ubuntu 16.04 LTS Xenial Xerus, people got busy making their own mascot animal designs. As the release date of Ubuntu 16.04 isn't far, the organization has finally unveiled the animal logo for the upcoming animal release.
For those who don't know, each release of the Linux-based open source Ubuntu operating system is accompanied with a codename. Talking about this year, Xenial means hospitable or friendly and Xerus stands for a ground squirrel.
Just like the previous iterations of Ubuntu, the new Xerus logo will be used to promote the release. The logo was spotted in an update to the Ubiquity package that appears on the installer screen of Ubuntu.
Ubuntu 16.04 LTS will be based on Linux 4.4 LTS and we are calling it the best Ubuntu release in years. With this version, Canonical has decided to drop the online search for Unity 7 — also called the Ubuntu Spyware. Here's a comprehensive article on the best features of Ubuntu 16.04 LTS. Another great feature in the LTS release is the ability to rotate the Unity interface and update the firmware right from the OS.
Canonical will be releasing Ubuntu 16.04 LTS Xenial Xerus on April 21, 2016.
Did you like the official mascot of Ubuntu 16.04 LTS Xenial Xerus? Feel free to share your views in the comments below.